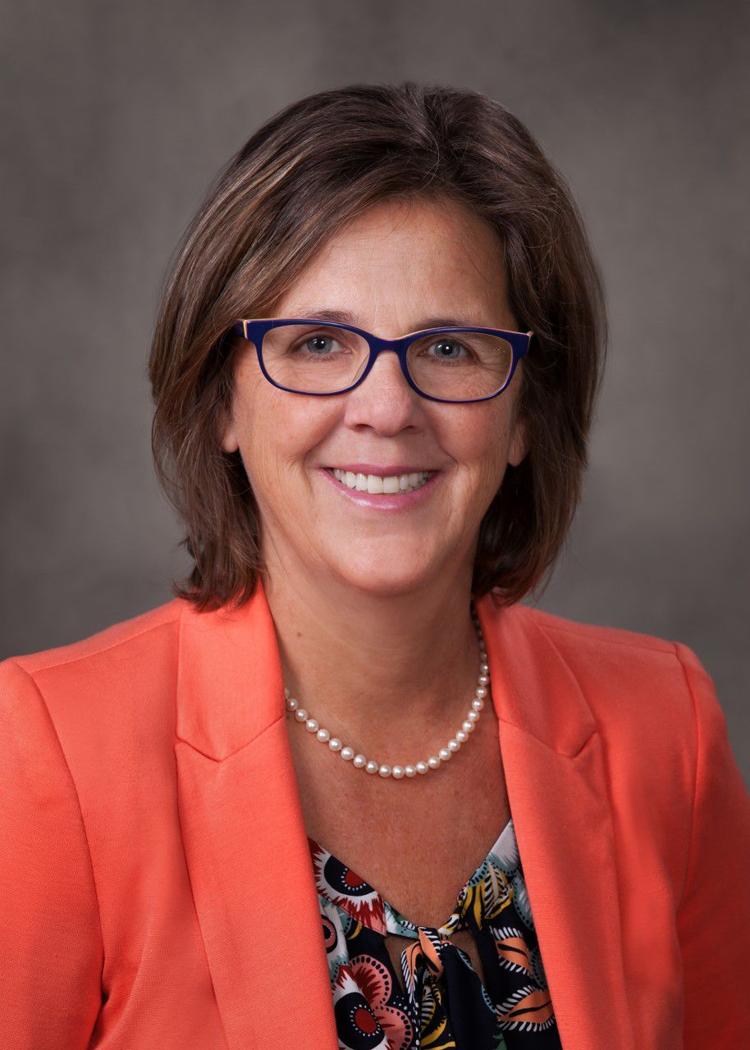 After losing her daughter to a heroin overdose, Carolyn Weems worked to create a school curriculum to educate students and their parents about opioid addiction.
Starting young: Opioid education a tool for prevention
It seemed pretty clear to Carolyn Weems what she needed to do.
She remembered how little she and her husband, Billy, knew about the dangers of opioids when their daughter, Caitlyn, became addicted to painkillers she was prescribed for soccer injuries. In April 2013, she died of a heroin overdose. She was 21. 
"We were clueless," she said. "None of our doctors or dentists sat down with us and told us that this stuff was powerful, that it has a high rate of dependency, that the pills she was taking were basically the same thing as heroin. We had none of that information. We did what the doctors said."
So, after Caitlyn died, Weems, a member of the Virginia Beach City School Board, began working with the school district's staff to develop a curriculum that educated children — and their families — about opioids. Last year, the Virginia General Assembly voted to endorse the curriculum as a model for other school districts. Culpeper County schools began using it this school year.
"We looked at what was being taught and found that opioids were mentioned in one lesson in the eighth grade," she said. "I felt it needed to be part of the curriculum all the way through."
That meant starting in the first grade, although opioids aren't addressed in depth until the ninth and 10th grades. Those students are required to do a PowerPoint presentation on how opioids affect the body and brain, how they increase the risk of injury, and the health benefits of abstaining from drug use.
The subject matter is more general in the lower grades. First-graders do role playing on what they should do if they find pills lying on a countertop or when a friend's mother offers them medicine when they have a headache. In grades three through five, the focus shifts to how risky behavior can result from drug use and how to refuse an offer of over-the-counter drugs from a friend.
Through the middle school years, lessons cover recognizing influence and pressure from family, friends and the media; finding ways to manage stress and anxiety to avoid using drugs and understanding the short-term and long-term effects of drugs, including opiates. 
"With this generation, you can't just say, 'Don't do drugs,'" Weems said. "You have to equip these kids with information and give them knowledge. Some people will tell me, 'I can't believe you're doing this in the first grade.' But I feel you can't start early enough. I wouldn't have said that 10 years ago.
"If I had known one-tenth of what I know now, Caitlyn might have had a chance," she added. "I don't want a child or athlete or parents not to have that knowledge."
It's progress, Weems said, but negative attitudes about addiction aren't easily changed. She noted that when she wanted to open a sober living house for recovering women addicts in Virginia Beach, "I was told, 'We don't want those people in our neighborhood.' My daughter had a scholarship to college. She never had so much as a speeding ticket. 'Those people?' Really?"