Jason Berry had never ridden Sidenote before, but he made their debut count, earning top scores in both rounds of Saturday's Toyota Hunter Classic to win the $5,000 headliner at the 122nd Warrenton Horse Show.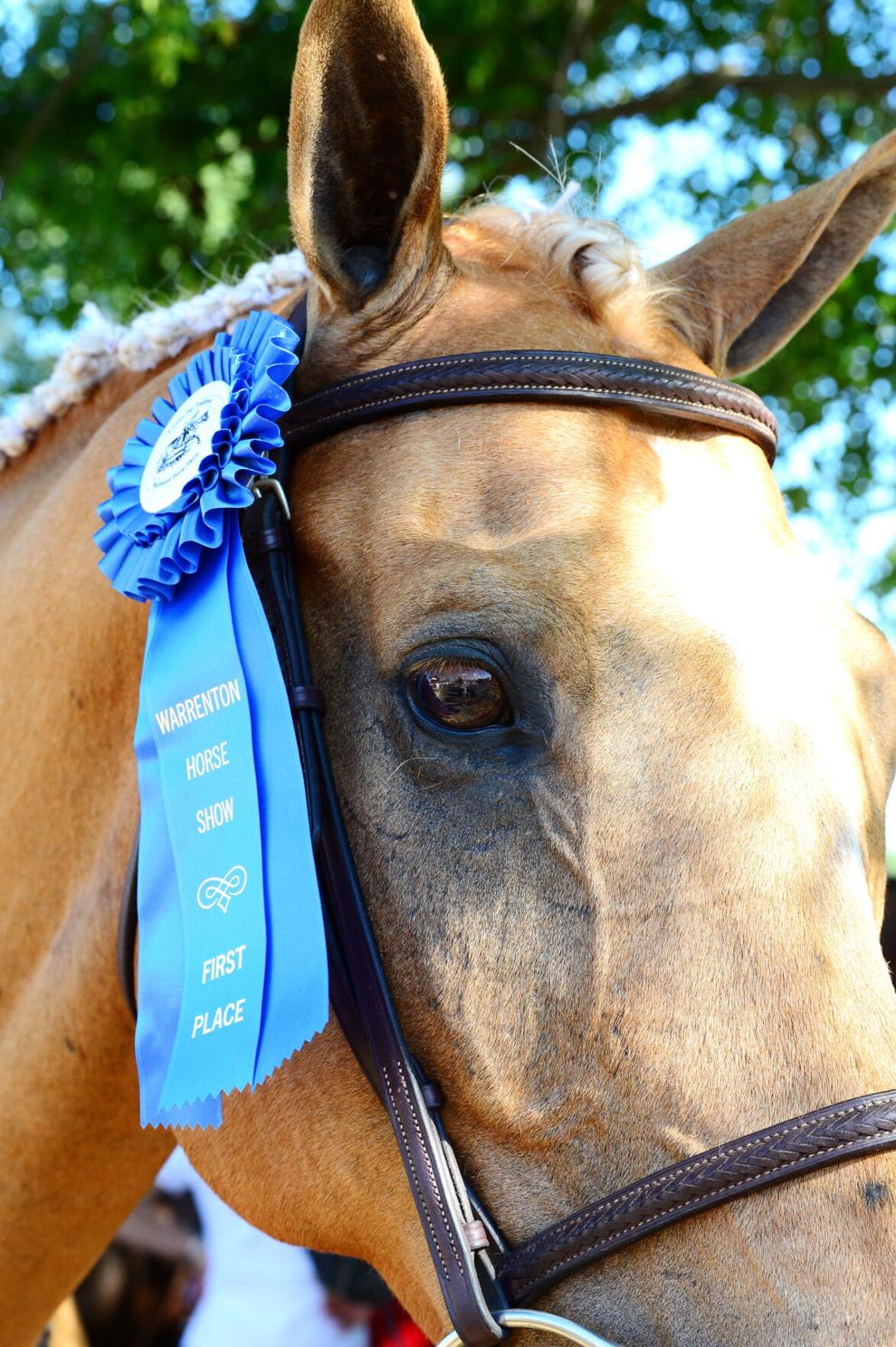 The Verona-based professional steered Betty Oare's adult amateur grand champion to earn class-best 90 from judge Linda Andrisani in the first round, adding 92 points over the second course to dominate the crowded field.
Berry actually turned in an unprecedented triple-play in the classic: He rode three horses – two already planned for Patty Heuckeroth plus the Sidenote add-in. Berry's final tally was first, second and fourth, a powerful performance to round out a busy week of showing for the lifelong pro.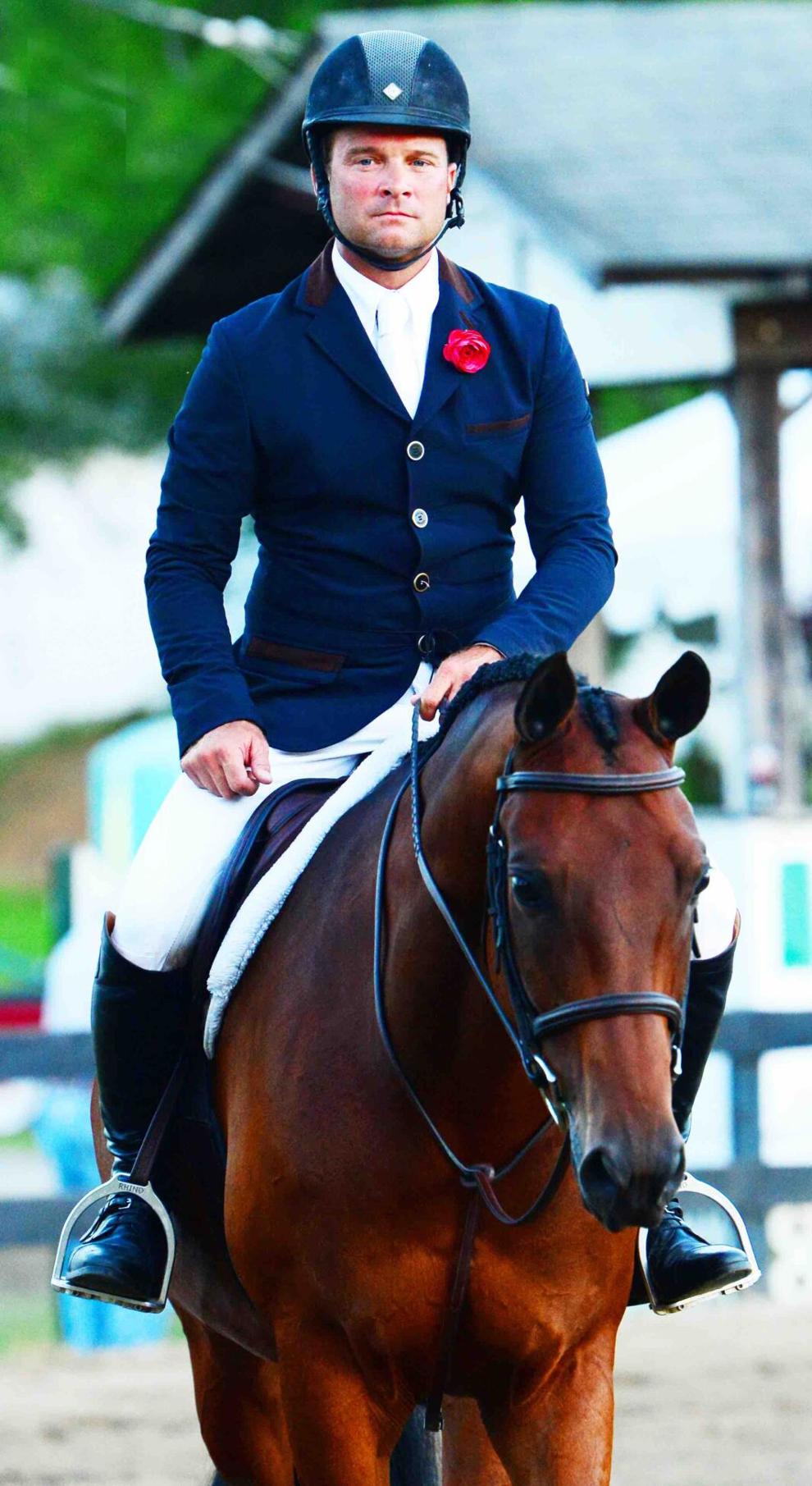 "I hold Betty Oare in such high esteem," said Berry after the popular local victory for the Warrenton-based owner. "I considered her (late) brother, Bucky Reynolds a true mentor when I started as a professional. And I grew up idolizing their father, (Hall of Fame member) J. Arthur Reynolds.
For Oare, it wasn't a difficult decision to give Berry the ride, even though she'd just that afternoon won three-of-three classes in her division to capture the overall grand amateur championship with Sidenote. "I mean, face it, I'm a little old, and competing in a classic, under the lights, is a little different," said Oare, 80. She'd won the first classic – in 2007 with Madison, and two years ago, she'd ridden Sidenote in it. They didn't win a prize due to a late-course glitch. "Sidenote must've seen something coming down the last line, near the grandstand," Oare laughed a little recalling the tiny mistake that cost a top placing. "I don't know. Maybe he saw a shadow, but he broke to a trot, just a step, and that's enough to knock you out of the ribbons" in a competition of this scale.
"It's nothing for a top (pro-like) Jason to get on a horse fresh like that and go in and win. Sidenote is a real nice horse, trustworthy, honest. He's a good jumper."
Oare did consult her husband before she made her final decision Saturday afternoon. Ernie Oare, part-owner of Sidenote and Betty's partner of 57 years, was understanding and encouraging, she said. "I said to Ernie, 'You know, what would you think of us asking Jason to show this horse tonight?' He said, 'Well, Betty, it's up to you, but that might be a great idea. We'll watch and enjoy it.'"
Sidenote is an 11-year-old Oldenburg gelding. Dark bay, he stands 16.1. Oare got him from Orange County horsewoman, the late Sally Lamb, in 2017.
Asked how hard it is to compete a horse he's never ridden, Jason Berry was circumspect. "Well, that depends on the horse," said the 42-year-old pro with a chuckle. "It makes life a whole lot easier when you know that the owner has really good horses, and, hey, she'd just won every class (in adult amateurs) that afternoon.
"It wasn't exactly an experiment to get on Betty Oare's horse that night."
Berry called the Warrenton Horse Show unique, one of his all-time favorite competitions. "It's a one-ring show, very unusual these days," he said. "Sitting on the bank to watch the classes, I just sit and think about all the top horsemen and women that have sat in that same place, watching that same show for more than 100 years. Olin Armstrong, Bobby Burke, Patty Heuckeroth, the Wheelers, the Oares, so many others.
"There's a heritage you get here that's nowhere else."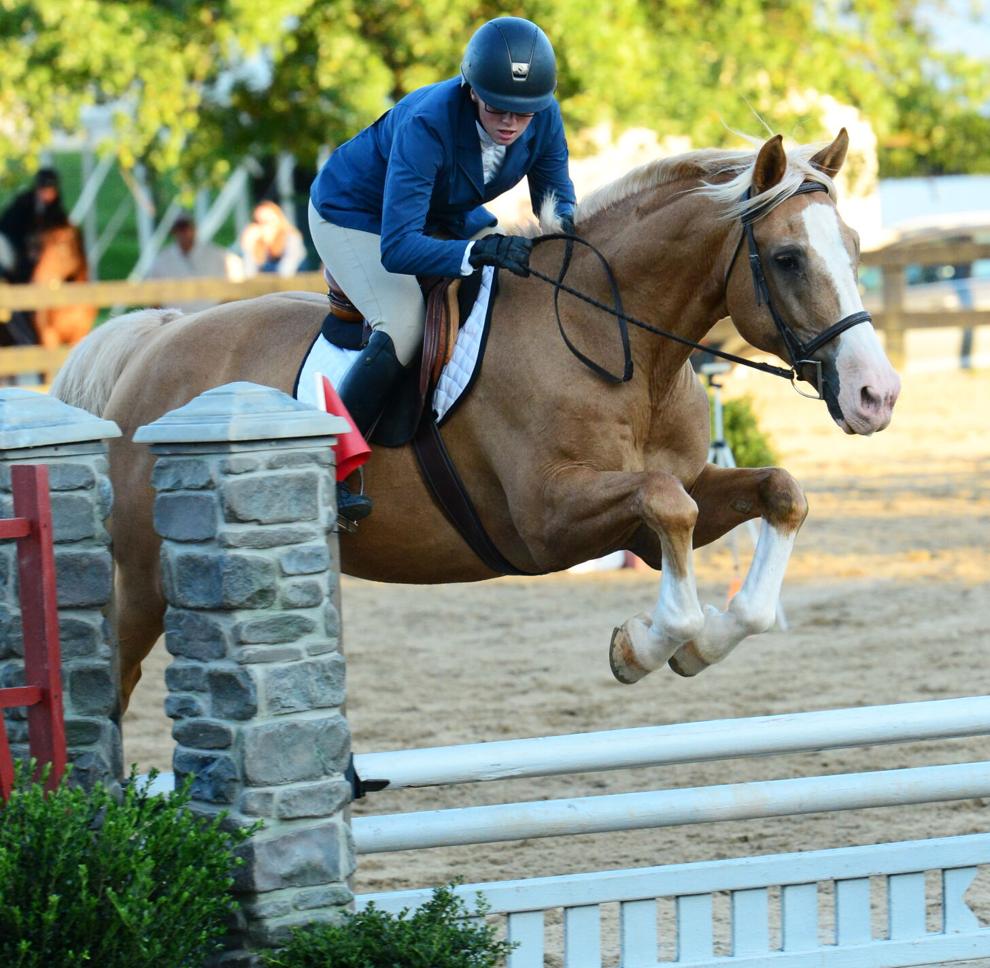 A link to complete results, archival photos and more are at warrentonhorseshow.com.