Trying new things in high school can be intimidating. 
But not for Haile Morton.
Stepping up in the face of inexperience defined her Wakefield School career. She played four sports for the Owls, three of them brand new to her. She left her mark as an eager athlete talented enough to earn the honor of 2019 Fauquier Times Wakefield Girls Athlete of the Year.
"I definitely tried things I don't think I would have ever tried," Morton said. "I think just putting myself out there in a position where I was vulnerable and I didn't know what I was doing really helped me out in the long run."
Haile Morton spent her childhood playing basketball for fun with her family. Then she first time played on an organized team in middle school.
There were some growing pains.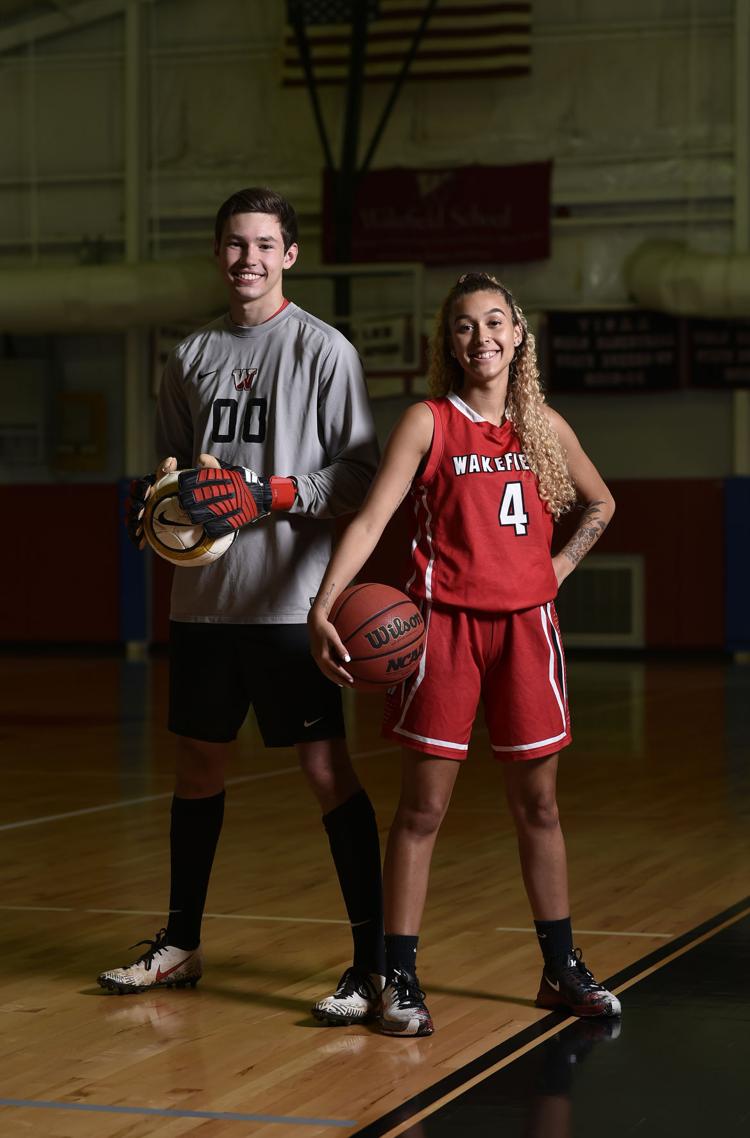 "Learning plays, learning how to pass the ball at the right time and playing as a team rather than just playing by myself," Morton said.
She was cut from the team in sixth grade, but she served as team manager instead. In seventh grade, Morton made the middle school junior varsity team before moving to varsity in eighth grade.
Then Morton arrived at Wakefield her freshman year. Intrigued with lacrosse, she picked up a webbed stick and started learning the fundamentals.
"I fell in love with the sport," she said.
So Morton played lacrosse her freshman year and junior seasons. In between, she played field hockey.
As a lacrosse defender, Morton relied on her basketball knowledge.
"If you're coming from basketball it's a lot easier to learn lacrosse through defense because it's almost exactly the same," Morton said. "Staying in front of your girl. … That's basically what you have to do in basketball."
Field hockey was another hurdle, very difficult for a beginner.
"There were moments when I wanted to quit, but after a while I kept practicing," she said. "During practice I would just try my hardest.
"A whole bunch of ... things that made it trickier to learn," Morton said.
She also began playing volleyball as a junior.
"It was challenging at first," Morton said. "I didn't want to dive on the ground and get a floor burn. I just kept going at it and I got more comfortable within the sport."
Morton's drive to succeed earned her "most improved" honors after the season.
Basketball veteran
Haile Morton knew her senior basketball season would be a challenge.
The Owls had only three players with experience, including Morton. The other nine were rookies. That meant lots of drills.
It was repetitive for Morton, who already knew the basics, but she could empathize, given her exposure to other new sports.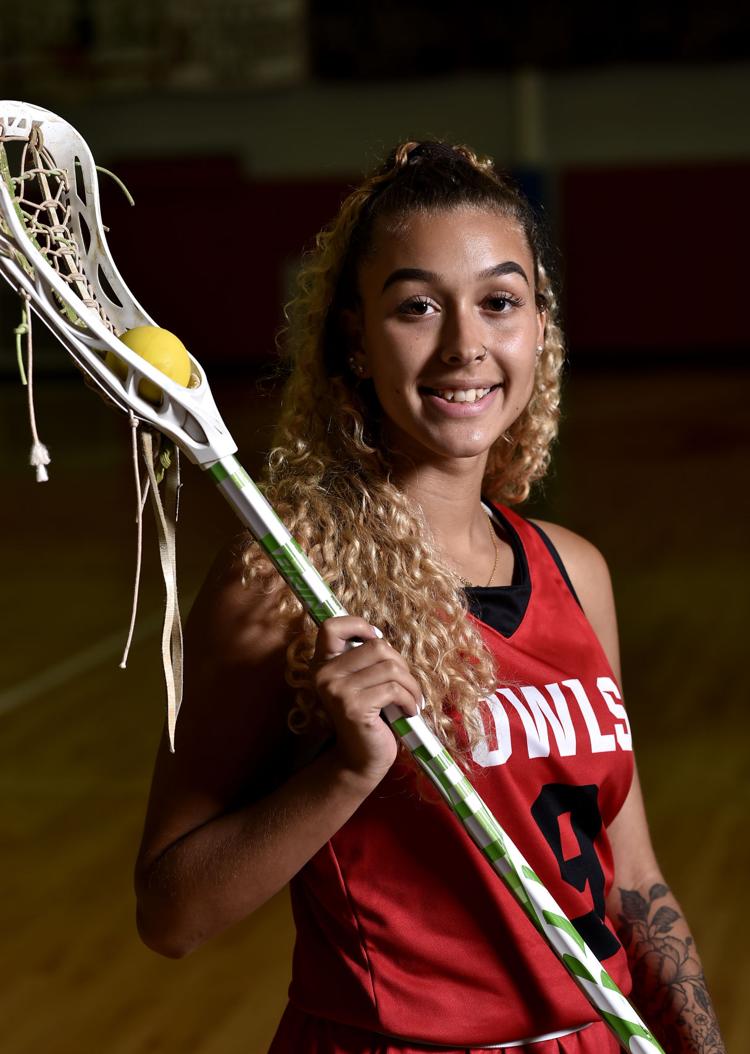 The Owls won their first three games of the season, surpassing early expectations.
"It was a shocker to everyone in our school to see how well we winded up doing this year," she said.
Morton played the role of "just motivating them and making sure they're confident," she said. "If they miss their shot, just always with: 'You've got the next one,' or 'Keep practicing.'"
She'll next study business administration at Elizabethtown College in Pennsylvania, where her brother Avery also attends school after playing for Wakefield's boys basketball team.