The 62nd annual Fauquier County Livestock Show and Sale is quickly approaching. From May 1 through May 3, the Fauquier County 4-H Club will use an online silent auction format to show and sell the animals we've been hard at work raising all year. And thanks to a grant from the PATH Foundation, this year we will also donate 3,500 pounds of meat to local food banks after the sale.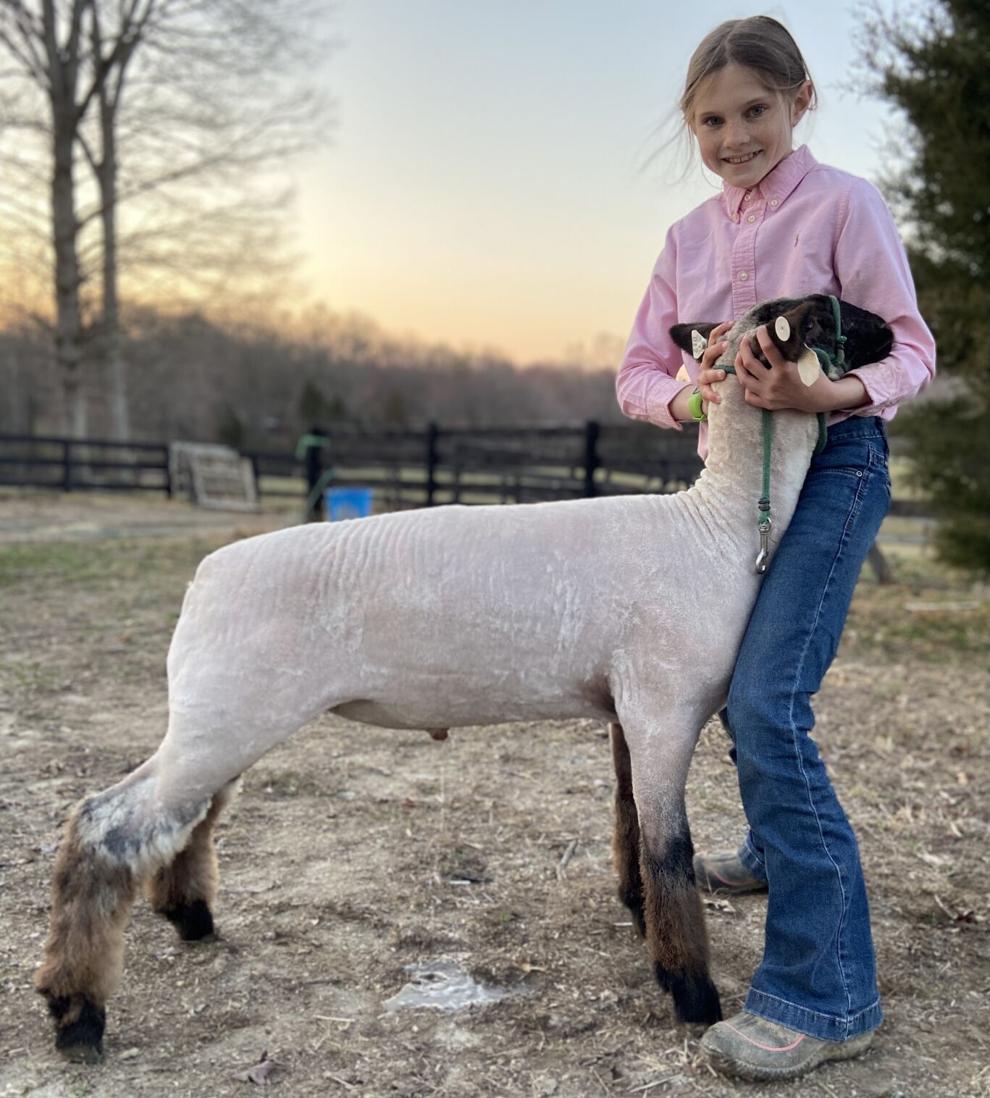 This year we're excited to have organized a virtual sale through an online silent auction; we hope this format will give more people the opportunity to participate without having to navigate COVID restrictions and guidelines. Over the next couple of weeks, we will update the auction site (32auctions.com/FLSS) with the animals that are available for sale along with information about the exhibitors.
The show portion of the event will begin 9 a.m. Sunday, May 2 – we'll start with the hogs -- and stream live on the Fauquier County 4-H Club Facebook page. Keep an eye out for the show champions to be highlighted after our shows!
The auction itself will begin at 6 p.m. Saturday, May 1 and run through 8 p.m. Monday, May 3. We have slots at local slaughterhouses assigned for each animal, but buyers can also use their own slots if they have them pre-arranged. We've also arranged different payment options so buyers can use the method that works best for them.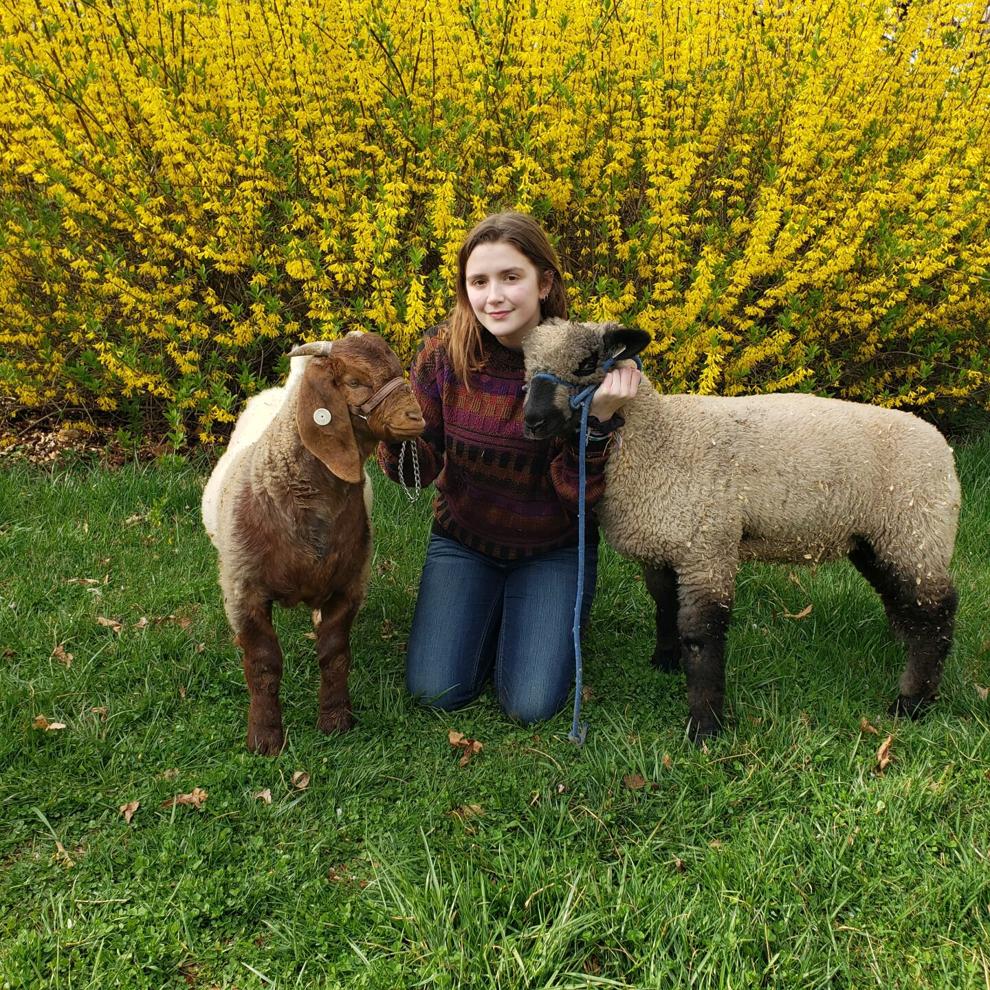 Over the course of the year, 27 4-H'ers have raised and will show and sell 10 steers, 18 lambs, 26 hogs and 4 goats. The Show and Sale is the culmination of months of hard work raising and working animals, Over the course of the year, the 4-H'ers learn about raising and caring for livestock, marketing, professionalism and finances among many other skills through these projects. The Show and Sale is planned and hosted by a youth committee advised by extension agents and adult volunteers.
We are so grateful for the many years of support we have received from the community and hope that things will be back to normal next year so our exhibitors will get to interact with the community again!
-- Fauquier 4-H Livestock Show and Sale Youth Committee