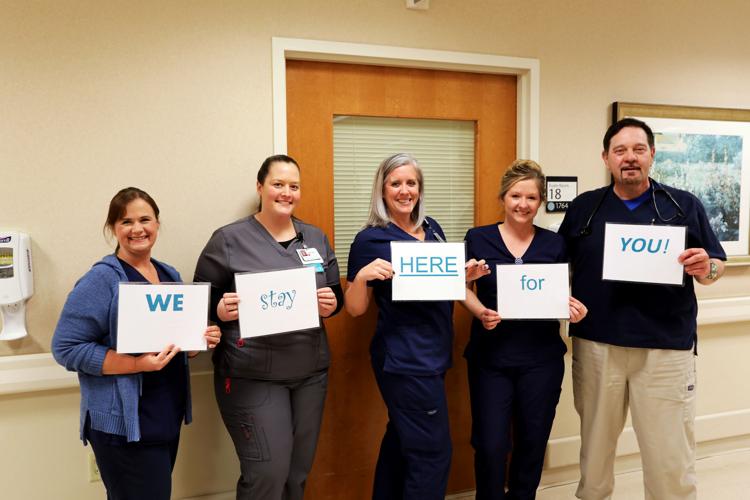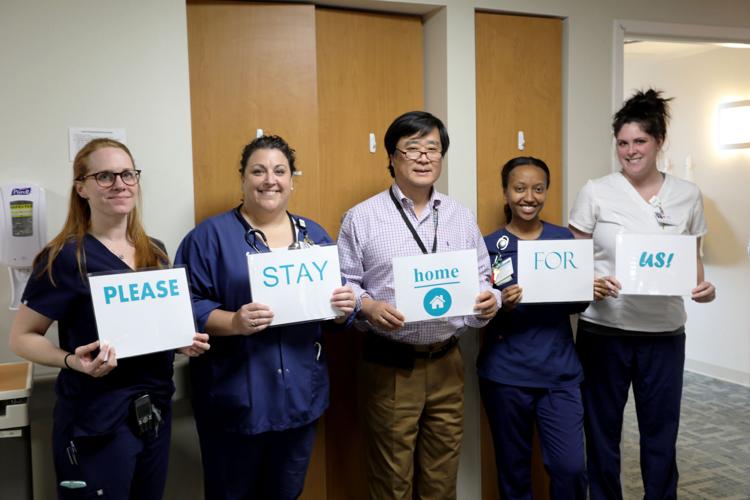 The coronavirus is about to get real. As of Monday night, Prince William had reported 18 confirmed cases, Fairfax had 43, Culpeper had two confirmed cases of COVID-19 and Madison County had one. Fauquier has had several "false alarms," but no confirmed cases as yet. 
Wade Kartchner, MD, MPH, health director of the  Rappahannock/Rapidan Health District  of the Virginia Health Department, said that the lack of available testing makes it impossible to know how many people have been infected. "We don't  know if we're not able to test. Knowing that should disabuse anyone of feeling secure, Fauquier County will have cases soon, it is just a matter of time." 
Medical experts at Fauquier Hospital are taking a deep breath before the storm. They are preparing for a potential influx of patients by using their supply of personal protective equipment prudently. It's their first line of defense. Without it, nurses, doctors and technicians will be in real danger. And by extension, so will patients. 
Postponing elective surgeries is one step being used to preserving PPE, and the move also keeps other precious resources free in case they are needed for severely ill patients. It's difficult for patients who have been waiting months for a knee replacement or bariatric surgery, but the decision is designed to save lives. 
The folks at the Fauquier Free Clinic are continuing to care for residents who have limited or no health insurance. They too, are taking creative steps to minimize exposure for their staff and volunteers and preserve PPE. 
Fauquier residents are good people. They want to help, but the usual avenues of comfort aren't open to us. 
We can't hold large fundraisers. 
We can't provide "an extra pair of hands" for exhausted health care workers. Those hands might be infected.  
Sewing face masks won't help. The masks that can be produced that way won't protect against the coronavirus. 
The best help we can offer is to protect ourselves and our loved ones by practicing social distancing, staying healthy and steering clear of the hospitals, urgent cares and doctors' offices unless it's an emergency. Without a vaccine or even any treatment options, self-isolation is our best tool to slow down the spread of the disease, according to the Centers for Disease Control. And it's the best way to protect health care workers as they prepare for what's to come.