The Waterloo Bridge rehabilitation project has been completed two months ahead of schedule and the bridge is now open to traffic, a Virginia Department of Transportation press release announced Tuesday. The bridge has a weight restriction of 12 tons.
The one-way bridge spans the Rappahannock River at Va. 613 between Fauquier and Culpeper counties. It was closed to traffic in 2014 because of its deteriorating condition.
Maryland-based Corman Kokosing Construction Company began rehabilitation work on the bridge and the underlying structures last year, repairing the concrete piers and abutments and replacing the wooden decking on the approaches to the truss.
The $3.5 million rehabilitation project had been scheduled to be completed in April.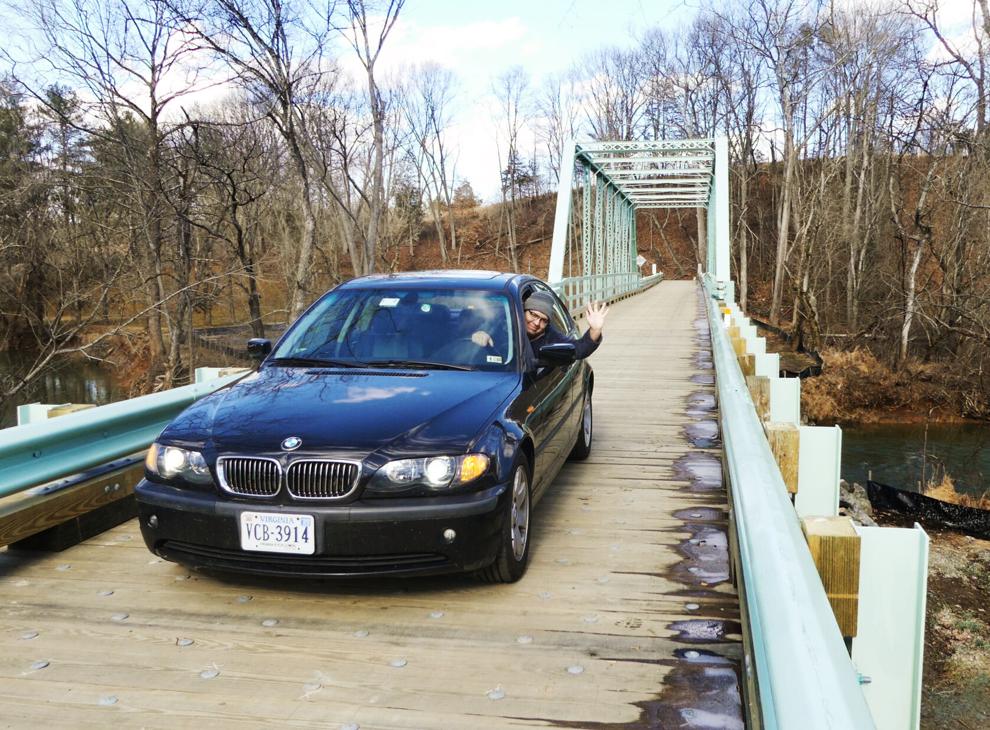 History of the project
Waterloo Bridge is known for its distinctive iron and (more) steel Pratt through-truss. The current bridge was built in 1878 at a river crossing that first served as a link to a bustling canal town in the early 19th century; the location later became a pivotal river crossing during the Civil War.
A bridge built across the same expanse as the current bridge was destroyed during the Civil War; the current bridge replaced it. The current bridge was the oldest metal truss bridge still in service in Virginia when it was closed in 2014.
The rehabilitation project came after a campaign led by the Piedmont Environmental Council, urging state and local officials to preserve the structure.
Although Fauquier and Culpeper supervisors declined to allocate local funds for the project, Russell Hitt, chairman of Falls Church-based Hitt Contracting, made a $1 million donation toward the rehabilitation. The remaining funds came from state sources.