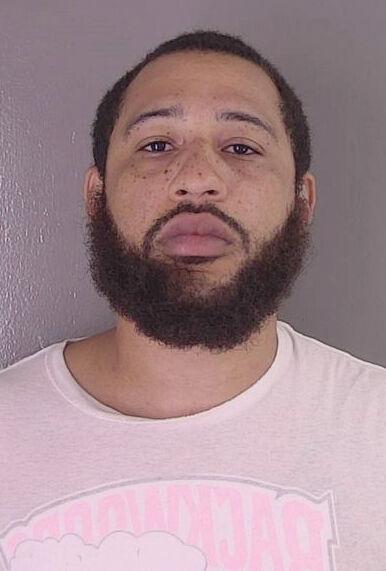 A Warrenton man was arrested July 14 after police say he abducted a woman and threatened to burn down her house.
On Wednesday, Fauquier County deputies responded to a home on Turkey Run Road in Warrenton in response to a 911 call.
A spokesperson for the Fauquier County Sheriff's Office reported that a man had been involved in an argument with a woman. The argument escalated into a physical altercation; deputies said that the victim displayed signs of being assaulted.
The man, identified as Vadual Nelson, 28, of Warrenton, is alleged to have damaged property belonging to the victim. Deputies reported that Nelson allegedly threatened to burn the victim's home down and that he kept the victim from leaving the residence, using physical force.
During the altercation, Nelson also allegedly assaulted a cat on the premises.
The victim was able to escape the residence and call 911, according to the FCSO spokesperson.
The spokesperson said that the victim also reported a previous incident when she called 911, but was forced to hang up and call back to say the first call was an "accident."
Nelson was arrested and charged with felony abduction, felony threats to burn, destruction of property, animal cruelty and preventing communication through 911. Nelson is also wanted by police in Augusta and Fluvanna counties and by the Waynesboro Police Department, all in Virginia.
Nelson was held with no bond at the Fauquier County Adult Detention Center at the time of his arrest.