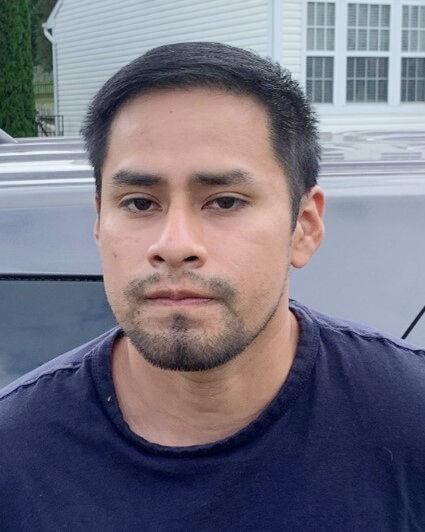 A 27-year-old Warrenton man was charged on Aug. 20 with six counts of possession of child pornography and two counts of distribution of child pornography, according to Warrenton Police Department spokeswoman Officer Chai Fuller. Cristian Cardenas-Bravo was arrested and is being held at the Fauquier Adult Detention Center with no bond, Fuller said.
She explained that the investigation began when detectives of the Warrenton Police Department who are assigned to the Internet Crimes Against Children Task Force were notified [in July 2021] by the National Center for Missing and Exploited Children that possible images of child pornography had been shared on the internet. The investigation led to an address in Warrenton.
According to a search warrant affidavit filed by a Warrenton detective, Cardenas had allegedly used Facebook Messenger to upload videos suspected to be child pornography.
Warrenton police officers executed a search warrant at Cardenas' address in Warrenton on the morning of Aug. 19, the affidavit said, which yielded five cell phones and two "game systems." A forensic examination of the electronic devices was completed by the Warrenton Police detectives, said Fuller, and resulted in evidence to obtain arrest warrants.
At the time of his arrest, Cardenas was serving a 12-month supervised probation for a July 2020 sexual battery charge, according to court documents.