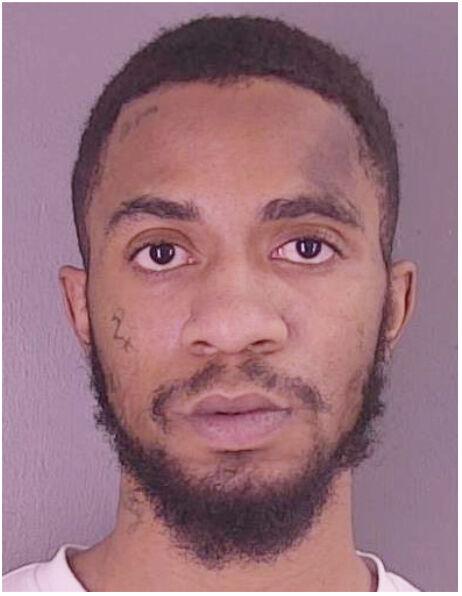 The man arrested Jan. 12 in connection with the Oct. 6 shooting death of Marshall resident Derek De La Iglesia allegedly drove two people to and from the scene of the murder, according to the criminal complaint filed with his arrest. The murder, the complaint alleges, was the result of a botched attempt to rob De La Iglesia.
Tyrik D'Andre Simmons, 22, a convicted felon, was interviewed and arrested this week in Warrenton by detectives from the Warrenton Police Department and charged with being an accessory to second-degree murder after the fact. He remains held without bond, according to court records.
The criminal complaint alleges Simmons told investigators "he picked up two subjects in Culpeper on Oct. 6 and drove them to Warrenton. Mr. Simmons identified one of those passengers as the shooter." The passenger allegedly identified by Simmons has not been publicly named.
De La Iglesia was found in his car, deceased from a gunshot wound to the upper body the afternoon of Oct. 6; the vehicle was parked outside an apartment building on Jackson Street in Warrenton.
Simmons, the complaint says, told investigators the two individuals got out of his vehicle in Warrenton and "then ran back to his car telling him they 'robbed' the guy and got his 'weed.'" Simmons then drove the two individuals back to Culpeper, the complaint continues. Simmons saw news reports about the homicide later that day and realized "there was a murder where his passengers had been."
De La Iglesia grew up in Bealeton and had just moved to Marshall in the days before his murder, according to friends and family members. He was a 2017 graduate of Liberty High School, where he played football.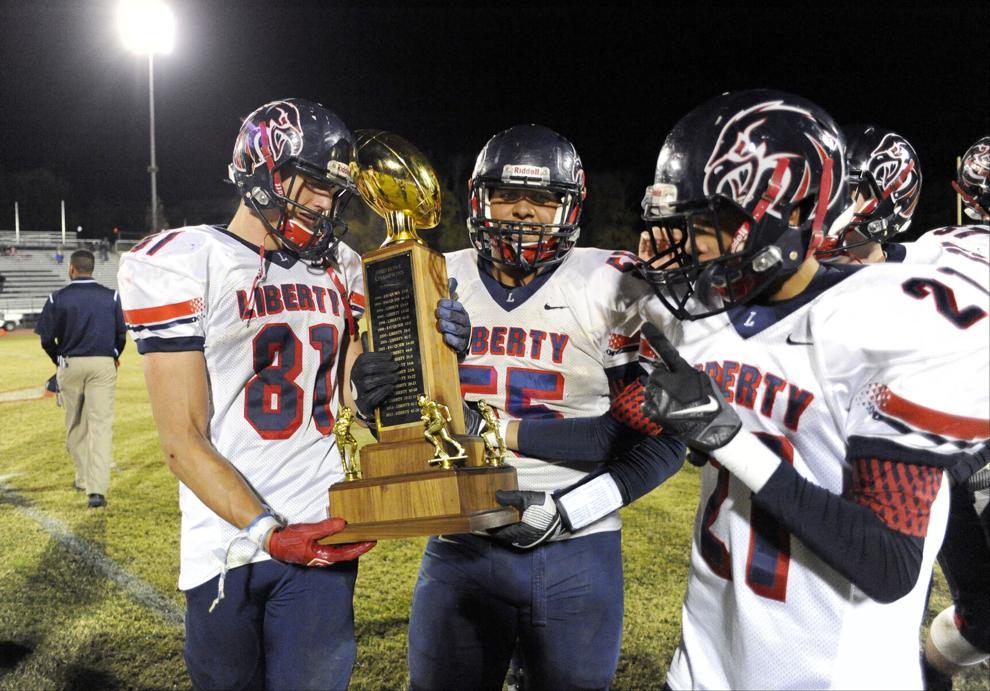 The Warrenton Police Department is still actively investigating the crime, with the assistance of Virginia State Police and The Federal Bureau of Investigation. Further charges are expected, according to a Jan. 12 press release from the Warrenton Police Department. 
Simmons has convictions in Lynchburg, Manassas areas
A Jan. 12 press release from the Warrenton Police Department identified Simmons as residing in Madison Heights, which is outside Lynchburg. The criminal complaint, however, lists an address in Manassas as his place of residence.
Regardless, Simmons has been charged with numerous crimes in both the Lynchburg and Manassas areas since 2017, according to Virginia court records. Some of those court records list Simmons address as Madison Heights, and others, Manassas.
His most recent conviction was in Prince William County, where he was convicted of possessing a schedule IV drug, a misdemeanor, stemming from an incident in December 2019.
In February 2018, Simmons was arrested – and eventually convicted – of destruction of property, a felony, in Bedford County. He spent two months in jail for another felony destruction of property charge in Amherst County stemming from a separate incident during the same month.
Simmons' previous convictions, all misdemeanors, include falsely identifying himself to a police officer in Warren County, trespassing after being forbidden – on two separate occasions -- in Prince William County and disorderly conduct in Prince William County.