BB&T Bank branch will reopen Aug. 26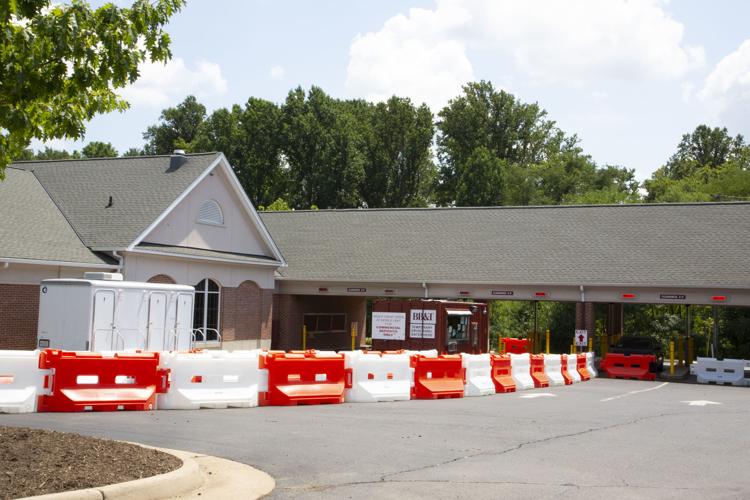 The BB&T bank building at 236 W. Lee Highway in Warrenton that was damaged by a lightning strike and fire in May will reopen on Monday, Aug. 26, according to David R. White, BB&T's vice president for corporate communications. 
The building has been undergoing repair since shortly after the fire on May 25. A Warrenton police officer saw that the building was on fire when he responded to an alarm. It was contained by responding Warrenton Volunteer Fire Company units with help from stations in Marshall, Orlean and Bealeton. 
BB&T moved a bus outfitted as a mobile bank to the parking lot near the damaged bank to serve its customers temporarily. A former BB&T location on Main Street in Warrenton has been pressed into service as well, during the closing. BB&T staffers are helping customers there from 9 a.m. to 5 p.m., Monday and Tuesday; from 9 a.m. to 6 p.m. on Fridays and on Saturdays, from 9 a.m. to noon. BB&T also has branches in Marshall and Bealeton. 
U.S. 15/29 interchange at Lord Fairfax Community College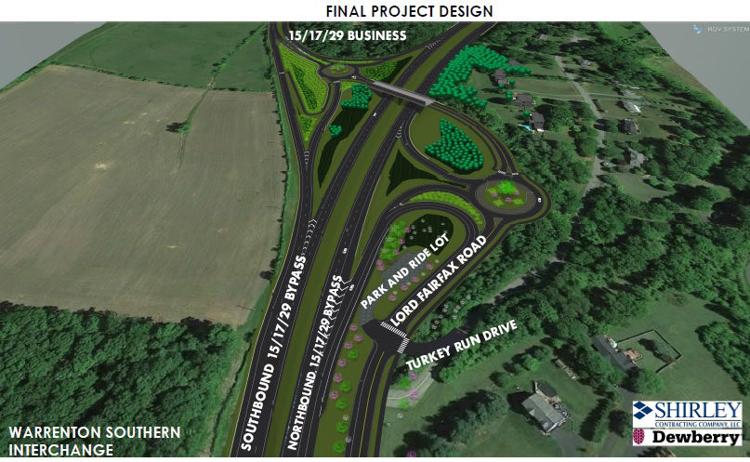 Shirley Contracting Company's Tripper Henson said the project that will eliminate the light at U.S. 15/29 and Shirley Avenue and will put in two roundabouts to handle traffic in the area, is making good progress. It is expected that the bridge over 15/29 will be in place by August 2020 and the entire project will be done by November 2020.
Warrenton Park and Ride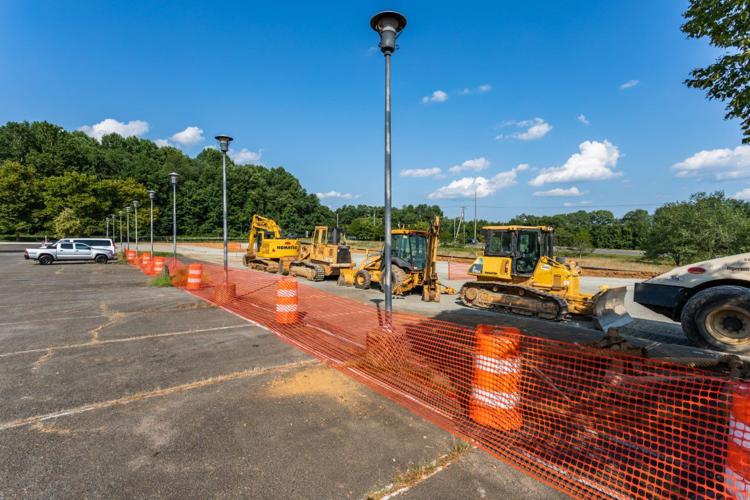 VDOT contractor Tavares Concrete Co., Inc. of Lorton is expanding the Warrenton Park and Ride at the intersection of U.S. 15/29 (Lee Highway) and Route 605 (Colonial Road) from 212 parking spaces to about 360 spaces. The existing spaces closest to U.S. 15/29 are temporarily closed. The project is ahead of schedule and will be complete by Nov. 8.
Fauquier Health's new cancer center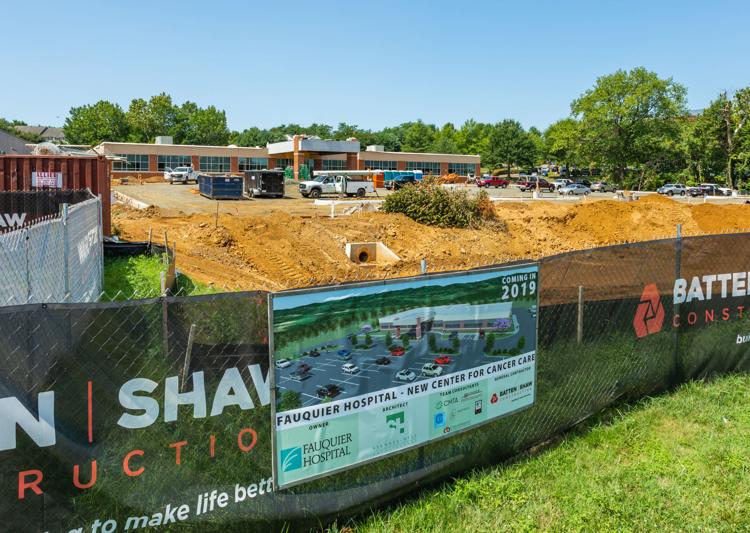 Construction of Fauquier Health's new cancer center, on Shirley Avenue in Warrenton, is on schedule with a projected completion date of mid-November.  Residents can look for a grand opening in December. 
Assisted Living facility on schedule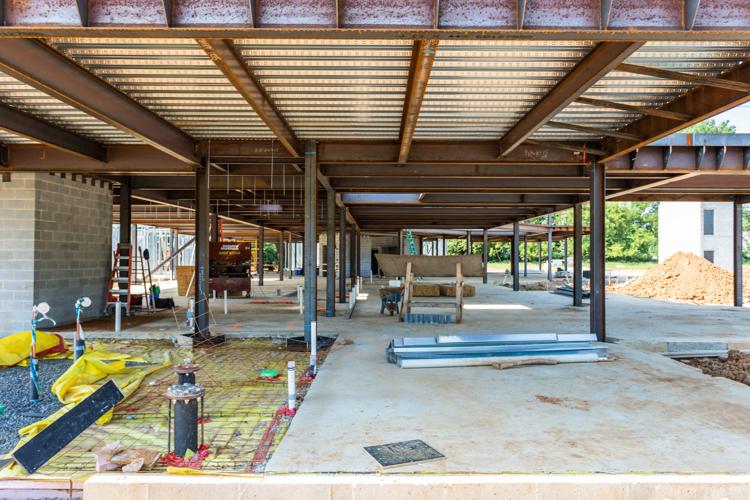 The 90-unit assisted living facility on a 5-acre property adjacent to the John D. Sudduth American Legion Post 72 building in Warrenton, at 345 Legion Drive, is scheduled to be finished in 2020. Frank Cassidy, director of community development for the Town of Warrenton, said, "I believe it's on track and making good progress. It's a large project and has experienced no delays." There is no estimated finish date yet.
Chick-fil-A drive-thru construction on track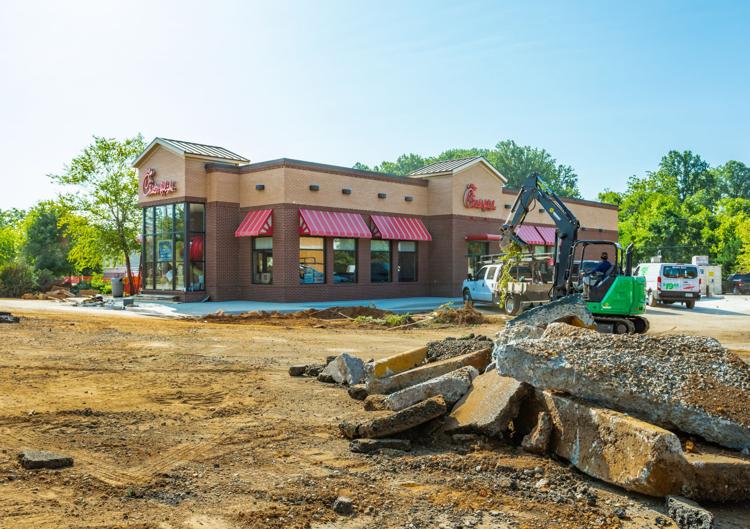 Hungry Warrentonians will be happy to hear that the town's Chick-fil-A on Broadview Avenue will be open soon. It has been closed while second drive-thru lane is constructed. Frank Cassidy, director of community development for the Town of Warrenton, said, "They are making very good progress. It's going well. It's going to be done on time." The completion date for Chick-fil-A is Aug. 8.
Phase 1 of Warrenton Chase closed part of Winchester Street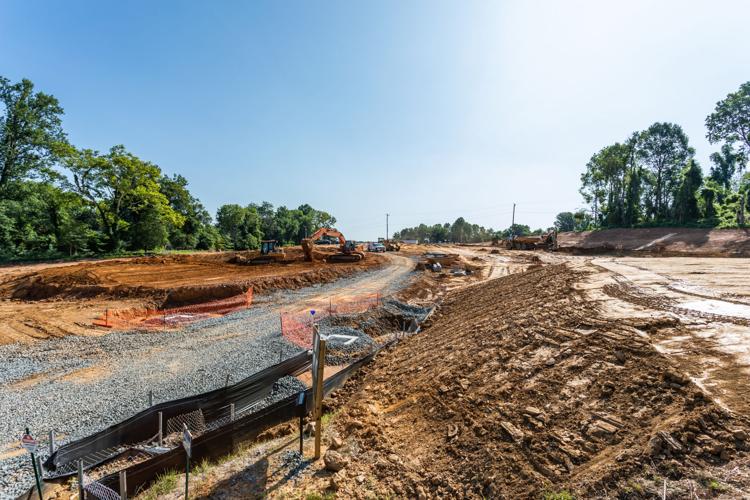 The Town of Warrenton has closed Winchester Street – between Jackson Street and North Court – to through traffic from 8:30 a.m. until 4 p.m. until Thursday, Aug. 8. Local access is being provided to residents who need to get to and from their homes.  The temporary closure is allowing the contractor to build a sanitary sewer main extension from the existing manhole in front of 490 Winchester St. to the Winchester Chase development. Forty-nine single-family homes are planned for the first phase of the Winchester Chase development. There will be 71 homes there after the second phase is complete.
Central Sports Complex has Aug. 31 deadline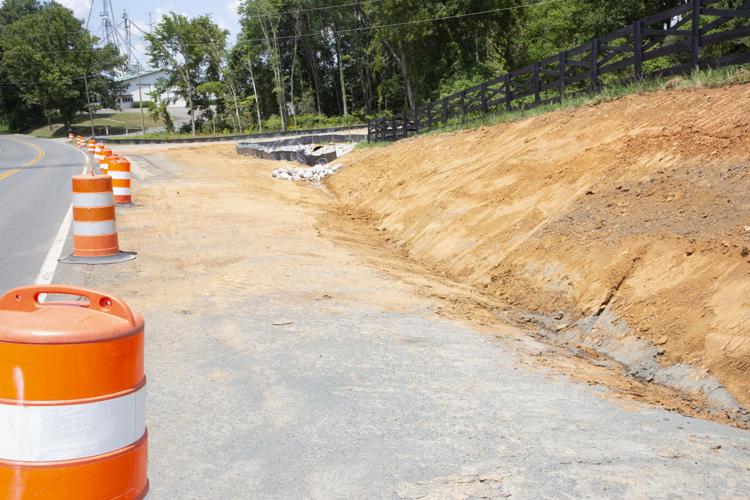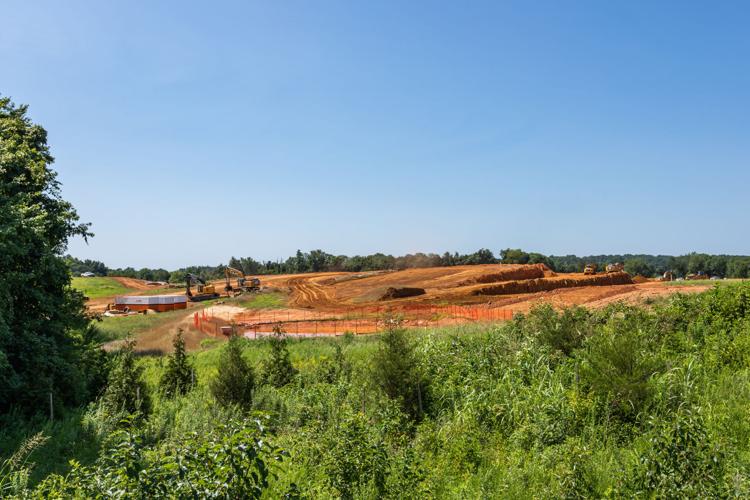 Fauquier County's Central Sports Complex has to meet a phase 1 deadline of Aug. 31 in order to comply with requirements for a Land and Water Conservation Fund grant. Gary Rzepecki, who took over as the county's Parks and Recreation director Aug. 1, said that four sports fields -- three rectangular and one baseball diamond -- are on track to be completed by Aug. 31, in the first phase of the project. Work on Meetze Road started Monday, July 28, with crews removing the berm adjacent to the Black Horse Inn to create a turn lane into the park. Over the next month, final grading of the four fields will be completed with topsoil and sod.
Construction continues on Home Goods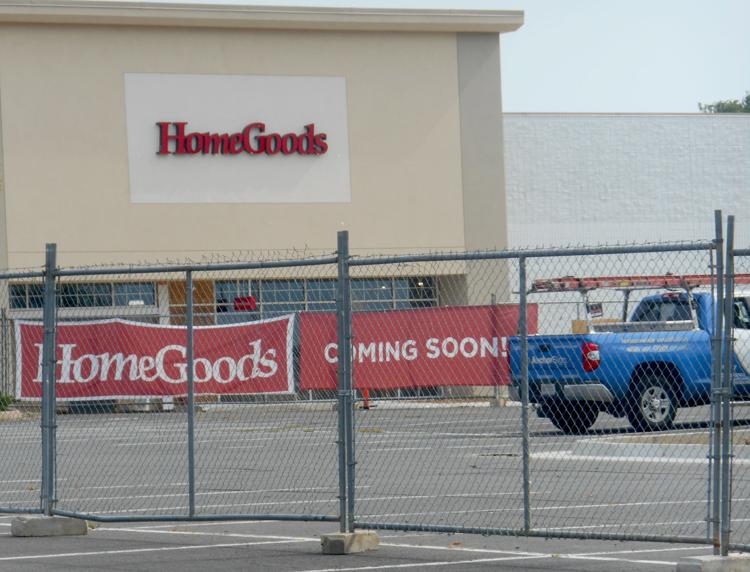 Work continues to get the new HomeGoods store in the Warrenton Village Center ready for a Sept. 8 grand opening. A HomeGoods hiring event is running at the Warrenton Community Center, 430 E. Shirley Ave., from 8:30 a.m. to 5 p.m. Monday through Friday through Aug. 16. The new store is in the former Sears location at 141 W. Lee Highway.