Two jury trials that will decide the outcome of homicide cases will take place this summer. The trials were scheduled during a Jan. 8 hearing in Fauquier County Circuit Court.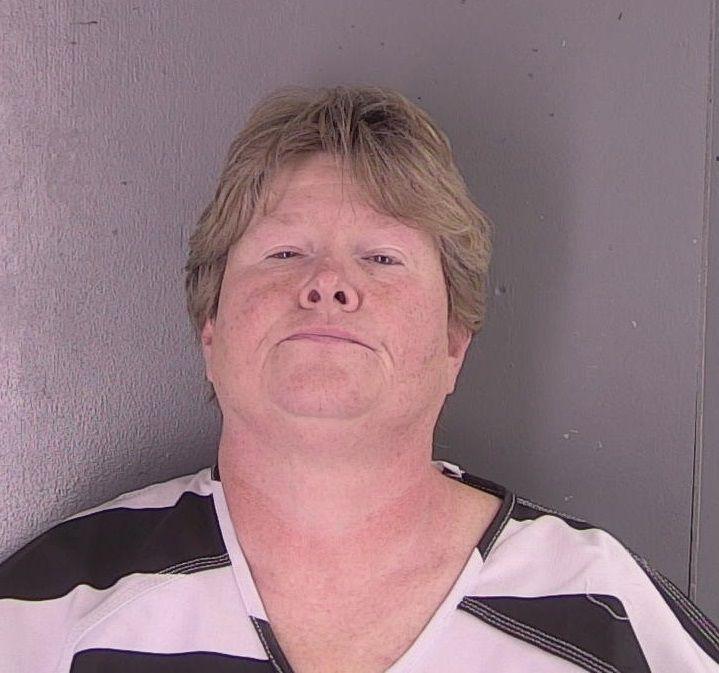 Melody Glascock, of Linden, is charged with first-degree murder and two counts of soliciting a third party to commit a felony in connection with the June 2020 stabbing death of Kelly Gray in Bealeton. Glascock will face a jury during a seven-day trial from June 14 to June 22 in circuit court.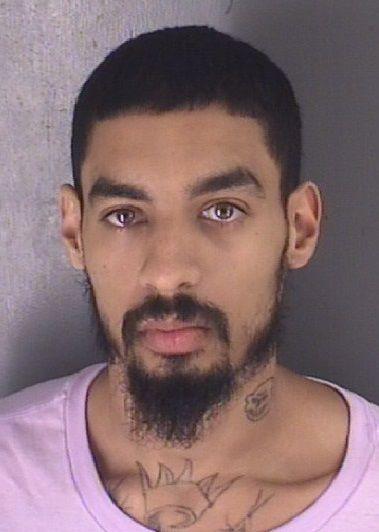 Daniel Farmer, of Nokesville, is charged with first-degree murder, conspiracy to commit robbery and using a firearm in the commission of a felony in the August 2019 fatal shooting of 18-year-old Lincoln Williams Jr. in Warrenton. Farmer's trial will take place from July 12 through July 16 in circuit court. (A trial had previously been scheduled to take place last year but was delayed because of the pandemic.)
Farmer's alleged co-conspirator, Myison Ellis, of Waynesboro, was convicted by a jury of the same three felony charges last March and later sentenced by a judge to 51 years in prison. Ellis' attorney said in November she will appeal the conviction.