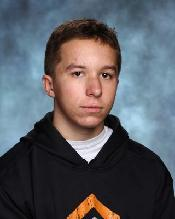 UPDATE: Police are searching the Midland area near Elk Run Road for 17-year-old Levi Norwood. He is currently wanted on two counts of murder in the shooting death of his mother and his 6-year-old brother, according to Fauquier County Sheriff Bob Mosier. 
Norwood's current location is unknown. He was last seen in the 12800 block of Elk Run Road in Midland. Anyone who sees Norwood is urged to contact 911 immediately and report the location. Police caution residents not to confront Norwood; he is considered armed and dangerous.
At approximately 10:15 P.M., law enforcement officers entered a residence on Elk Run Road after attempting for several hours to establish contact with Norwood. Police did not find him in the house and they are currently searching for him.
Hartman said Norwood is a white male with short hair, recently dyed purple,  and brown eyes. He is 5'9"  and weighs 125 pounds; police do not know what clothing he is wearing.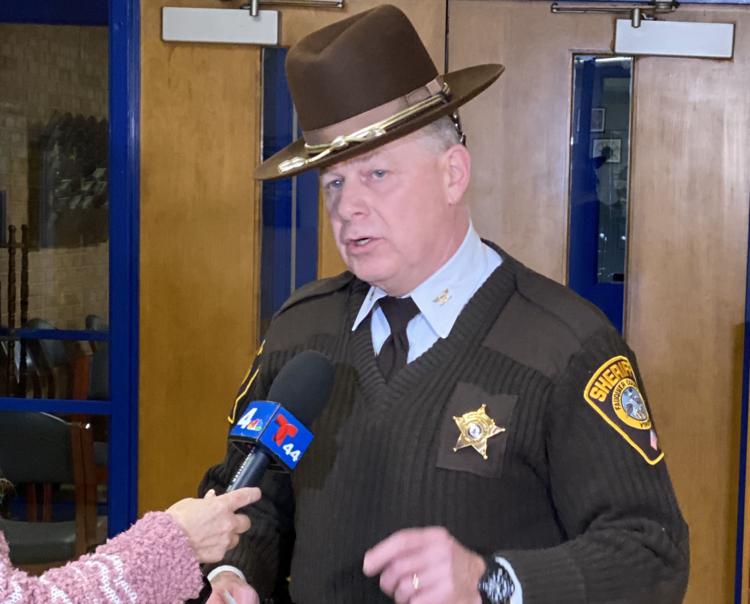 Residents are urged to remain sheltered in place. Sgt. James Hartman of the FCSO said, "Lock all doors, secure all vehicles and notify the sheriff's office of any suspicious activity in the area."
ORIGINAL STORY: A woman and a child were found dead, possibly from gunshot wounds, in a home on Elk Run Road in the Midland area Friday night. As of 9:45 p.m., a 17-year-old was believed to be barricaded inside the home, reported Sgt. James Hartman of the Fauquier County Sheriff's Office.
Hartman said that when the homeowner came home, he found his wife and his 6-year-old son dead. He confronted his 17-year-old son, who shot at him  several times, Hartman said.
Injured, the man left the home and called 911 at about 6 p.m. The man was transported by EMS to a local emergency room. He is currently in stable condition, according to Mosier.
Police have closed off roads near the shooting. There is still a significant police presence in the area and neighbors have been asked to continue to shelter in place, Hartman said.
This is a developing story. Stay with the Fauquier Times for updates.