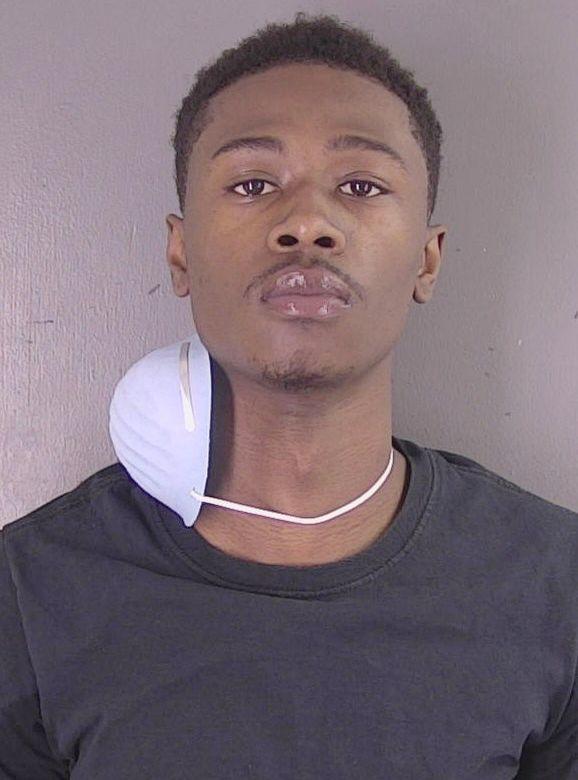 A 16-year-old and a 20-year-old have been arrested and are in custody in connection with an April 15 armed robbery at a residence on Burwell Road in the Catlett area.  
On that morning, at approximately 2:30 a.m. deputies responded to a 911 call reporting an armed robbery at the residence. 
The investigation determined that several armed suspects entered the residence in the early morning hours. The residence was apparently targeted and this was not a random act.  
The 16-year-old boy was identified on April 24 and juvenile petitions were obtained by detectives. He was located in Maryland and apprehended. He is currently in custody at a regional juvenile detention center. He is charged with five felonies: robbery, breaking and entering with intent to commit robbery, felony assault by mob, use of a firearm and conspiracy to commit robbery. 
The adult suspect was identified as Kierr'e Ivan Walton, 20, of Manassas. He was taken into custody on Friday, May 1, in Prince William County. He is charged with nine felonies: three counts of robbery, three counts of conspiracy to commit robbery, solicitation of a juvenile, breaking and entering with the intent to commit robbery and use of a firearm in commission of a robbery. Walton is being held in the Fauquier County Adult Detention Center with no bond.