After Del. Mark Cole (R-Spotsylvania) announced he would not seek reelection to represent the 88th District in the Virginia House of Delegates, three Republicans have announced they will vie for their party's nomination to replace him. The general election will take place Nov. 2.
Cole has represented the 88th District, which includes southern Fauquier County, since 2002. He was removed this year from his seat on the house Privileges and Elections Committee for advocating not to recognize the results of the 2020 presidential election in Virginia.
Rich Breeden of Spotsylvania County, Holly Hazard of Stafford County and Phillip Scott of Spotsylvania County have announced their candidacies for the Republican nomination to replace Cole.
A Republican Party "canvass" – a party-run, closed election similar to a primary -- to choose the nominee will take place April 24. (See box.)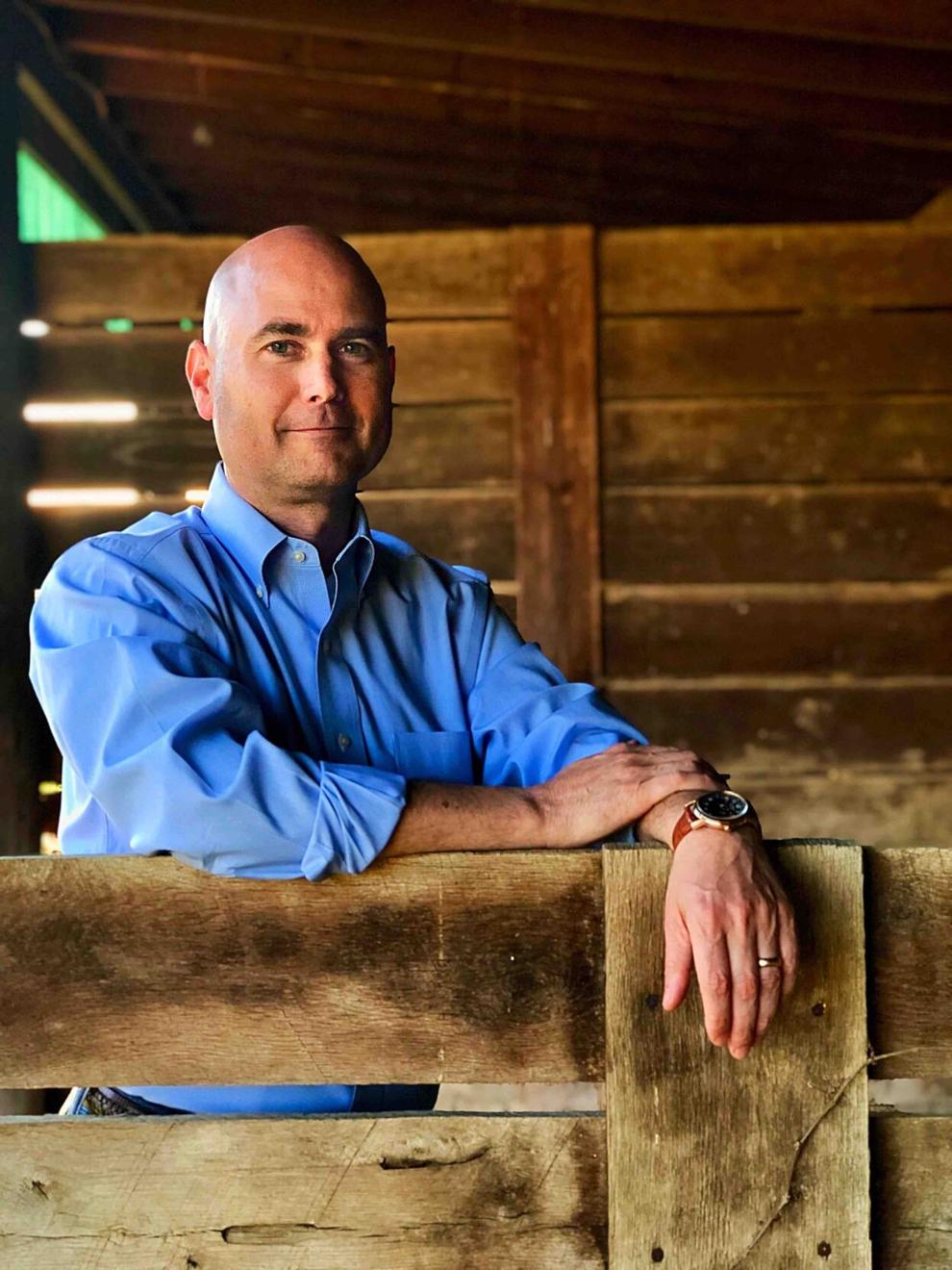 Breeden is the CEO of Arlington-based Cyber Safari, a cybersecurity contractor. He previously served in the U.S. Air Force for 20 years, according to his campaign website, including as an investigator in the force's law enforcement and counterintelligence office.
In his campaign announcement, Breeden criticized state Democrats' handling of the pandemic, especially the restrictions placed on businesses. He also criticized state Democrats' advocacy for abortion rights and for voting this year to end the death penalty.
Hazard is an attorney and has served on the Stafford County School Board since 2012 and is currently chair. Her current term is set to expire at the end of this year. She previously served on the Stafford County Planning Commission.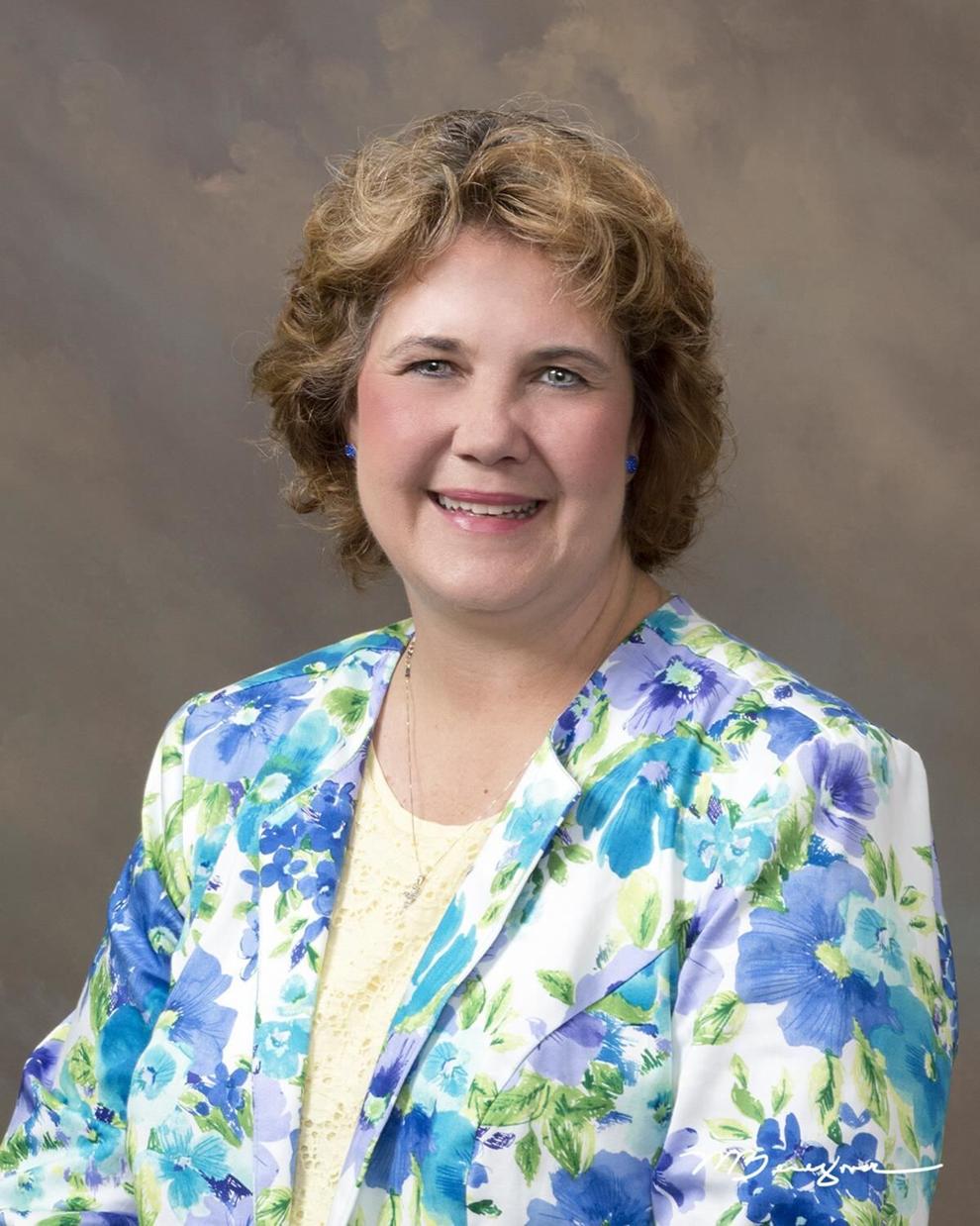 A press release announcing her candidacy said she will focus on "education [and] constitutional protections, including our 1st and 2nd Amendment freedoms" and criticized what she called "the increased overreach and costly impact of federal and state government actions."
Scott currently works as a background investigator for a federal contractor; he previously worked in "management in the food service and customer service industries, and more than 10 years in residential and commercial construction," according to his campaign website. He unsuccessfully ran for a seat on the Spotsylvania County School Board in 2019 and currently sits on the Spotsylvania County Citizen Budget Review Committee.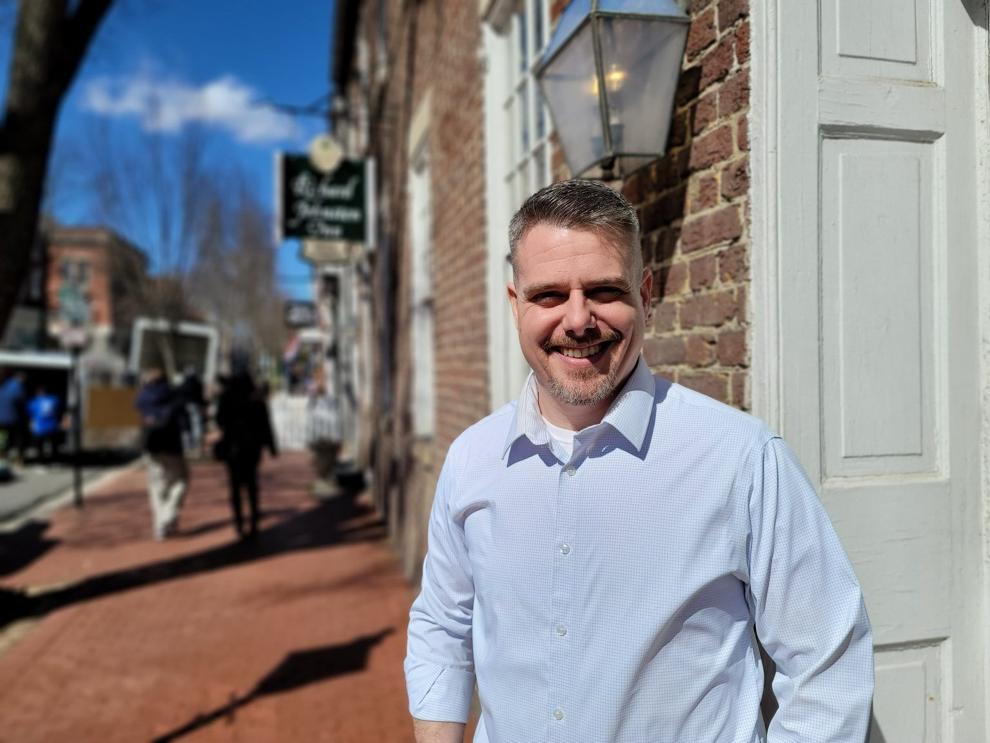 A self-described "strong conservative, faithful Christian," Scott said in his campaign announcement he will advocate to lower taxes, oppose abortion rights and make the state more attractive to businesses.
The Virginia Public Access Project classifies the 88th District as a "strong Republican" district and Cole won most of his elections by comfortable margins. Most recently, he defeated Democratic challenger Jessica Foster by more than 3,000 votes in 2019, receiving 56% of the vote.
So far, Ashton Spencer, a software engineer from Fredericksburg, is the only person so far who has announced they will seek the Democratic nomination in the 88th District. Spencer describes himself as a "conservative Democrat" and a "suburban moderate" on his campaign website; he advocates for the legalization of marijuana.
If the Democratic Party nomination is eventually contested, a nominee will be selected by voters as part of the statewide open primary scheduled for June 8, in which any registered voter may participate.