Pending approval from regulators, The Fauquier Bank will merge with Virginia National Bank next year, ending 118 years of the "Fauquier Bank" name, according to an Oct. 1 press release from The Fauquier Bank's holding company.
The new corporate entity will operate under the Virginia National Bank brand and be headquartered in Charlottesville, where Virginia National is based. The Fauquier Bank offices will be rebranded with the Virginia National name.
Currently headquartered in Warrenton, The Fauquier Bank currently has a total of 11 branches in Fauquier and Prince William counties and made a profit of $6.8 million last year. The bank was originally chartered in 1902 as Fauquier National Bank and began using its current name in 1994.
Virginia National Bank was founded in 1998 and has several offices in the Charlottesville area, one office in Winchester and is currently set to open an office in Richmond. The company made a $6.7 million profit in 2019.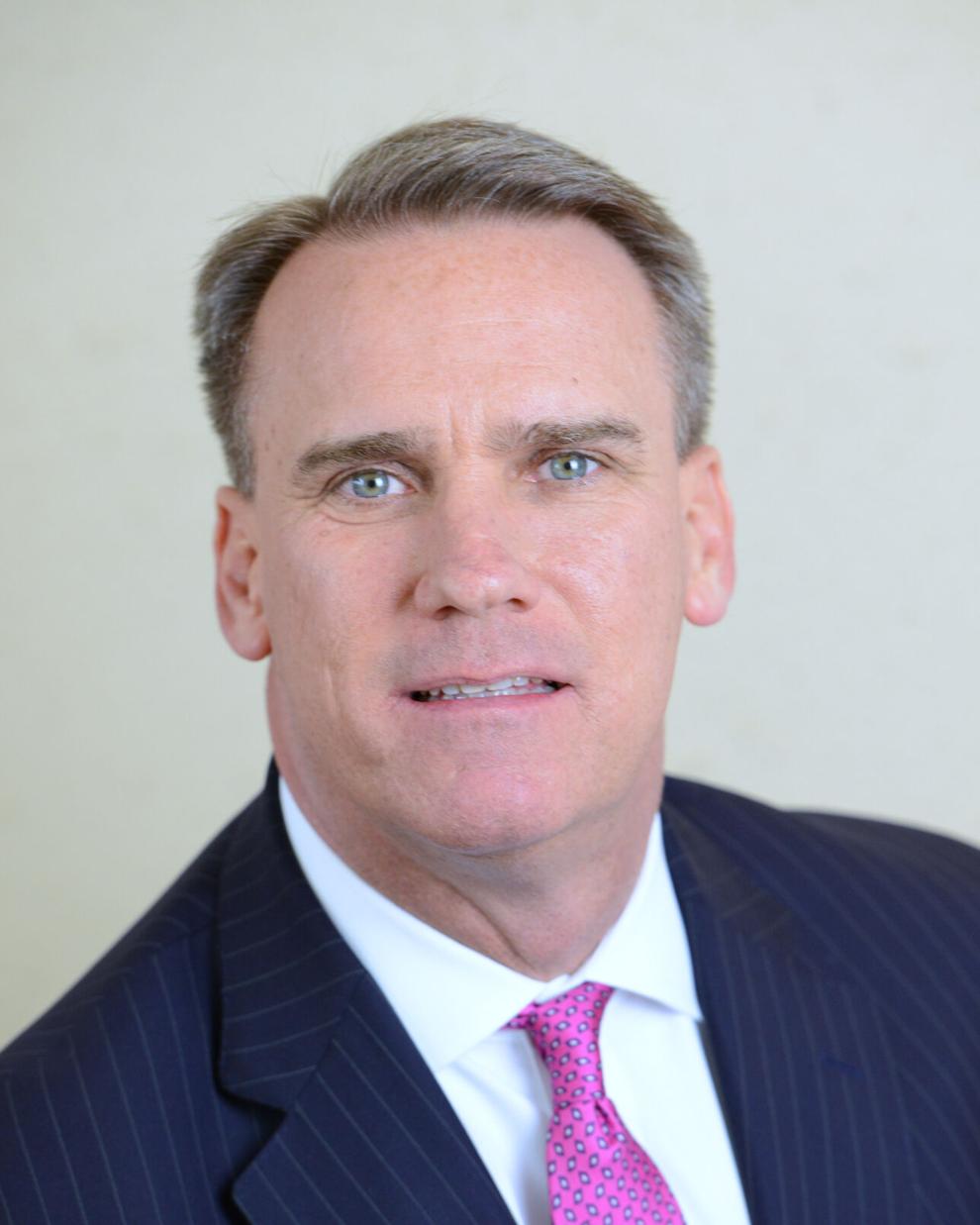 Marc Bogan, The Fauquier Bank's president and chief executive officer said Monday there are no plans to close any existing bank branches or lay off any customer-facing employees. "One of the benefits of the combination is we don't have any geographic overlap," he said, meaning that "no changes are expected" in the retail, commercial lending, mortgage departments and other divisions that provide services to customers.
Bogan said there will probably be some redundancy in some departments, like human resources and technology support, but he added no personnel decisions have yet been made and said "no one is going to be blindsided" by any potential future layoffs. "None of [these personnel decisions] are going to be made lightly or quickly," he said.
Bogan also said there are no plans to stop offering a free checking account option. "Your typical checking account [and other] products are not going to change." It has not yet been determined whether existing customers' account numbers will change, but Bogan said that any potential changes to account numbers or debit cards would not be implemented until at least the middle of next year. "My hope is: we will be able to allow people to use their same checks," Bogan said.
"It took us a year from the first conversation [about the merger] to the announcement Oct. 1," Bogan said. "I expect a similar amount of time to figure out how to go through that process of putting the two companies together."
Bogan cited the pandemic and historically low interest rates as particular impetuses for the merger. While "both companies are doing very well," he said, "It is difficult for community banks to grow incrementally and sustainably in the current environment." Between the pandemic and low interest rates, he said, "This is a unique environment. We felt like we needed to do something to provide incremental and sustainable growth."
He added, "You've got two really strong companies coming together and making a much better company combined … We were negotiating from a position of strength, as were they."
There are no plans to expand the number of offices outside the current service areas of Fauquier, Prince William, Charlottesville, Richmond and Winchester, he said. "We see our near-term emphasis for growth being in the markets we currently serve," he said, mentioning specifically the potential to expand services in eastern Prince William County.
Bogan said that customers can expect more investment in services – especially in online banking – as a result of the merger. More broadly, he said, the increase in available capital will make the business more attractive to investors. "That increased profitability for shareholders then allows us to provide better services for our customers, better career opportunities for our employees and more investment in our community."
Customers of The Fauquier Bank will also be able to use bank branches and ATM's in Charlottesville, Richmond and Winchester.
The agreement to combine the companies is a "strategic merger of equals," according to an Oct. 1 press release from Fauquier Bankshares, The Fauquier Bank's holding company. "The combination is expected to be completed in the first half of 2021, subject to approval of both companies' shareholders, regulatory approvals and other customary closing conditions," the release said.
According the press release, the combined corporate entity would have approximately $1.6 billion in total assets, $1.4 billion in total deposits, $1.3 billion in loans and $1 billion in "assets under management."
According to the press release, the agreement was unanimously approved by members of each company's board of directors.