Students from Taylor Middle School took advantage of a ready-made crowd to help out a local charity and while they were at it, break a Guinness World Record.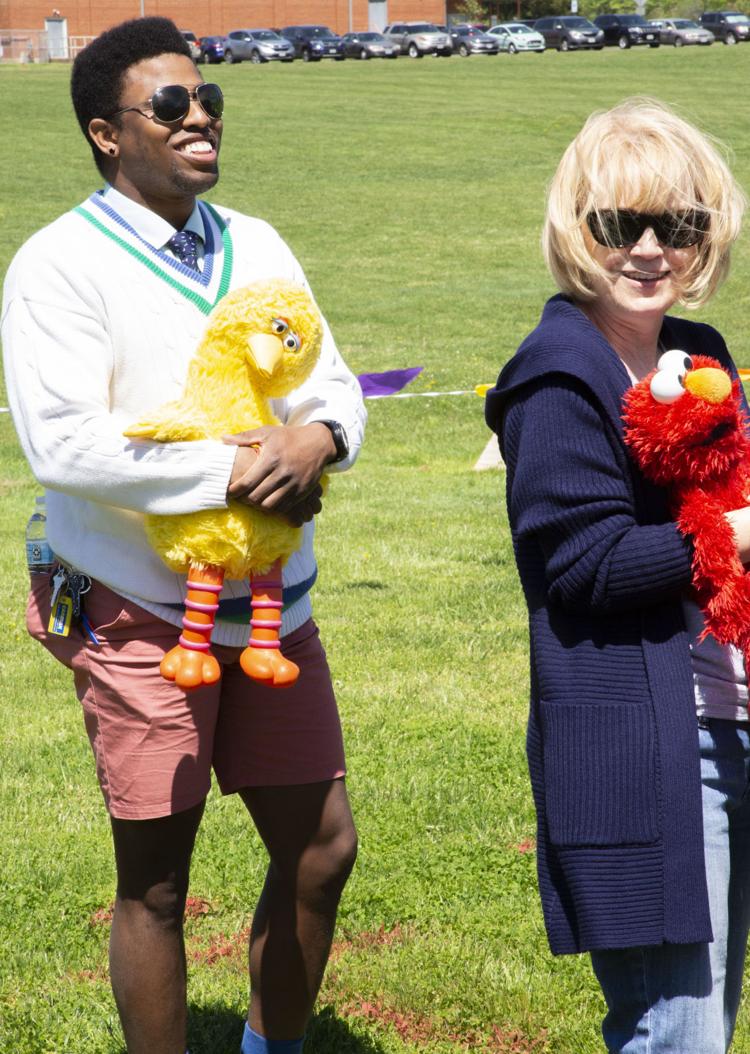 As part of an eighth-grade service project, Maia MacMahon, worked with Ash Thomason and other students to collect stuffed animals for A Little Heart, a group in The Plains that helps children in need. The charity's  Project Sweet Dreams offers comfort to children in crisis situations.
Maia, 14, contacted Ty Beanie Babies and asked for a donation of their stuffed animals on behalf of A Little Heart. The company agreed to donate 500 new Beanie Babies to the effort.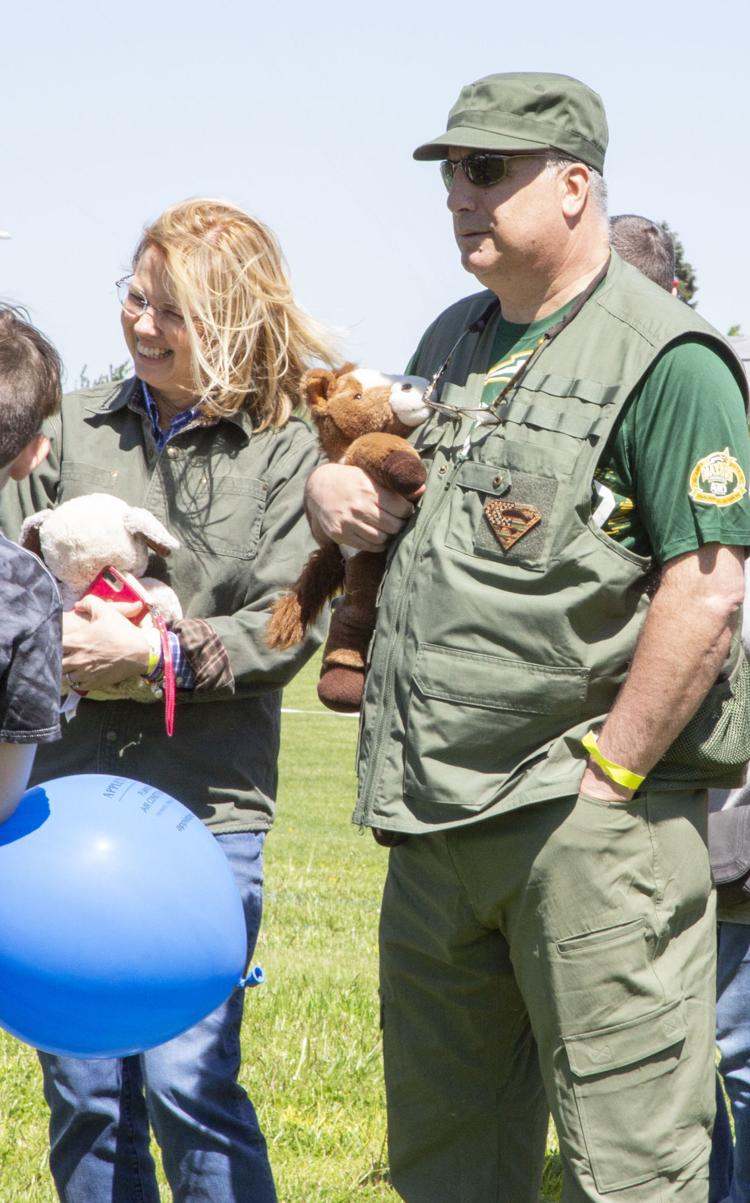 Embracing the idea "go big or go home," the students – 78 of them – organized an event that would attempt to break the Guinness World Record for hugging stuffed animals. The group collected 1,600 stuffed animals from the community and gathered hundreds of residents to beat the record, which was 261 people all hugging stuffed animals at the same time. Ash said the students had been working on the project since January.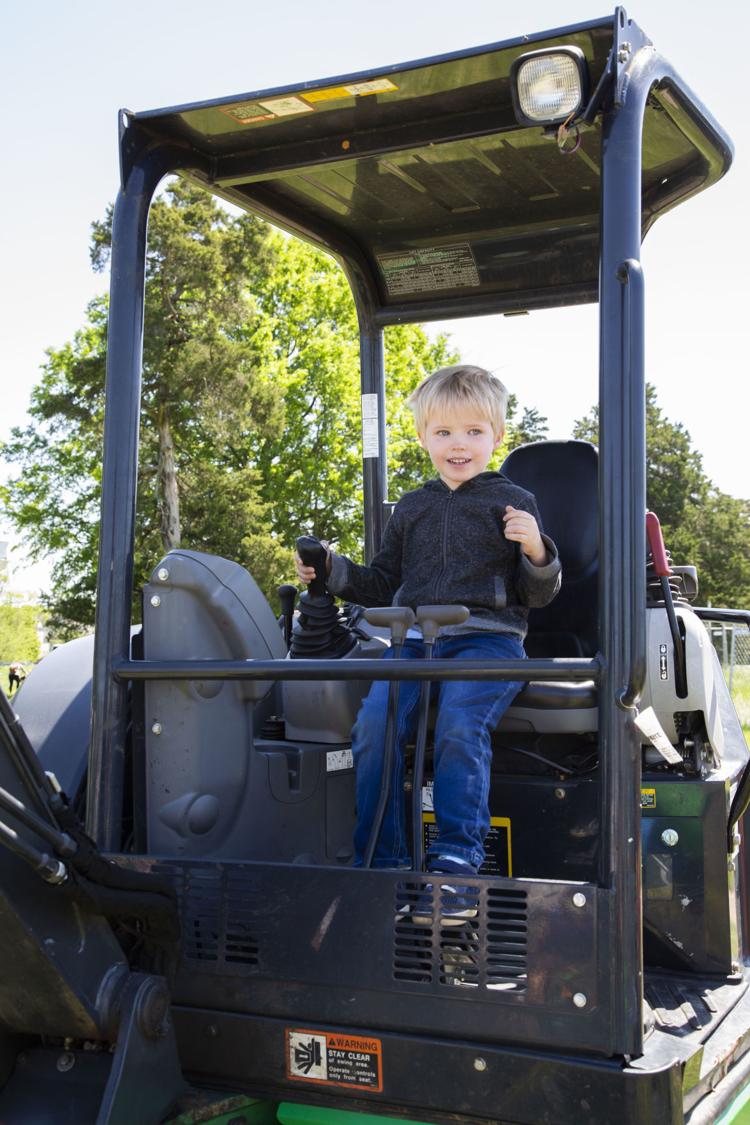 The Taylor students piggybacked on the Trucks and More event organized by Fauquier County Parks and Recreation at Vint Hill's Larry Week's Pool, capitalizing on the men, women and children that would be in attendance April 27 to explore trucks of all sizes and varieties.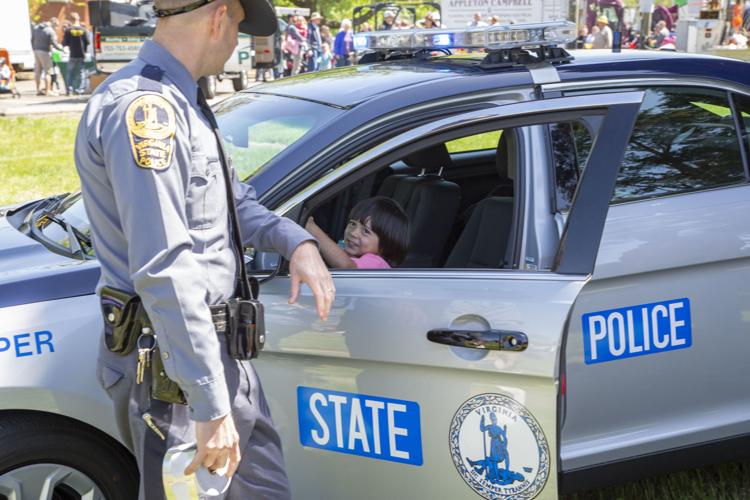 Eighth-grade teacher Cathleen Beachboard made sure everyone had a stuffed animal, then made a final count. The group totaled well over the necessary 261 people.
To cap off the victory, Beachboard said that an anonymous donor contributed $10 for every person clutching a stuffed animal. The donation will be evenly distributed between A Little Heart and Books on the Bus – a group that hands out books to children over the summer to avoid an educational slide while kids are out of school.