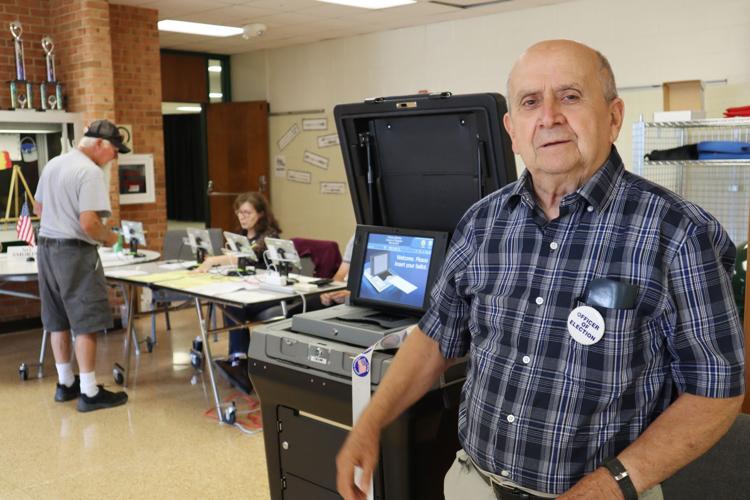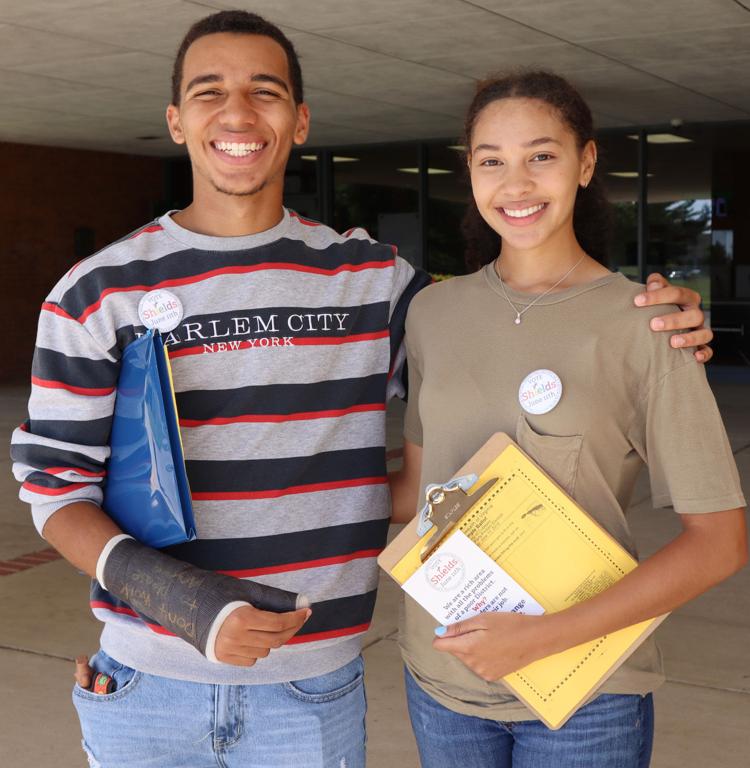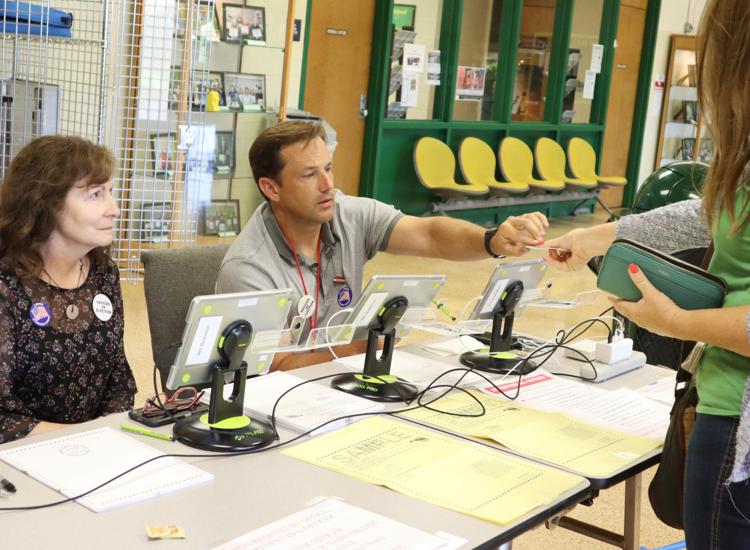 Bob Mosier won the Republican Party primary on the road to a second term as Fauquier County sheriff on Tuesday, defeating challenger Chris Cochrane handily. 
With unofficial returns in from 21 of 21 precincts, Mosier received 80.53 percent of the vote to Cochrane's 19.47 percent – 4,083 votes to 987.  
"It feels great. The people of Fauquier have spoken. They appreciate good law enforcement," said Mosier from a celebration at the Inn at Vint Hill. 
Mosier credited a lot of hard work for the victory. 
"I'm just happy and grateful," said Mosier. 
Mosier was endorsed by all five Fauquier County supervisors. 
Cochrane, head of facilities and security at Highland School and a retired captain in the Fairfax County Police Department, took nearly 28 percent of the vote in New Baltimore for his best showing. 
Mosier took at least 72 percent of the vote in every precinct. 
There's no Democratic Party challenger facing Mosier in the Nov. 5 general election. 
Mosier campaigned on his record over the past four years, including securing accreditation for the Sheriff's Office and his outreach to the community, an effort that includes town halls throughout the county where he listens to the concerns of residents and business people and shares information. 
Cochrane saw the Mosier approach as politicizing the office to some degree. He also questioned the sheriff's spending decisions, including new hats for staff and the cost incurred to receive accreditation. 
Haywood Coppage of Warrenton voted for Mosier at the Warrenton Community Center polling site. 
"I think the sheriff has done a fantastic job. I don't think much of the other guy," Coppage said of Cochrane.  
Joe Tutt came out of the Marshall precinct polling site at the Ruritan Club and said he voted for Mosier. 
"I've known him for a few years now. He's done an excellent job," Tutt said. 
A few weeks before Election Day, Mosier expressed confidence based on the reaction from the public on the campaign trail.  
 "I've had positive comments in all parts of the county," he said. 
He said that residents seem to appreciate the town halls.  
"We keep the people informed and provide transparency" into the workings of the sheriff's office, Mosier said. 
Mosier first took office in 2015 after defeating three-term incumbent Charlie Ray Fox. 
In a second term, Mosiersaid he wanted to continue working on professional development opportunities for his staff, stepping up recruitment and retention of officers, making technical upgrades and reaccreditation of the sheriff's office. 
Mosier said he also wanted to reduce criminal recidivism and to expand the school resource officer program. 
Looking ahead, Mosier said on election night that he's going to take "one day at a time."