The state's Alcoholic Beverage Control Authority is in the process of negotiating a lease to open a retail ABC shop at 45 Main St. in Old Town Warrenton. 
The store would occupy the ground floor currently housing Carson Land Consultants. Carson would move upstairs, the town's architectural review board was told Thursday.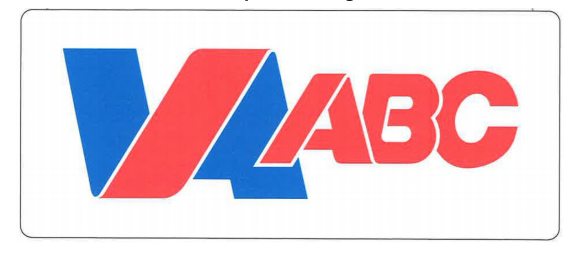 The two-story brick building at 45 Main St. was built in 1926 and was formerly occupied by a clothing store and a furniture store. 
Though the ABC doesn't yet have a lease, "we are moving forward on all aspects simultaneously to make the process as efficient and expeditious as possible," explained Valerie Hubbard, senior public relations specialist with the ABC. 
The ABC is seeking a certificate of appropriateness to mount a display sign on the outside of 45 Main St. The ARB reviews proposed changes within the town's historic district. 
The ABC sign would measure about 1 ½ by 4 feet and use an existing bracket on the building to hold it. 
ARB member Carole Hertz said she thought the red and blue ABC logo looked "very bold." 
William Henley, the ABC's facility design and permit coordinator, responded that the ABC is flexible when it comes to the design and color of its signa. 
"We're willing to change it to make it look good," Henley said. 
Board member Laura Bartee suggested, "maybe you can find something more subtle." Board member Kevin Roop said he'd like to see three or four sign alternatives. 
Henley will be returning in September with options the ARB can view at the next meeting.