Prince William County is among the areas in Northern Virginia in the running for a proposed new stadium and commercial complex for the Washington Football Team, according to two local state lawmakers. 
State Sen. Jeremy McPike, D-29th, and Del. Luke Torian, D-52nd, both said Tuesday they met with Washington Football Team officials last week to discuss the possibility.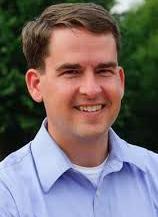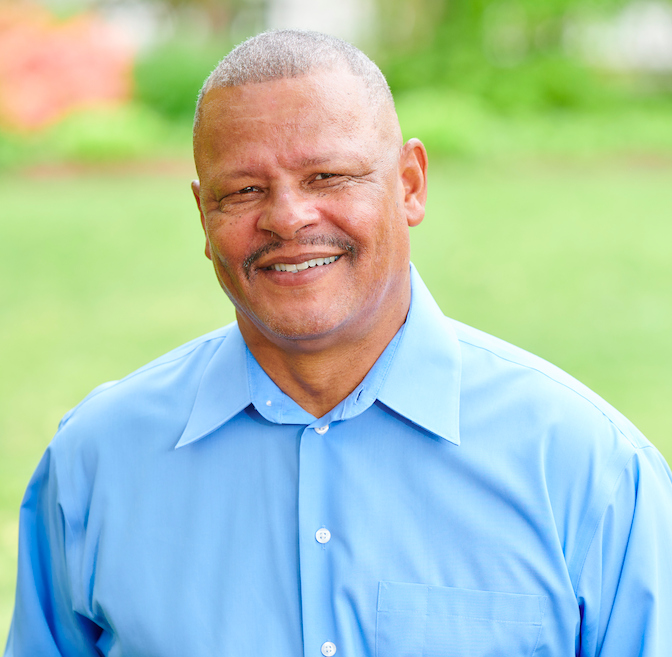 McPike said he and officials discussed the potential for a reduced capacity stadium in Northern Virginia that would be accompanied by a "vibrant" mixed-use, entertainment district. McPike compared the plan to a "mini-city" that would have residential areas, restaurants and other entertainment destinations. 
"I've got an open mind," McPike said. "I think there's a lot of potential there, and it's certainly the right fit."
McPike said it is too early to know where a stadium complex might be sited in Prince William County but added that it would likely need to be in the vicinity of transit hub or a major roadway such as Interstate 95.  
New National Football League stadiums are being pitched as expansive destination zones that can make money all year long, rather than a few days a year during home games. The Washington Post reported on Monday, Dec. 20, that both Prince William and Loudoun counties are being considered for such a facility and surrounding development. The Post also reported that the team has not ruled out potential sites in Washington, D.C. and Maryland.
Torian confirmed on Tuesday he spoke with Washington Football Team officials. 
"Being that [Prince William is the] second-largest county in the commonwealth, I think it's a good thing that our county is under consideration. No one knows what the outcome is going to be, obviously, but just to be in the conversation, I think is good for Prince William County," Torian said. 
The Washington Football Team's contract at FedEx Field in Landover, Maryland, ends in 2027, after which the team could find a new home. 
The team is discussing its plans with Virginia lawmakers in an effort to have the Virginia General Assembly pass legislation that would change the state's baseball stadium authority, created in the 1990s to attract a Major League Baseball team to Virginia, to a new entity that would oversee the financing and construction of an NFL stadium. 
No legislation has been filed yet to alter the commonwealth's existing stadium authority ahead of the General Assembly's next session, which begins on Jan. 12.
McPike and Torian declined to comment on the specifics of the legislation, but McPike confirmed the team is "looking at a stadium authority."