Fifth Congressional District Democratic candidate Dr. Cameron Webb is leading his opponent Republican Bob Good 45% to 42%, according to a new, internal poll of likely voters released by the Webb campaign on Friday.  
It is the first poll to show Webb ahead in the race for the 5th Congressional District, which stretches from the North Carolina border to Fauquier County. A previous internal poll released in September showed Webb down by one point. 
The new poll shows Webb with a 23-point lead among independents, 42% to 19%, with 39% of independent voters still undecided. It shows Good winning 5% of the vote with Democrats, and Webb winning 11% of the vote with Republicans.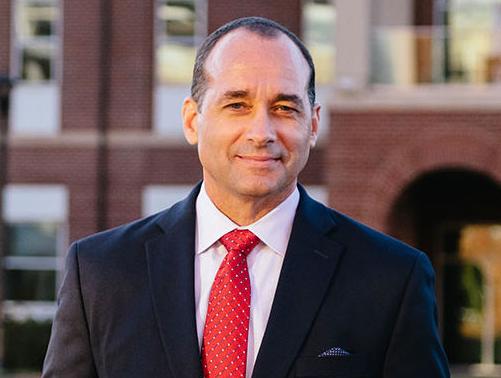 The race between Webb and Good has been rated a "toss-up" by political analysts, who cite Good's lackluster fundraising and Webb's strength as a candidate as reasons for a possible upset. 
President Donald Trump won the 5th Congressional District by 11 points in 2016. The district's current representative Rep. Denver Riggleman (R) won by six points in 2018 over Democratic candidate Leslie Cockburn. A Democrat hasn't held the seat since former Rep. Tom Perriello won the seat in 2008. 
Good, 55, is a former Liberty University athletics official and former Campbell County supervisor. Webb, 37, is a practicing physician and public health expert who works at UVA's School of Medicine. 
The poll was conducted by Global Strategy Group, a public affairs and research firm. The firm surveyed 500 likely voters with an oversample of 100 likely voters in the Washington, DC media market in Virginia's 5th Congressional District, between Sept. 27 and Oct. 1.  
Good's campaign has not released any polling information.