Fauquier native Coy Ferrell joined the news reporting staff of the Fauquier Times  Feb. 3.  
Ferrell, 28, was born in Warrenton and grew up close by in Jeffersonton. He and his wife live in Fauquier County.   
Ferrell has been a regular contributing writer and photographer for the Fauquier Times  since 2018. Previously, Ferrell worked as the marketing director for a winery group in the Shenandoah Valley for several years and he has done work in marketing and communications for several local organizations.   
"My real passion is journalism, and I am thrilled to be a part of this team of people committed to producing quality, local reporting," Ferrell said. "This journalistic institution makes our county a better place."   
Managing Editor Robin Earl said she is thrilled to have Ferrell on board. "Coy is a smart, careful writer with an ear for the language of news. He'll be covering county government and business news mostly, but will also be called on to write the public safety and education news and features that our readers are looking for."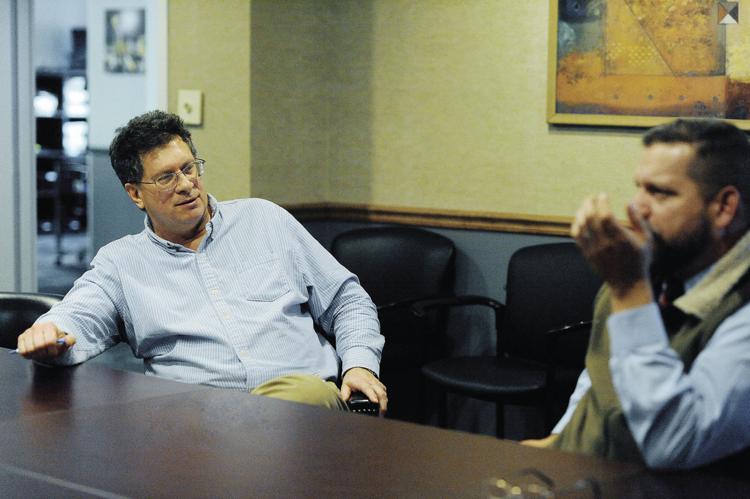 Earl said that Ferrell is an accomplished photographer as well – a major bonus for the print paper as well as website content.  
Ferrell replaces James Ivancic, a journalism veteran who retired Jan. 31. Ivancic spent the last few years at the Times  covering government and business news. "James' depth of knowledge will be missed," said Earl. "The relationships he developed as a reporter were invaluable. We are going to try to convince him to do some freelance writing for us, once he gets bored with retirement."  
Ivancic told Earl, "Give me a few weeks to just do nothing."