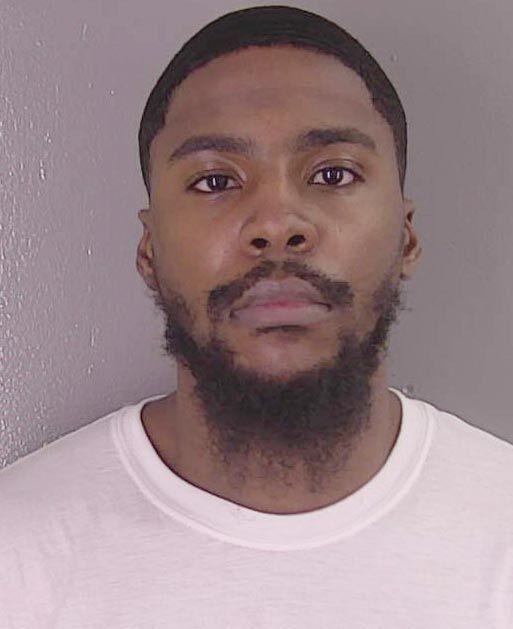 A Culpeper man was arrested and charged with felony eluding, reckless driving by speed and driving without a motorcycle endorsement on Monday, May 10.
Fauquier County Sheriff's Office units attempted to overtake a speeding motorcycle in Bealeton at about 7:30 p.m., said Sgt. Steven Lewis, of the FCSO. The motorcyclist failed to stop for deputies, and travelled about 10 miles "at a reckless speed" before stopping in the 13800 block of Marsh Road in Morrisville, Lewis said.
Deputies identified the driver as Monte Mosley Jr, 26, of Culpeper and he was taken into custody.
At the time of arrest, he was being held at the Fauquier County Adult Detention Center on a $1,000 secured bond, according to Lewis.