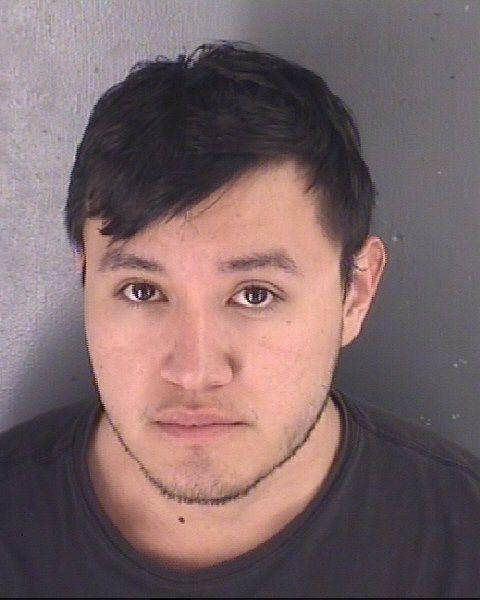 A school bus driver's eye-witness account led to the arrest Friday of a Marshall man on DUI and other charges in connection with a hit-and-run. The accident damaged another vehicle in the area of U.S. 17 and Cannonball Gate Drive.
The victim told the Fauquier County Sheriff's Office she was traveling south on U.S. 17 in the left lane at about 4:20 p.m. Friday, Feb. 7, when a red, two-door Nissan sports car appeared to lose control and slid sideways into the median, causing dirt and debris to hit her vehicle, according to Sgt. James Hartman, spokesman for the Fauquier County Sheriff's Office.
The Nissan then turned around and left the scene, she said. When deputies met with the woman, they observed significant damage to her vehicle. There were no injuries. The woman was able to provide a partial tag, Hartman said. 
During the investigation, a school bus driver contacted the sheriff's office and said that he witnessed the incident and later observed the red Nissan parked in Marshall. As a result of that information, deputies located the Nissan its driver, Hartman said. 
Julio David Funes-Carranza, 25, of Marshall, was arrested Feb. 7 and charged with DUI, felony hit and run, reckless driving, failure to maintain control, open container of alcohol and no vehicle insurance. Funes-Carranza was held on a $10,000 secured bond and the time of his arrest, the news release said.