A Warrenton man has been charged with assault after allegedly being involved in a fight during a basketball game at Liberty High School in Bealeton.
On Thursday, Feb. 13, deputies responded to the school at about 6:30 p.m. in response to a call for assistance from the school's resource officer.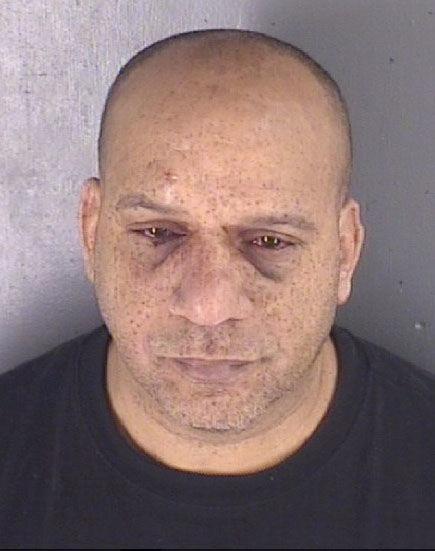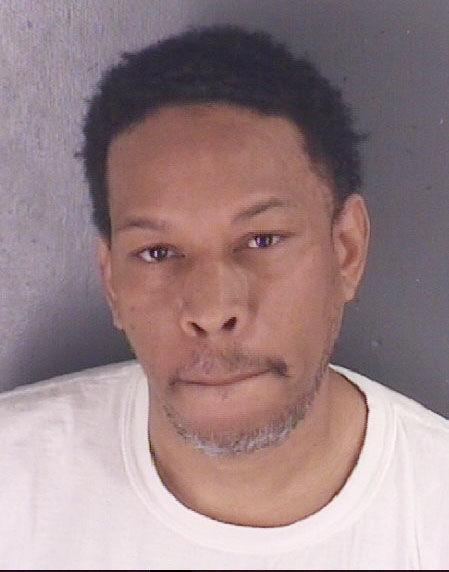 According to Fauquier County Sheriff's Office spokesman Sgt. James Hartman, the investigation alleges that a man entered the gym, walked into the stands and approached another man. A fight ensued and the two were separated by the SRO and others, Hartman said.
He explained, "The physical altercation was not related to the basketball game or school and was apparently the result of previous interactions between those involved."
The first man was identified by police as Derrick Anthony Brooks, 57, of Warrenton. He was charged with assault and released by a magistrate on his personal recognizance.
The other man involved in the fight was found to be wanted in Fairfax County for child support obligations, according to Hartman.
Nicolaus Brian Sharp, 42, of Remington, was taken into custody on the Fairfax County warrant and held at the Fauquier County Adult Detention Center, Hartman said.