Over the objections of his attorney, Levi Norwood, jailed for nearly a year after being charged with the fatal double shootings that left his mother and younger brother dead last February, will be transferred to an adult detention facility when he turns 18 on Jan. 11, a judge ruled Thursday.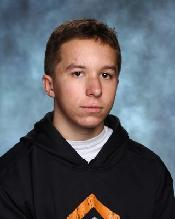 Norwood, 17, has been held at the Loudoun County Juvenile Detention Center since his arrest. He will be transferred to the Fauquier County Adult Detention Facility on Monday.
Norwood is accused of killing his mother, Jennifer Norwood, and his 6-year-old brother, Wyatt, in their home last Valentine's Day, Feb. 14. He was indicted as an adult in July on two counts of first-degree murder, three counts of using a firearm in the commission of a felony and one count of grand theft of an automobile. A hearing to schedule a jury trial is scheduled for March.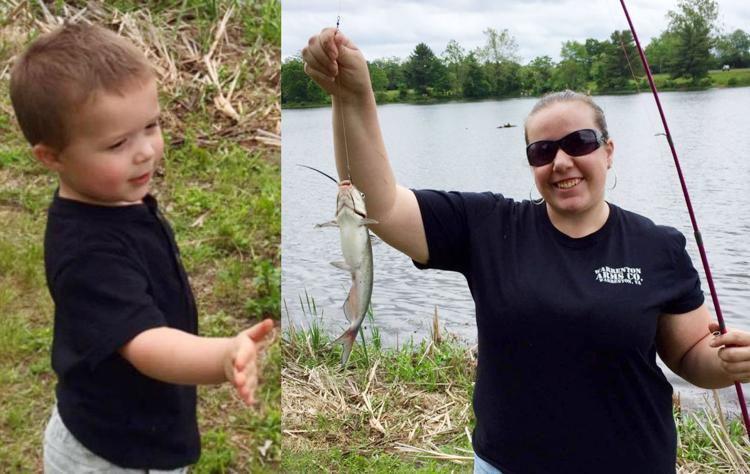 The issue at play during a Jan. 7 hearing in Fauquier County Circuit Court was not whether Norwood would be transferred to another facility, but rather if he would be transferred to another juvenile detention facility in Virginia that serves young adult offenders. The Loudoun detention center is licensed only to house inmates who are 17 or younger.
Other juvenile facilities are authorized to house inmates until they turn 22, and his attorney argued he should be transferred to one of those instead of an adult detention center.
Norwood's attorney, public defender Ryan Ruzic, argued that transferring Norwood to an adult facility would be a risk to his safety and mental health. Ruzic said Norwood has been diagnosed with several mental health disorders and that Norwood attempted to kill himself on three occasions while in custody.
An adult facility, Ruzic argued, would not have the same mental health resources as a juvenile facility. Ruzic praised Loudoun JDC staff members' efforts to treat Norwood and said the teen would be at risk of assault from other, older inmates given the severity of the charges against him.
"There is an extreme risk of danger to Mr. Norwood," Ruzic said of the possibility of his client being moved to an adult facility.
In the motion he filed with the court several days earlier, Ruzic cited statistics that indicated younger inmates are more at risk of self-harm in adult facilities than in detention centers that hold juveniles. He speculated that if Norwood had a mental health crisis in an adult facility, he would be placed in isolation "only making the risk to his mental health worse."
But Commonwealth Attorney Scott Hook sharply disputed Ruzic's arguments, dismissing the seriousness of two of Norwood's attempts at harming himself. Hook noted that two of the three attempts were not listed in an initial report about Norwood's mental health issued by Loudoun JDC officials in April.
"They didn't take [the attempts] seriously enough to put them in the initial report," he argued.
Hook also questioned the underlying causes of Norwood's psychological diagnoses.
"Well, of course, when you kill your little brother, you are the cause of the trauma," he said emphatically. Moving an 18-year-old to an adult facility was routine, Hook said. "I don't think there's anything unusual about what we are asking."
Ultimately, Judge James Plowman agreed. He dismissed Ruzic's concerns that Norwood would be at a greater risk of assault in an adult detention center. He also expressed skepticism of the argument that Norwood would be at a greater risk of self-harm, calling Ruzic's citation of broad statistics "speculative."
In granting the prosecution's motion to move Norwood to an adult facility, Plowman emphasized his confidence that the Fauquier County adult facility would be sufficiently equipped to protect Norwood from himself and others.
"I'm not compelled by the safety issue," he said.
Norwood himself appeared at the hearing via a video feed and did not speak, except to reply "Yes, sir," when Plowman asked if Norwood could hear the proceedings.