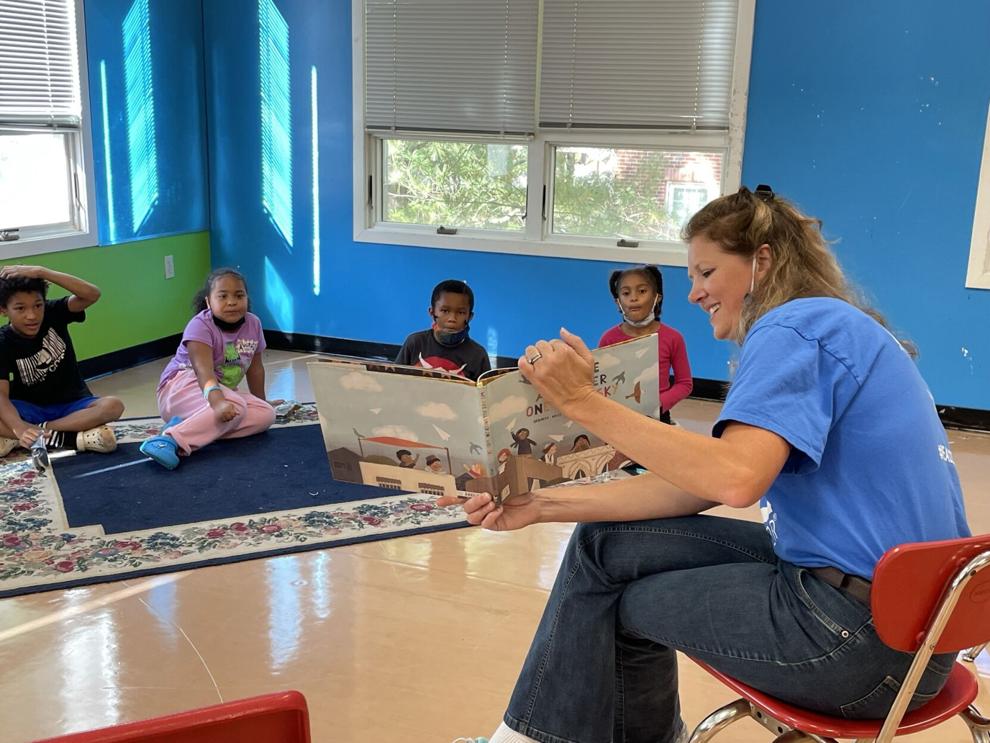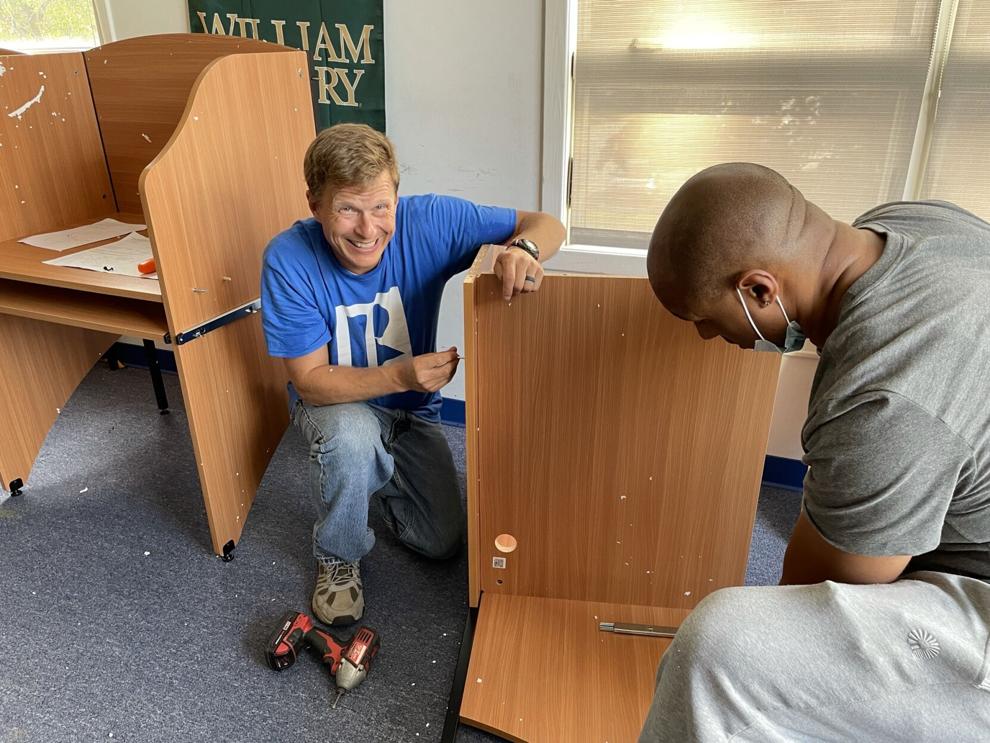 The Greater Piedmont REALTORS® recently partnered with the Boys & Girls Club of Madison and the Boys & Girls Club of Fauquier. With help from McMillan Publishing Services, more than 600 brand new books were collected for these two clubs. Books were selected for various age groups and reflected diverse themes to foster inclusiveness and belonging.
In addition to the books, Greater Piedmont REALTORS® in Warrenton and the Virginia REALTORS® in Richmond provided and assembled a Futon couch and multiple computer work stations to add to their library/computer rooms, along with checks for $500 to each of the Clubs.
"We are super excited about the books we received - different reading levels! We plan to use the books in our newly created book clubs that aim to build our members' love of reading …and once we read them, our members can keep them to start their reading libraries at home!" ssid Dr. Silvia Moore, CEO Boys & Girls Clubs of Fauquier.
"The new study/computer carrels we received will ensure our students have privacy while working on homework and STEM projects," added Eugene Greene, director of the Boys & Girls Club of America.
Land Trust of Virginia receives grant from Virginia Environmental Endowment
The Land Trust of Virginia announced it has been awarded a one-year grant from the Virginia Environmental Endowment. The $20,000 grant was awarded for the program titled "Expanding the Elements of the Land Trust of Virginia's Core Work."
According to Sally Price, executive director, LTV's core work includes three programs—conservation easement acquisition, easement stewardship and public education. "In the past 18 months, our work in all three areas has expanded, prompting us to apply for funding from VEE to increase our capacity to continue performing high-quality land conservation."
The mission of the Virginia Environmental Endowment is to improve the quality of the environment by using its capital, expertise and resources to encourage all sectors to work together to prevent pollution, conserve natural resources and promote environmental literacy.
Funding from this grant has contributed to the hiring of two additional staff members, a communications and education manager and an additional stewardship associate.