Warrenton entrepreneur duo receives national Puroclean Rainmaker Award
Brett Dalrymple and Dennis O'Brien, co-owners of PuroClean Certified Restoration Specialists in Warrenton received PuroClean's Rainmaker Award at the company's international convention held recently in Hollywood, FL. Selected from more than 350 franchise locations across North America, the two were nominated by their fellow franchise owners as entrepreneurs who balance the needs of the network while dedicating themselves to providing outstanding service within their community.
PuroClean provides water damage remediation, flood water removal, fire and smoke damage remediation, mold removal, and biohazard cleanup to commercial and residential customers.
The LEAD-Certified Warrenton office is certified in water damage restoration, applied structural drying, fire and smoke and odor control.
House Buyers of America Honored as Real Estate Company of the Year in the 2021 American Business Awards®
House Buyers of America, a high-tech home buying company, has been recognized as the real estate Company of the Year Bronze Stevie® Award winner in the 2021 American Business Awards® from more than 3,800 nominations in the medium sized real estate business,
"I'm very proud of this award and the efforts from everyone on our team," said Nick Ron, CEO of House Buyers. "We came together in 2020 and propelled forward with one vision. Now our hard work is being recognized on a national level from this prestigious organization."
Quarterly revenue for the company has increased 91% in Q1 2021, comparing the same period last year. The company invested heavily in its technology to be able to serve home buyers and sellers faster than ever. Headquartered in Chantilly, House Buyers of America purchases homes in Washington, DC, Maryland, and Virginia.
Marie Washington named in top 100 criminal offense attorneys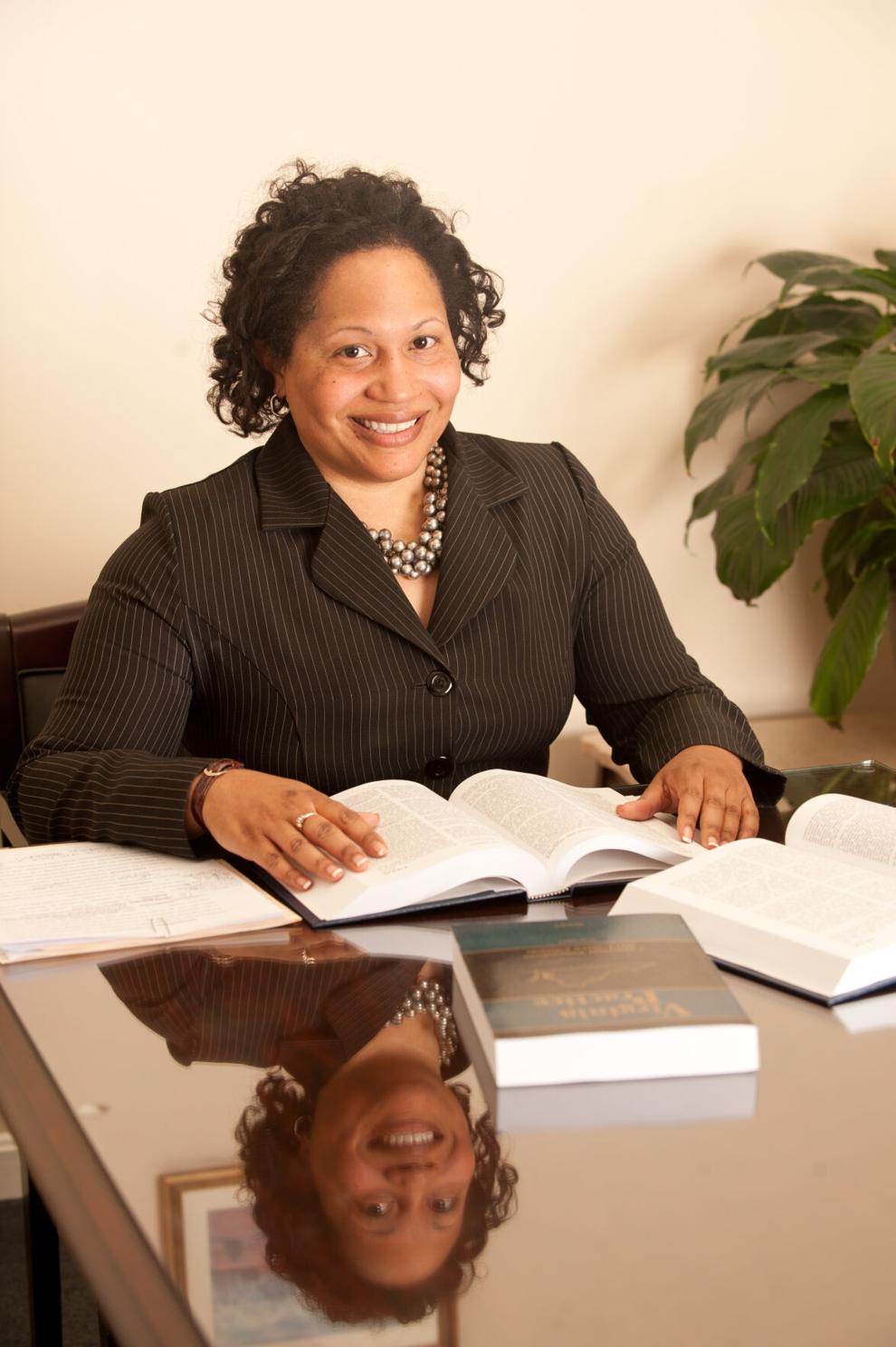 Marie E. Washington of the Law Office of Marie Washington, PLC has been named one of the lawyers for the America's Top 100 Criminal Defense Attorneys for Criminal Law. The Top 100 list recognizes dynamic attorneys who have achieved and continue to maintain the highest standards of excellence in America.
A native of Fauquier County, Virginia, Washington has practiced law since 2003 and has represented clients in matters concerning: collections; contracts; business law; criminal and traffic violations; domestic relations; estate planning and probate; and landlord-tenant issues.
She is an active member of the Virginia State Bar, Virginia Association of Criminal Defense Lawyers, the Northern Virginia Black Attorneys Association, and the Fauquier & Prince William County Bar Associations. She served on the Virginia State Bar Mandatory Continuing Legal Education Board from 2011 to 2014.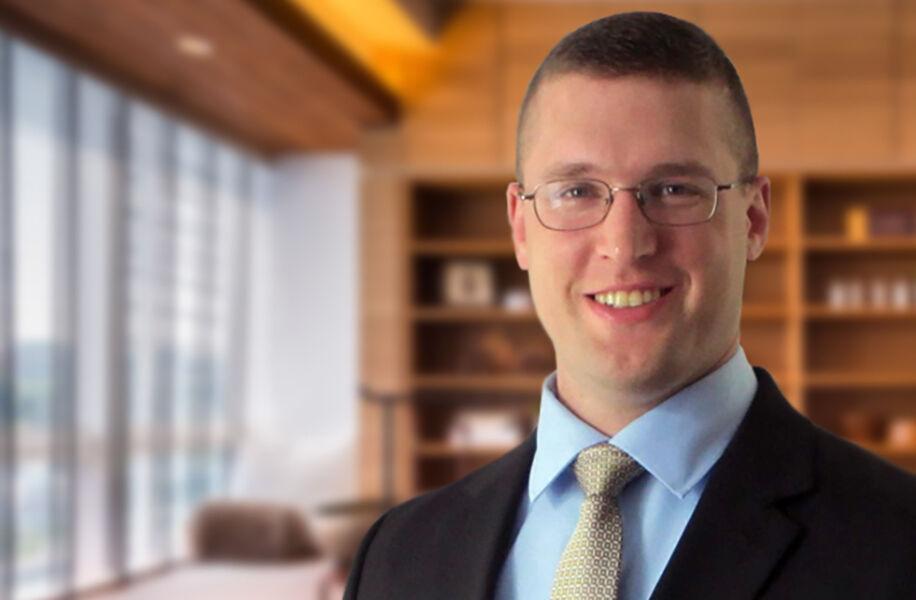 Smith-Midland Corporation named Kevin Corbett as the VP of operations
A native of Syracuse, New York, Kevin Corbett is the newest member of the Smith-Midland Corporation leadership team. A veteran of the United States Marine Corps, Corbett has a master's degree in business administration and a bachelor's degree in history.
In 2015, Corbett joined Oldcastle Building Envelope, the largest glass curtain wall fabricator in North America, serving as plant manager in its Tampa, Florida and Westbrook, Maine facilities. While at Oldcastle, he studied and implemented Lean manufacturing, a continuous improvement methodology that aligns perfectly with the Smith-Midland philosophy.
As vice-president of operations at the Virginia plant, Corbett is responsible for the production, delivery and installation of the company's full line of products and services.
"His experience leading large manufacturing operations and leading continuous improvement programs that improved the safety, quality, on-time delivery and costs at those operations will help Kevin as he leads our organization further along our path of continuous improvement through Lean manufacturing," stated Ashley B. Smith, Smith-Midland chief executive officer.
New Feature of the Women's Business Council
The Women's Business Council Coffee Break is a new feature for the Women's Business Council. Moderated by co-chair Anita Sherman of JustWrite, this will be a 30-minute, once a month, opportunity for a quick zoom conversation featuring local business experts. All are invited. The debut will be June 23. Check the Fauquier Chamber website for details. 
For more information about the Women's Business Council, contact Chairman Priscilla Hottle at phottle@hottleinsurance.com or 540-351-0862.