Idris O'Connor, 25, of Dale City, announced Monday he will seek the Democratic Party nomination for the 31st House of Delegates District seat next year. He is the third person to seek his party's nomination after two-term incumbent Del. Elizabeth Guzman, D-Dale City, announced she will run for lieutenant governor in 2021 and not seek reelection to the legislature.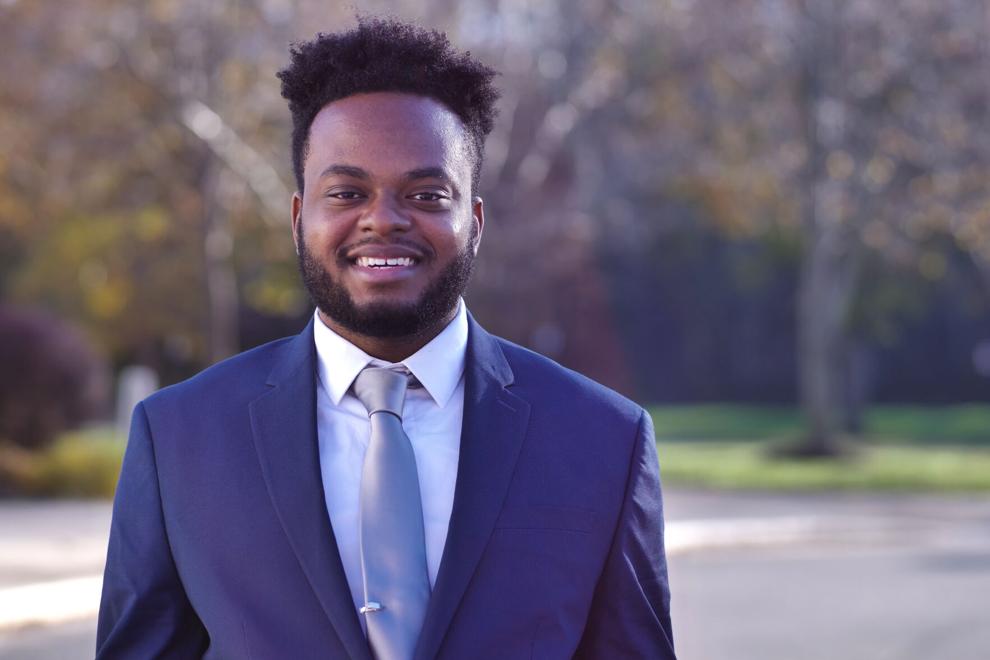 The 31st District currently straddles Prince William and Fauquier counties, with about 71% of registered voters in Prince William. However, a state redistricting commission must draw new district boundaries before the 2021 general election using data from the 2020 U.S. census, meaning the boundaries of the district could change. Primary elections for the Democratic Party General Assembly nominations are scheduled for June 8, 2021.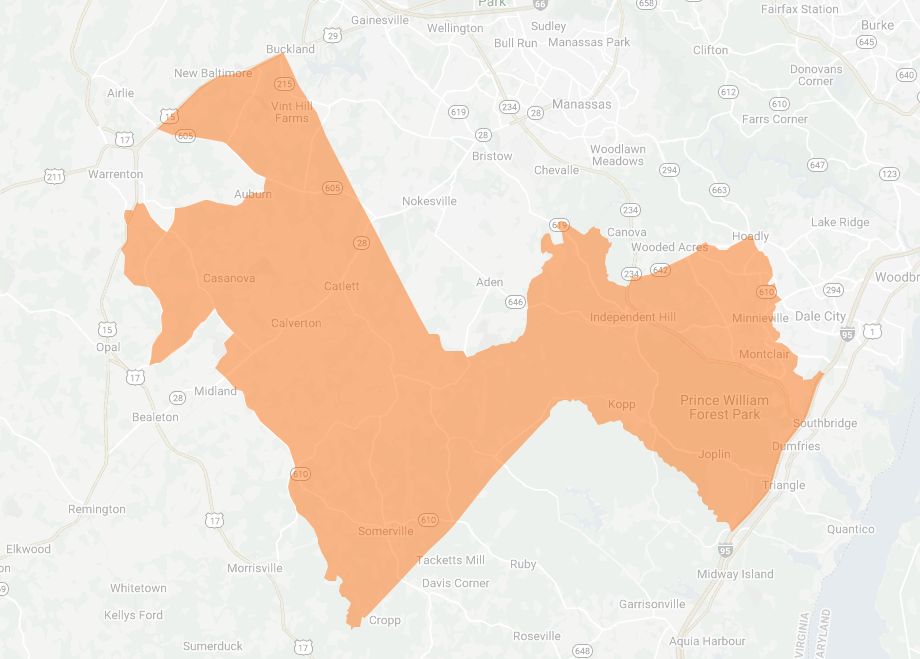 O'Connor is the president of the Prince William County Young Democrats, a member of the Prince William County Social Service Advisory Board and the chair of the Cooperative Council of Ministries, a network of churches in Prince William County providing services to impoverished and homeless people. A native of the Bronx, New York, he has lived in Dale City since 2002 and attended Northern Virginia Community College.
In a press release, O'Connor focused on his work with low-income and homeless people. "Our middle and working-class residents shouldn't have to struggle to pay for housing and worry about healthcare costs. People should be able to live and work in the same community and for a lot of people that's just not possible in Virginia today," the release said.
His platform includes increasing public school funding, making free prekindergarten universally available and increasing funding for affordable housing programs, the press release said.
Besides O'Connor, Kara Pitek, 38, of Manassas, has announced she will seek the Democratic Party nomination for the 31st District seat. Pitek is a project manager with a federal contractor and a member of the Prince William County Housing Board.
A third Democrat, Katelyn Page, has also filed paperwork to run for the 31st District seat and is "still considering" whether she will run, she said Dec. 8. Page was Miss Virginia 2020 and is active in the Prince William County Democratic Committee.
So far, no Republican has announced they will run for the 31st District seat next year. Republican Scott Lingamfelter held the seat for 16 years but was defeated by Guzman in the 2017 election. Guzman prevailed over Republican candidate D.J. Jordan in 2019; Jordan received 47% of the vote.