Hero's Bridge, a nonprofit organization dedicated to serving older veterans, has implemented four new programs for veterans during the COVID-19 pandemic. The organization recognizes that veterans older than 65 are traditionally an isolated segment of the population. "We quickly minimized our face-to-face visits but increased our phone visits with veterans to avoid potential exposure to the virus and re-evaluated our programs to see how we could continue to serve them," said Molly Brooks, co-founder and president of Hero's Bridge.
Brooks is also a registered nurse who works full time for a regional health care organization. One week after at-home orders, Hero's Bridge implemented the following programs to make sure the veterans they serve continue to receive care.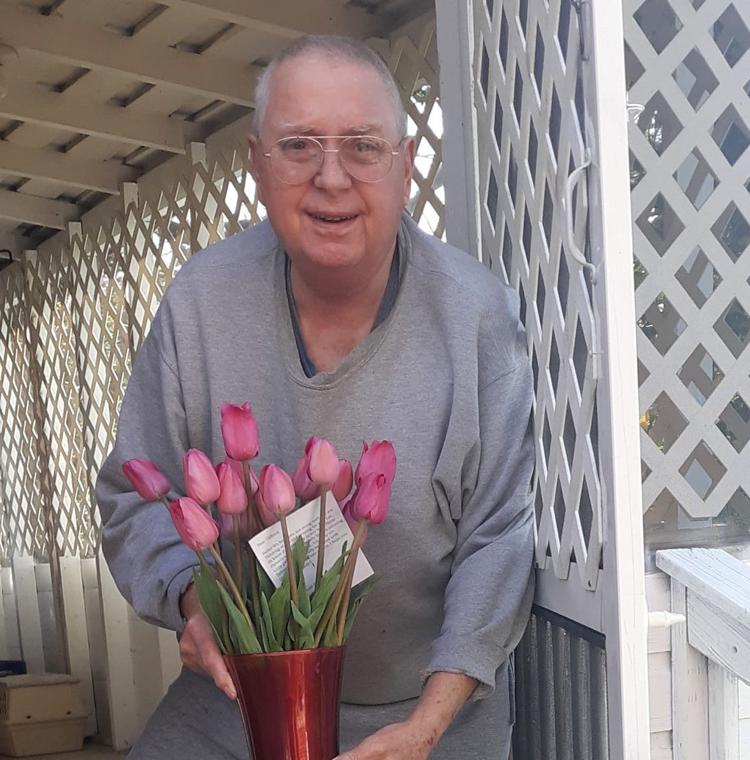 Porch Care Packages: The team made a list of both essential items and a few creature comforts and delivered them to veterans in greatest need. This program will continue throughout the pandemic.
Video Check-In: Two Hero's Bridge veterans have received a tablet that will alert them to take their medicine, send information back to a central hub to monitor their vitals and will allow a virtual visit from a team member to help combat isolation.
Meal Service: For veterans who do not receive care packages, a meal delivery service ensures veterans have access to food that takes their specific dietary restrictions into consideration.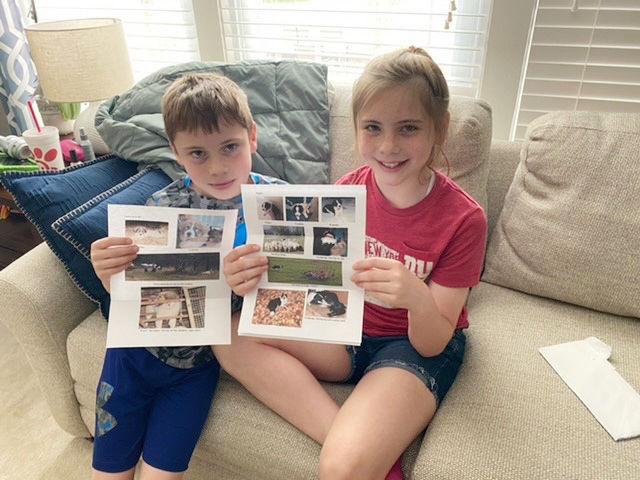 Pen Pal Program: This arrangement has paired veterans with local families, who are also isolated, to communicate with. If a family has children, the veteran can expect drawings and pictures to decorate their walls. Older students may pose questions about their service; and adults will have another adult to communicate with.

"I am proud of the Hero's Bridge team for pivoting so quickly to identify ways that we could still serve our veterans while also minimizing in-person contact to protect their health," said Brooks. "It is a privilege to help veterans navigate these challenging times."
Hero's Bridge regularly serves aging veterans through six distinct programs. These services are available at no expense to them or their families. www.herosbridge.org.