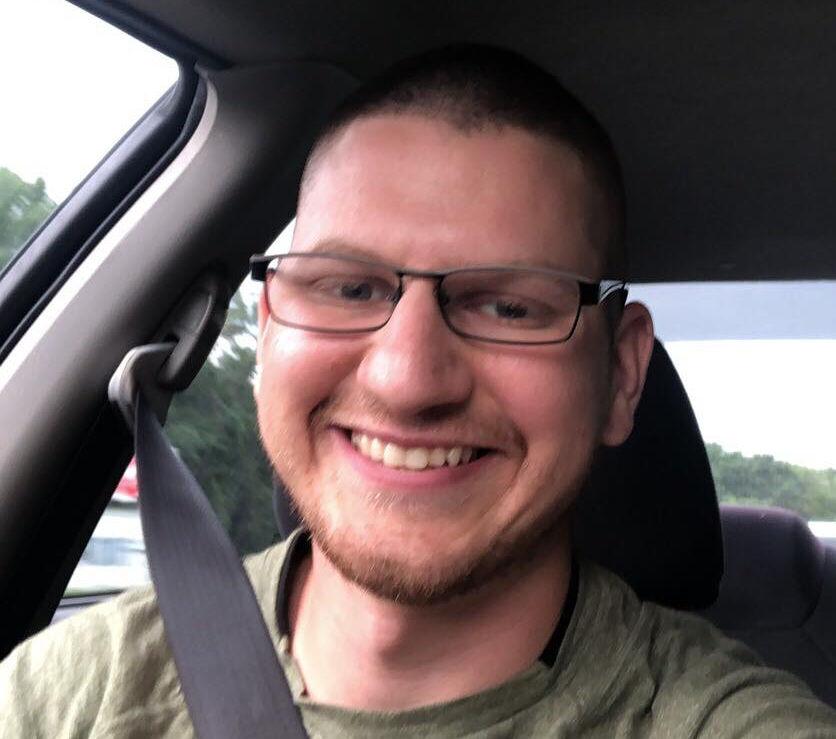 Emily Race, 20, was sentenced to life in prison Monday for her role in the Jan. 8, 2020 armed-robbery-turned-homicide in Warrenton that left Fabian Sosa dead and two others severely injured. A co-defendant in the case, Alexander Golden, 19, was sentenced to 68 years in prison earlier Monday.
The two triggermen in the shooting, Jaden Staples, 19, and Antonio Ogburn, 19, were each sentenced in February to life in prison. Fabian Sosa, 27, was shot to death in his sleep about 4 a.m. Jan. 8, 2020. Sosa's younger brother and another occupant of the apartment were each shot multiple times; the younger Sosa brother is permanently blind after being hit with seven bullets, including one in the head.
Each of the four defendants pleaded guilty to first-degree homicide in October 2020. Another defendant, Terrell Tucker, 21, is charged as an accessory to the homicide after the fact; his case hasn't yet been adjudicated. Charges were dropped against a sixth defendant, Makoya Denham, who had also been charged as an accessory after the fact.
Neither Race nor Golden was accused of actually firing a gun during the shooting. But in the proffer of facts signed by Race, Golden, Staples and Ogburn as part of their guilty pleas -- and in court testimony Monday -- Race was described as the instigator of the plot to rob the Jackson Street apartment, where she had lived for about one month in late 2019.
Before moving into the Jackson Street apartment, Race had lived in Warrenton since 2016, according to testimony from her mother, graduating from high school in Fauquier County and eventually ending up in the Jackson Street apartment.
She then briefly lived in Alexandria before moving in with a group of Detroit-area teenagers, including Golden, Staples and Ogburn, who had recently relocated to a townhouse in Woodstock, Va.
She was forced to relocate from Warrenton because she had been told by the Sosa brothers to move out of the Jackson Street apartment; the younger Sosa brother testified Monday that Race was "into that scamming, robbery stuff." While she was living with them, he testified, she had attempted to enlist him to help with beating up and robbing men she met online.
Race's attorney, Blair Howard, argued Race planned the armed robbery of the Jackson Street apartment but had no intention of anyone being harmed. A tearful Race, speaking to the judge before the sentence was handed down, said she "didn't have any idea anyone would get harmed."
Instead, Howard blamed the "gang from Detroit" for the violence, painting Race as a timid, shy "follower" who "would do anything to please them. … Whatever they said, she bought into. … She just went along with it." He also repeatedly invoked her use of marijuana as a factor in her actions.
But the arguments of Commonwealth Attorney Scott Hook ultimately prevailed. Hook, who asked 20th Circuit Court Judge James Plowman to sentence Race to life in prison, had not asked for life sentences for any of Race's co-defendants. "She didn't have a gun," he said to explain his reasoning. "What she brought to this was far worse," he said, calling her the "point person, the leader of the team."
"Without her, nobody dies. This all falls on her shoulders," Hook argued. "She brought death to Jackson Street. … She is not a follower. She is a leader."
Plowman, who has overseen the sentencing of each of the four co-defendants and explained at length his reasoning before every ruling, told Race that after reviewing all the evidence, he could only come to one conclusion. "This wasn't just a bad decision. This was a series of bad decisions on your part," he said. "You orchestrated this."
Earlier in the day, Plowman handed down a sentence of 68 years in prison to Golden for his role in the murder, making him the only of the four main co-defendants not to be sentenced to life in prison.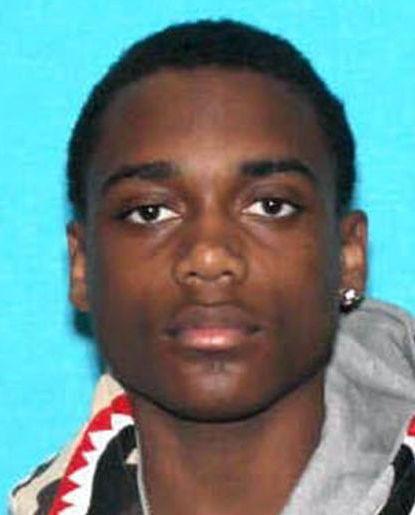 According to testimony from his adopted father and mother, Golden was abandoned by his birth mother as an infant and became a ward of the state.
Adopted at six months by his aunt and uncle, Golden began abusing marijuana and prescription drugs at the age of 12 or 13, according to a clinical social worker who interviewed Golden, which the social worker said "could be seen as a form of self-medication" resulting from his childhood trauma.
Golden was 18 years old at the time of the murder, the social worker testified, but, "The reality is, in my mind, he was probably about 13, 14 or 15 [years old]" developmentally. He said Golden is susceptible to following "alpha-leader-types."
Golden's attorney, Mark Williams, cited Golden's "very troubled beginning" and emphasized "he did not shoot anybody. He did not intend to shoot anybody."
Given these circumstances and the fact Golden did not actually fire a weapon, Plowman handed down a sentence slightly less than life – Golden will be 87 years old when he is eligible for release – but largely agreed with the prosecution's argument that Golden was almost as responsible for the shooting as the other co-defendants.
In his arguments, Hook repeatedly argued that Golden pointing a realistic gun at the third resident of the apartment directly led to the altercation that put him in the crossfire outside the bedroom. He asked that Golden be sentenced to 40 years or more in prison.
Plowman echoed this line of reasoning. "I guess I'll never know if you would have brought a real gun [had one been available]," Plowman told Golden. "But it didn't matter to [the apartment's third resident] because he reacted as if it was a real gun."
"I look at you and see a young man with so much potential, with loving parents," he told Golden. "At the end of the day, you are responsible for your actions and your decisions."