Caitlin Menefee, owner of Forget Me Not Flowers, said her Somerville location has been busy since day one (in 2011). A casual observer might think that the little shop is isolated, located as it is at the corner of Va. 610 and Va. 616, near tiny Goldvein in even tinier Somerville. But, as Menefee points out, it's actually on the route that takes commuters from Interstate 95 to all parts of Fauquier.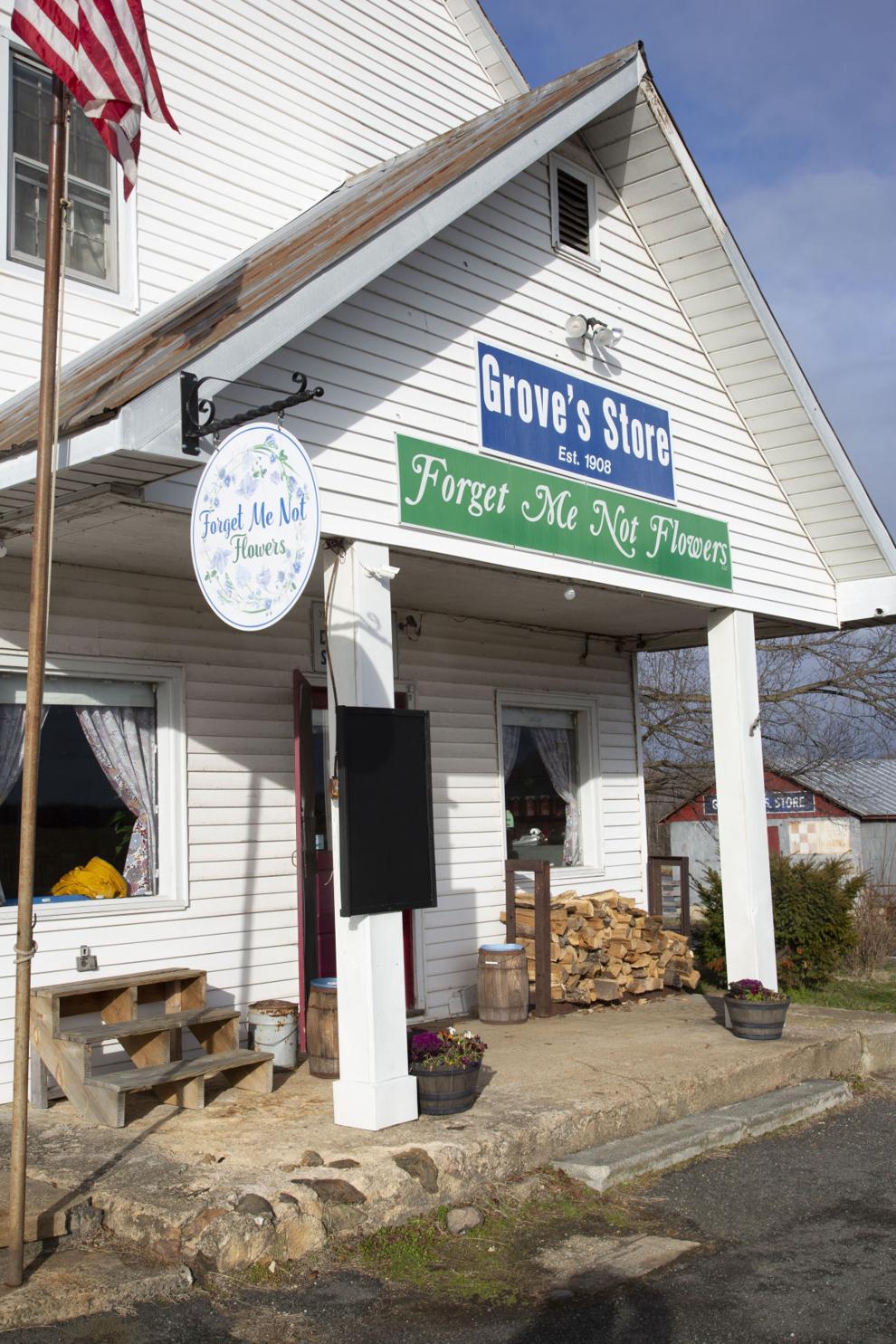 She said, "It's kind of a thoroughfare. From the beginning, people have seen our sign and stopped on their way home to pick up flowers. That first Valentine's Day, I was really busy."
Menefee has closed her full-service florist shop in downtown Remington to centralize the business in its original location in Somerville.
Menefee said the transition means she can devote more of her time and talents to her customers, in one location, with improved service and delivery.  
Menefee started working at Generations Florist in Bealeton in 2005 while she was still in high school. In 2009, she graduated from Ferrum College with a bachelor's degree in general agriculture. Throughout college, she continued to work for Generations and a flower shop in Warrenton, learning about the flower industry. 
By 2011, she knew she wanted to be her own boss and own a small business. She opened Forget Me Not Flowers, in Grove's Store in Somerville.
In 2012, Menefee also took over Archer's House of Flowers in Remington, making floral deliveries in southern Fauquier -- Remington, Catlett, Sumerduck, Midland, Bealeton and Jeffersonton. 
Now she's devoting all her time to the flower shop in the historic building that houses Grove's Store, which her family has owned and operated since 1908. This building, besides containing a florist shop, also contains the original 1914 Somerville Post Office and a small convenience business; it is adorned with small antiques and collectibles on the building's original high wooden shelving. 
The florist business still serves the entire southern Fauquier area, as well as customers in Warrenton and Culpeper. 
Menefee said her flowers are reasonably priced and professionally arranged for weddings, get-wells, sympathies, anniversaries, birthdays and special occasions such as Valentine's and Mother's Day. Forget Me Not Flowers' reputation has grown mostly through word of mouth – neighbors telling neighbors, Menefee said.