There was some confusion this week about whether or not mask wearing would remain mandatory in Fauquier County Public Schools after June 30, when Gov. Ralph Northam's Executive Order 51 expired. For now, at least, it seems that the mask mandate in the schools has been lifted, despite a July 1 order from the health commissioner stating that children older than 5 must still wear masks when inside K-12 schools. The order is in effect until July 25.
On June 30, Fauquier County Public Schools posted on Twitter, "Effective July 1, 2021, FCPS will no longer require wearing face masks in FCPS buildings, buses or grounds. Students and staff will continue to have the option to wear face masks if preferred."
A link to the tweet explained that the change was due to the June 30 expiration of Virginia Executive Order 51 regarding COVID-19 restrictions.
On July 1, however, State Health Commissioner Dr. M. Norman Oliver released a new public health order saying that since a public health emergency still exists,  the order requires "all individuals aged 5 and older to wear masks when indoors at public and private K-12 school in order to inhibit spread of the virus, as recommended and described by the Centers for Disease Control. This order applies to indoor in-person instruction settings for K-12 students. In-person instruction setting means any form of indoor instructional interaction between teachers or staff and students that occurs in person and in real time."
The order includes several exceptions to the mask mandate – including when individuals are eating or drinking or exercising – and adds, "Any person who declines to wear a mask because of a medical condition shall not be required to produce or carry medical documentation verifying the stated condition, nor shall the person be required to identify the precise underlying medical condition."
As of Friday afternoon, the school division had not announced any changes to the original announcement.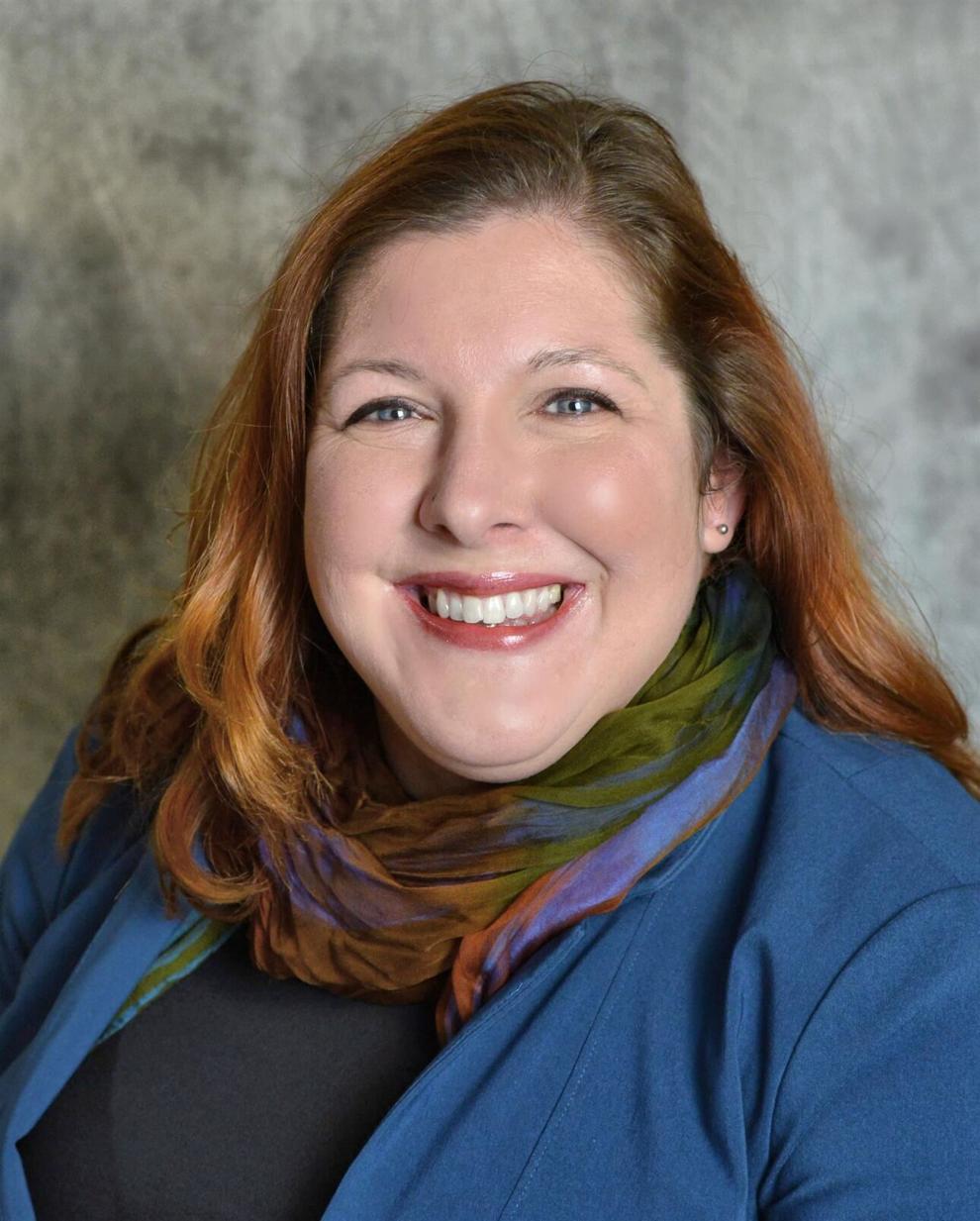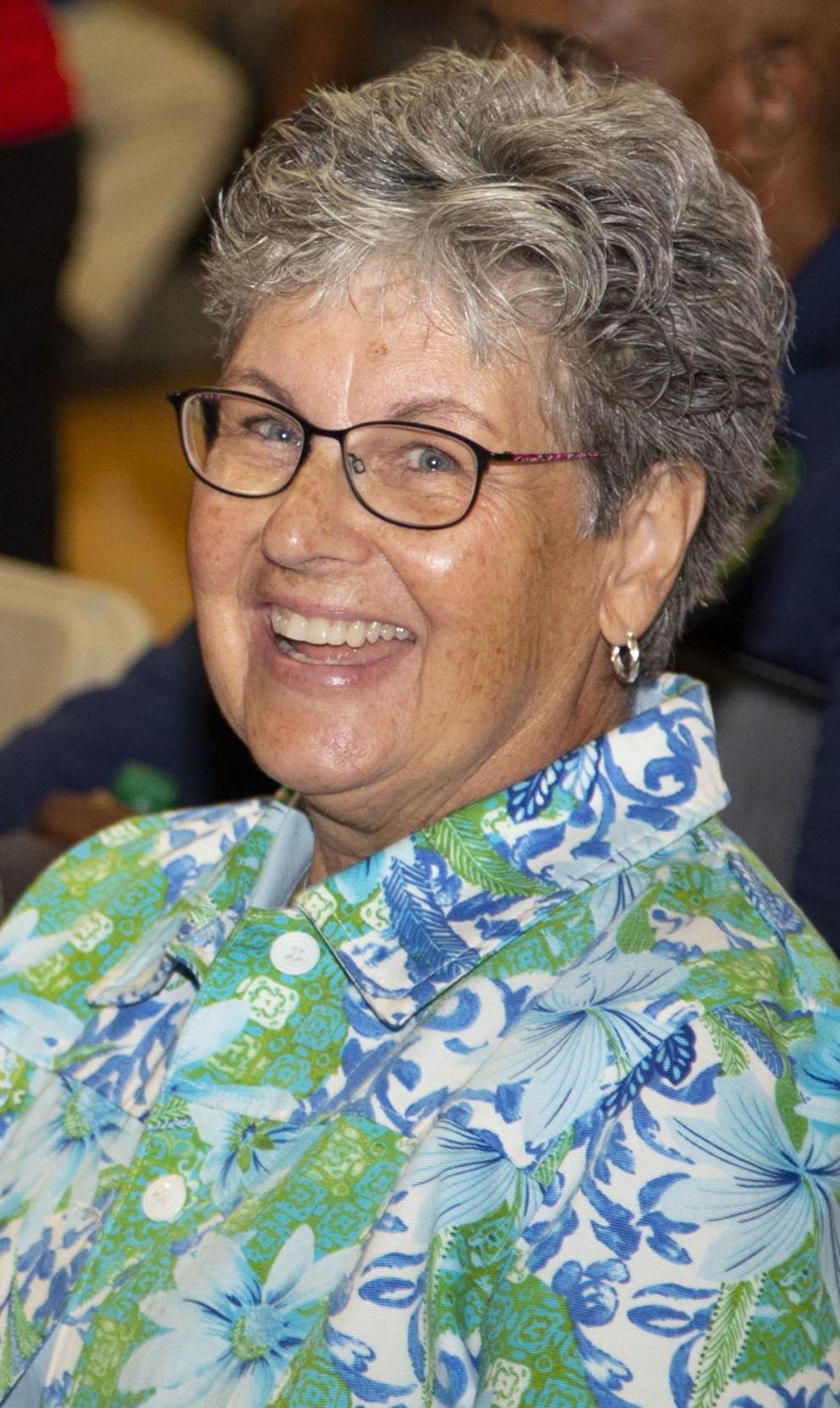 School Board member Stephanie Litter-Reber (Lee District) said, "… we are not asking the school division to revise the guidance they released earlier this week based on the expiration of the state of emergency and I personally support that guidance and feel that the outcome of the existing guidance and the Executive Order are the same since the EO is completely unenforceable the way that it's written. We have no plans to entertain any meetings between now and the [July] 12th to discuss guidance change. (July 12 is the next scheduled school board meeting.)
School Board member Donna Grove (Cedar Run District) confirmed that she agreed with Litter-Reber. Suzanne Sloane (Scott District) replied to a question about it via email; she agrees as well.
Grove and Litter-Reber submitted a letter to the editor to the Fauquier Times, further explaining their position, emphasizing that the missive was their opinion and not official school board policy. See below.
This letter is solely based on the opinions of the authors.