Fauquier County's Republican state legislators expressed strong support for the Virginia GOP's decision to postpone a special session on gun control until after Virginia's Nov. 5 elections. All seats in the House and Senate are up for grabs.
Republicans in the General Assembly were able to use their slim majority to delay voting on more than 50 gun bills filed by state legislators last Tuesday, July 9. Instead, they rescheduled the special session for Nov. 18 and referred the bills to the State Crime Commission to be reviewed.
Gov. Ralph Northam (D) called on lawmakers to address gun control measures in the wake of a mass shooting in Virginia Beach in which a city employee killed 12 people and wounded four more in a municipal building. The attacker, who was shot and killed by police officers on the scene, was found carrying two legally acquired .45 caliber handguns.
Fauquier's three Republican lawmakers agreed that a review of the gun legislation by the State Crime Commission would help determine the way forward on gun control and pushed back against Democratic calls for immediate action on the issue.
"The governor has already admitted that his policy proposals would not have prevented the murders in Virginia Beach, and, as we have seen time and again, limiting the rights of law-abiding citizens has zero impact on the rates of violence in communities with such laws," said Del. Michael Webert, R-18th. "The Crime Commission is the best place to better understand what steps Virginia might take to keep our communities safe without the distraction of partisan politics."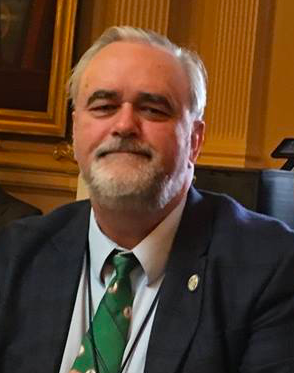 Del. Mark Cole, R-88th, who chairs several powerful House committees, introduced two bills to expand gun rights ahead of the special session. One of them, HB 4002, would allow government employees to carry concealed handguns in the workplace with a permit.
"I would have liked to have seen my House Bill 4002 move forward because it would have helped prevent a recurrence of the Virginia Beach murders," Cole said. "I am hopeful that the Crime Commission will do a thoughtful and thorough review of the Virginia Beach situation and develop recommendations that may reduce future risks."
In 2017, there were 1,041 firearms deaths in Virginia, or nearly three deaths per day, according to the Centers for Disease Control and Prevention. Recent polling has shown that a majority of Virginians support gun control measures, and strongly support universal background checks and a ban on assault-style weapons.
Democratic legislators were outraged that Republicans chose to end the session without voting on any of the proposed gun legislation, saying that addressing gun violence in Virginia is an urgent matter. Fauquier County's only Democratic delegate, Elizabeth Guzman, D-31st, said she was extremely disappointed in the decision to delay the session.
"I was hoping after what happened in Virginia Beach that my colleagues across the aisle would finally make a move and help us on common sense gun legislation," Guzman said. "It seems like it's irrelevant to them, and we continue to lose lives."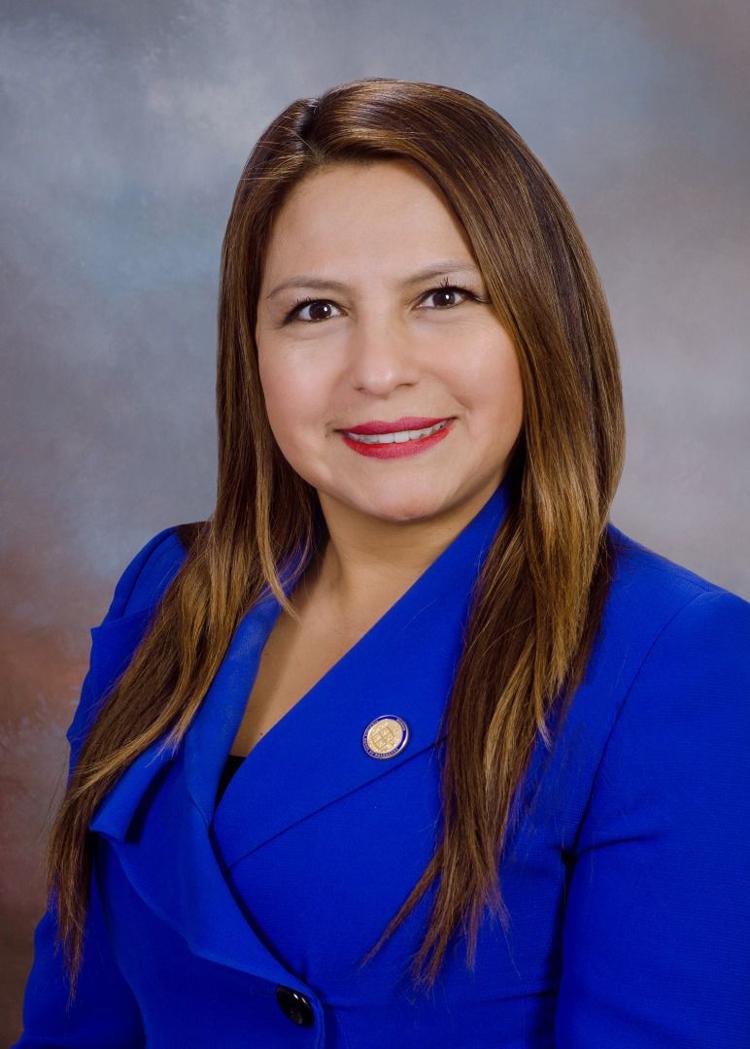 Republicans and Democrats in Virginia have been on opposite sides of the gun debate for decades. In January, Republicans voted down more than a dozen gun control bills proposed by Democrats. Among them was a bill to ban large-capacity magazines similar to the ones used by the Virginia Beach shooter, and a bill that would have allowed localities to ban firearms from government buildings.
Following the Virginia Tech mass shooting in 2007, in which 33 people died, the GOP blocked numerous gun control measures in favor of statewide mental health reforms to deal with the crisis. Republican leadership called for similar actions following last week's special session.
The Virginia State Crime Commission has set Tuesday, Aug. 20 as the date for public comment on the proposed gun legislation, as well as presentations from the bills' sponsors.
Reach Daniel Berti at dberti@fauquier.com