John McAuliff has a deep love for Old Town Warrenton — it's where he grew up visiting his grandparents and where he now lives and makes his living. From his new position as board chairman of the Experience Old Town Warrenton nonprofit, he wants to make sure downtown is a vibrant place where people want to visit, work and live — and he wants to get the community's input on the best way to do that.
Now 29 years old, the 2014 University of Richmond grad opened a bed and breakfast on Culpeper Street in 2017. The 1821 Chilton House has been in his family since the late 19th century; when his grandmother died five years ago, she asked him to keep the house in the family. Now he hosts guests there.
His business, of course, relies on Old Town being a desirable place to visit. "I've really spent my 20s focusing on making sure Warrenton is a good place to do business … making sure it's an exciting and vibrant place to live and work," he said. He's been an active participant in that effort.
A digital gift card that can be used at more than 20 businesses in Old Town Warrenton is now…
The Old Town Warrenton Gift Card, for instance, was his creation. He gives one to each guest who stays in the Chilton House, and the program has directed more than $20,000 to the participating businesses. McAuliff has also been included on various town committees over the years and has helped Experience Old Town Warrenton with its marketing; he's served on the board for the past year.
The nature of McAuliff's business gives him a unique perspective on what draws people to live, work and visit Old Town Warrenton. Since the Chilton House opened its doors to lodgers, he has welcomed more than 4,000 guests. Some of the reasons they come might be surprising.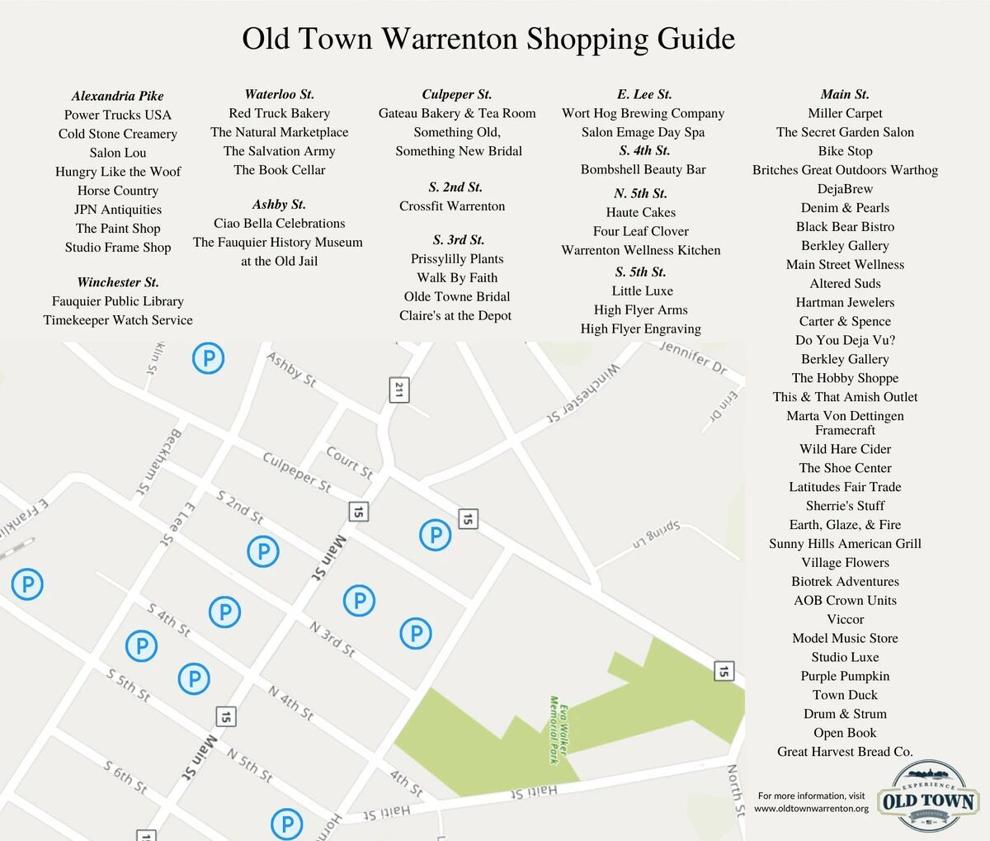 Weddings, for instance — whether at Ciao Bella on Ashby Street or at one of the area's local wineries — are one significant driver of visitors to town, said McAuliff. He's thrilled that businesses like Haute Cakes Pastry Shop (Fifth Street) and Something Old, Something New Bridal (Culpeper Street) have made their home in Old Town. "You could essentially plan your wedding here," he said. "A lot of people's first trip up here is attending someone's wedding."
Regardless of the particular reason someone decides to visit — and spend money — in Old Town, the "experience" part of the organization's name is especially important to McAuliff. "We live in the Amazon era, where you're not buying most of your stuff locally, so it's about the experience," he said.
He is quick to emphasize that his tenure as chairman will be about fostering a community conversation about which of those "experiences" is working, what isn't and what creative ideas might make Old Town a place that draws new residents and visitors alike.
With the public's help, he wants to focus on "reassessing what programs make sense in a post-pandemic world — and what doesn't," he said. The pandemic has provided an opportunity to think out of the box and be creative, he said, with lasting positive consequences.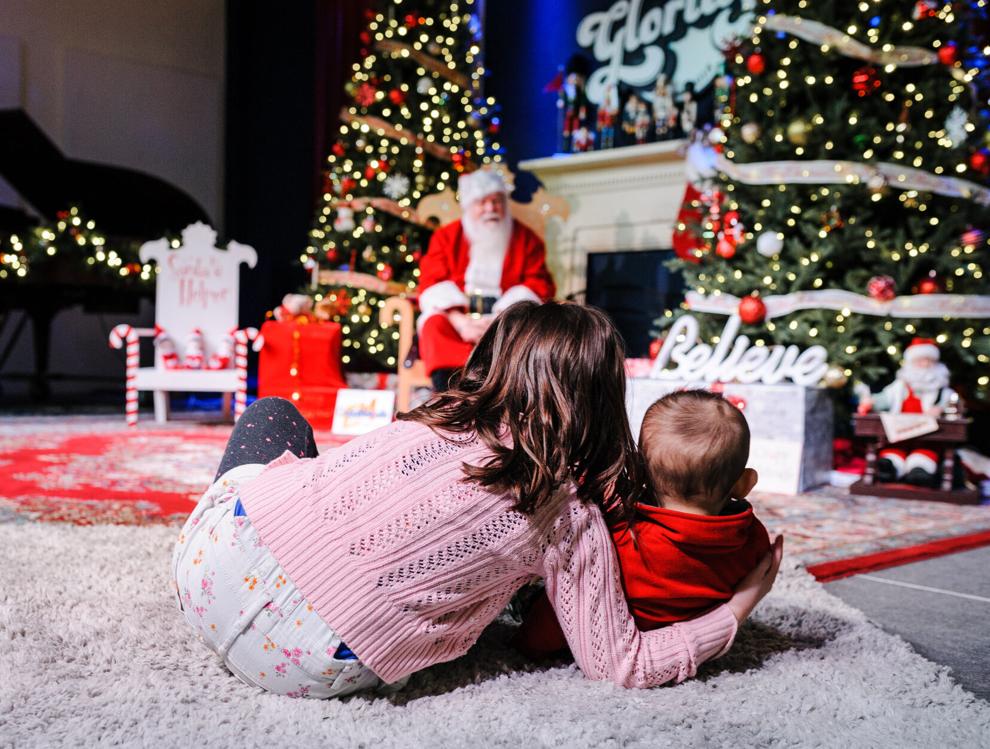 He especially praised the town government's creativity during the pandemic, with previously unimaginable ideas like using parking spaces for outdoor dining proving to be widely popular. That in turn made the pandemic a net positive for many businesses downtown.
"Warrenton is a very different place than it was five years ago," he said; The town is now much more open to creative ideas to draw visitors and retain businesses. "It's just a well-managed town at this point." Even during the height of the pandemic, his bed-and-breakfast was fully booked almost every weekend, a testament to what he says is a combination of good management and Old Town's enduring charm.
McAuliff emphasized repeatedly that his goal is to foster a close relationship with the town government to form a sustainable model for post-pandemic vitality. Even as the town looks to expand its boundaries — discussions are ongoing among town and county officials to add 2.7 square miles to town limits — the historic downtown area will continue to attract visitors, business and the subsequent tax revenue the town government relies on.
For his part, Warrenton Mayor Carter Nevill said that McAuliff "will bring a great sense of cooperation" to the relationship between the nonprofit and the town government, noting McAuliff's involvement on town committees. "Our goals are shared goals, and we're stronger together," said Nevill.