A digital gift card that can be used at more than 20 businesses in Old Town Warrenton is now available for purchase. The program, called Old Town Card, was created by Experience Old Town Warrenton and is redeemable at participating restaurants, retail stores and other businesses.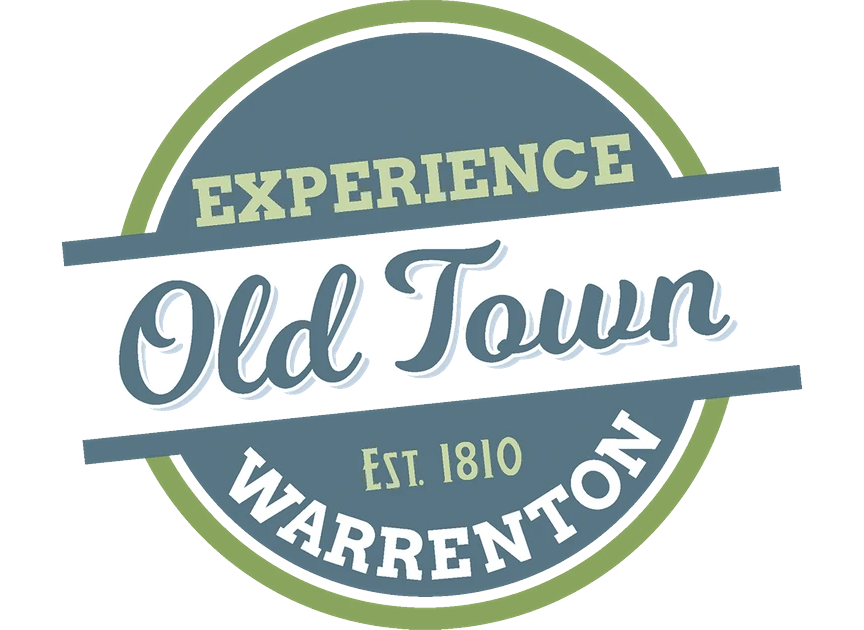 The gift "card" is a code, either emailed or texted to the recipient, and redeemed at participating businesses. Mastercard will process all the transactions conducted through the program, meaning that any business that already can accept credit cards can participate; there are no special fees.
John McAuliff, the owner of the Chilton House, a bed and breakfast on Culpeper Street, was the driving force behind the launch of the program. "I've had this idea for three or four years," he said, "but we just couldn't find a creative way to do it," citing challenges in administering the financial side of a program like this efficiently.
Because Chilton House has not been offering breakfast during the pandemic, McAuliff said that the bed and breakfast has been offering the new digital gift card to guests in lieu of breakfast, encouraging them to purchase a meal from a downtown business.
"The Old Town Card allows us to provide a unique experience for visitors and residents, and we'll be providing gift cards to our guests regularly," he said in a May 29 press release.
McAuliff earlier called the initiative a "bounce-back-from-COVID project" and said that it would be part of a larger effort to drive customers to Old Town businesses in the future.
"Studies have shown that local independent retailers recirculate 47% of their revenue back into the community, while only 14% of national chains' revenue stays in the community," EOTW Executive Director Charity Furness said in the same press release. "We encourage everyone to consider giving a gift of the Old Town Card to the special people in their lives, like the teachers who worked so hard to make this semester possible."
To purchase the digital card and find more information, visit oldtowncard.com.
Merchants enrolled in the Old Town Card program as of June 1:
360 Health & Fitness
Black Bear Bistro & Brick Oven
Carter & Spence
Chilton House Bed & Breakfast
Ciao Bella Celebrations
Deja Brew Café
DejaVu Boutique
Earth Glaze & Fire
Ellie's Place
Experience Old Town Warrenton
Fauquier History Museum
Framecraft
Gateau Bakery
Haute Cakes Pastry Shop
High Flyer Arms
Latitude Fair Trade
Main Street Wellness Co.
The Natural Marketplace
Von Canon General Store
Wellness Kitchen of Warrenton
Warrenton Hobby Shoppe