The moment local commuters have been dreading has arrived. Northbound U.S. 15/29 will be off limits until Aug. 2
One half-mile of the roadway will be shut down until Friday, Aug. 2, between just north of the entrance to Battlefield Baptist Church to just south of the U.S. 29 intersection with Va. 215 or Vint Hill Road.
Just before closing down the two lanes at noon on Monday, July 8, representatives of the Virginia Department of Transportation, Chemung Contracting Corp. and state and county police held a last-minute meeting in the parking lot of Battlefield Baptist Church overlooking the construction site.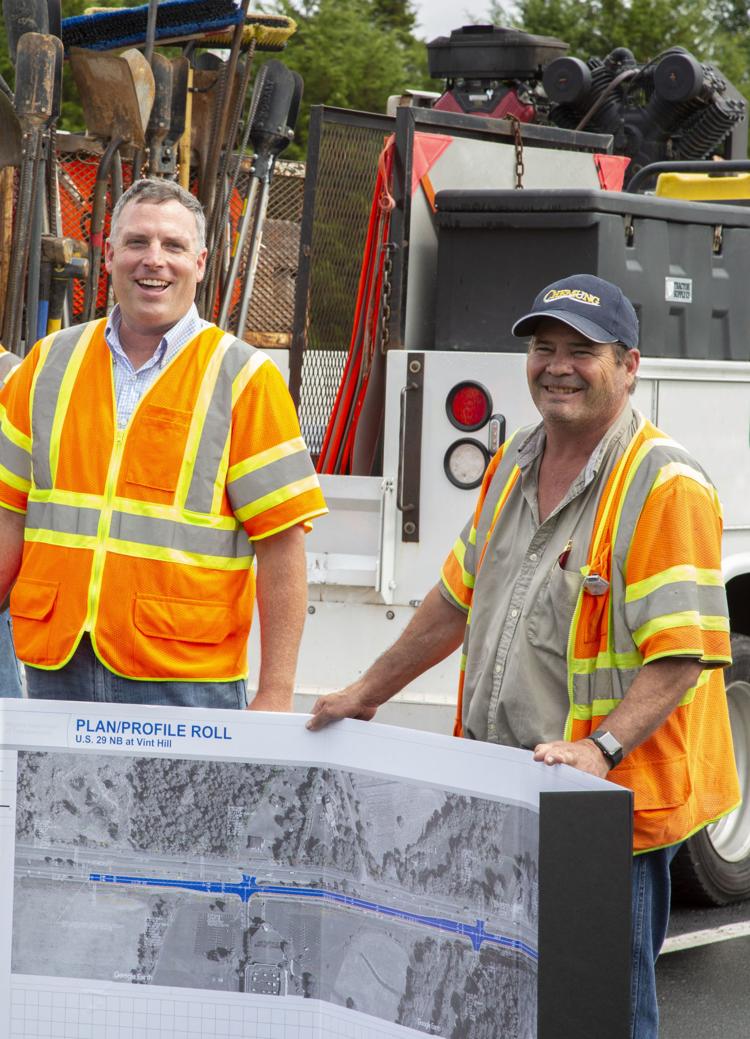 They discussed the coordination of the three-week closure and cooperation among the construction entities and local law-enforcement agencies, including the Virginia State Police and the Fauquier County Sheriff's Office, which will support the effort.
Blasting crews will begin their work to break through rock underneath the roadway beginning on Tuesday, July 9, according to Lou Hatter, VDOT spokesman.
Blasting will take place at least once a day for eight to 10 days, stopping southbound traffic for about eight minutes each time.
The blasting itself, which will break up materials under the asphalt so they can be removed, will take approximately two minutes from the last warning siren until the all-clear. Hatter said crews will take time to make sure there is no debris in the southbound lanes before allowing traffic to resume.
Detour signs are in place on U.S. 15/29 to divert traffic.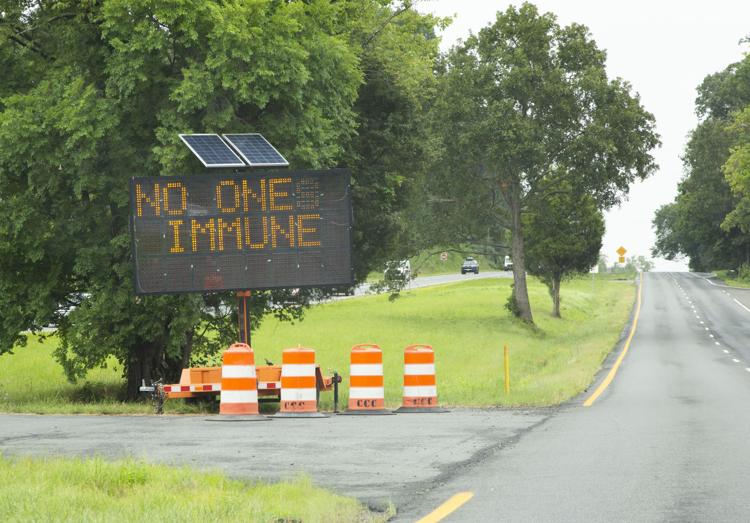 Those who would like more information about the project and how to maneuver around the closure can visit: http://www.virginiadot.org/projects/culpeper/rt._29_fauquier_county.asp.