Del. Mark Cole, R-Spotsylvania, announced Friday he will not seek reelection to the Virginia House of Delegates in the Nov. 2, 2021 general election. Cole has represented the 88th District, which includes southern Fauquier County, since 2002.
"[I]t is time for me to step aside for new leadership and to be able to spend more time with family and friends," Cole said in a statement posted to his website.
"I fought hard in support of legislation to give parents more choice in the education of their children, for low taxes, for gun owner rights and funding of our law enforcement professionals," the statement said. He also cited his opposition to abortion rights and same-sex marriage.
A statement on the Fauquier County Republican Committee's Facebook page called Cole a "great American and champion for our Republican values of freedom and liberty."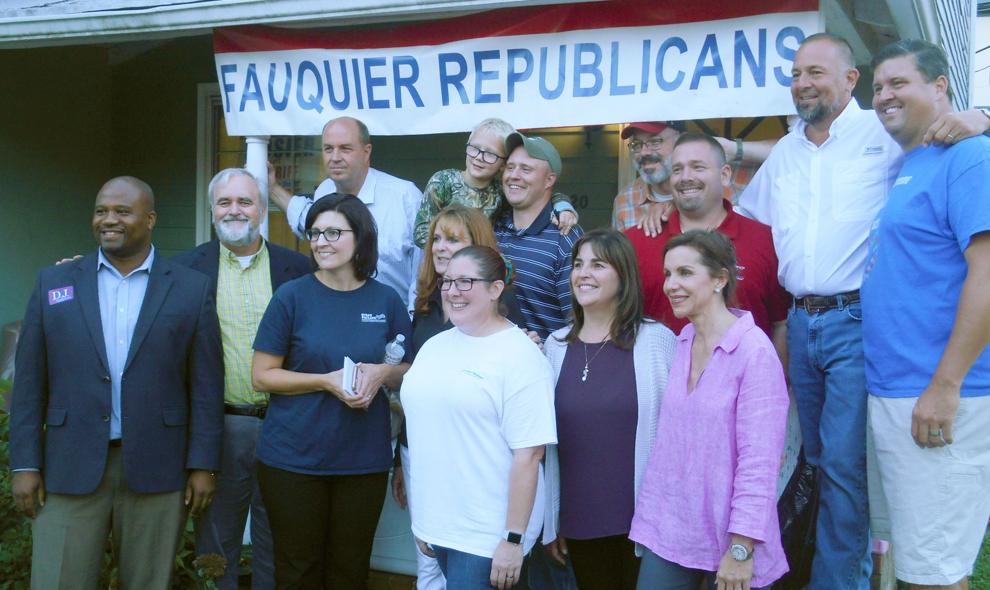 Cole has generally been on the right wing of his party on fiscal and social policy. In 2007 and 2013, for instance, he opposed GOP-backed tax increases. In 2020, he was one of five delegates to vote against a bill that legalized consenting, unmarried people having sex, which had technically been illegal until the repeal was passed. It was signed into law with broad bipartisan support.
In January, Cole was stripped of his seat on the house Privileges and Elections Committee for his advocacy not to recognize the results of the 2020 presidential election in Virginia. Democrat Joe Biden won the state by more than 450,000 votes, according to results certified by the Virginia elections board. Those results were never challenged in court, and Cole has not called the legitimacy of his own elections into question.
The Virginia Public Access Project classifies the 88th District as a "strong Republican" district, and Cole has won most of his elections by comfortable margins. Most recently, he defeated Democratic challenger Jessica Foster by more than 3,000 votes in 2019, receiving 56% of the vote.
Ashton Spencer, a software engineer from Fredericksburg, is the only person so far who has announced they will seek the Democratic nomination for the seat. Spencer describes himself as a "conservative Democrat" and a "suburban moderate" on his campaign website and advocates for the legalization of marijuana.