A Culpeper man was arrested and charged Tuesday for a felony, entering a dwelling to commit larceny, two counts of misdemeanor petit larceny and a traffic summons, said Sgt. Steven Lewis of the Fauquier County Sheriff's Office.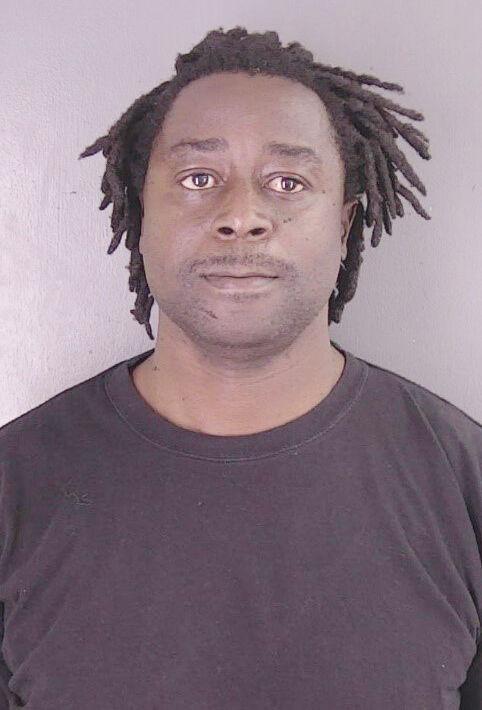 While Fauquier County Sheriff's Office units were responding to the 10500 block of Shenandoah Path in Catlett for an alleged domestic assault and larceny on Tuesday around 11 a.m., they stopped a vehicle that matched a description offered by the victims. The driver was Alhaji Kamara, 36, of Culpeper, said Lewis.
He added that the victims said that the suspect had entered their residence without permission, took items from the home and during an altercation, took a victim's purse. Deputies located the items that were stolen during the traffic stop, said Lewis.
At the time of his arrest, Kamara was held at the Fauquier County Adult Detention Center.