The Central Sports Complex – in the works for 20 years – was well and truly dedicated Saturday morning. About 150 celebrants added to throngs of baseball and lacrosse players who were celebrating another way – by playing on the fields.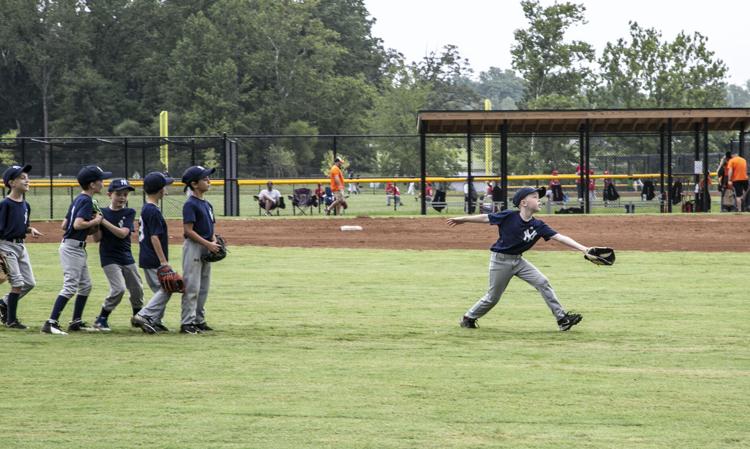 The ceremony recognized many of those instrumental in the fields coming to fruition -- including the Rodgers family, which sold the land to the county; the supervisors who championed the project and provided financing, and the many others who kept the sports complex moving despite delays and complications. 
Although the project saw little movement over much of the past two decades, the project was put on the fast track in 2018 when the Fauquier County Board of Supervisors agreed to allocate nearly $4 million to the project in 2018. The total cost of the undertaking was about $13.2 million so far. The full build out, which will include bathrooms, septic, irrigation and ballfield lighting for three fields will bring the total cost to $17.6 million.
The 74-acre complex on Meetze Road includes five diamonds – which have been named after Parks and Rec booster Carl Bailey, a beloved former baseball coach.
It also includes six rectangular fields, suitable for soccer, lacrosse or football. One of the six is an artificial turf field, only the second in the county. This field is named after a former outstanding high school athlete, Morgan Dupe Rodgers, who died unexpectedly in July of last year at age 22.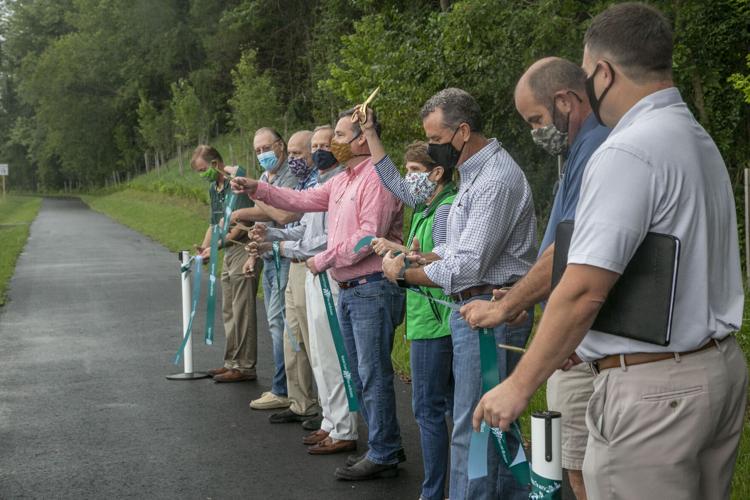 Morgan, who played lacrosse, field hockey and basketball at Kettle Run High School, was attending Duke University when she passed away. She was the daughter of Dona and Kurt Rodgers of S.W. Rodgers; he is president and CEO of S.W. Rodgers, the contractor that completed the construction on the complex.
The complex also features a walking/equestrian trail dedicated to former Fauquier County Parks and Rec Department director Larry Miller. Miller led the Parks and Rec department for 35 years and oversaw the creation of 21 nature and walking trails in the county.