Non-partisan newsletter The Cook Political Report has changed its rating for Virginia's 5th Congressional District race between Republican Bob Good and Democrat Cameron Webb from "lean Republican" to "toss-up."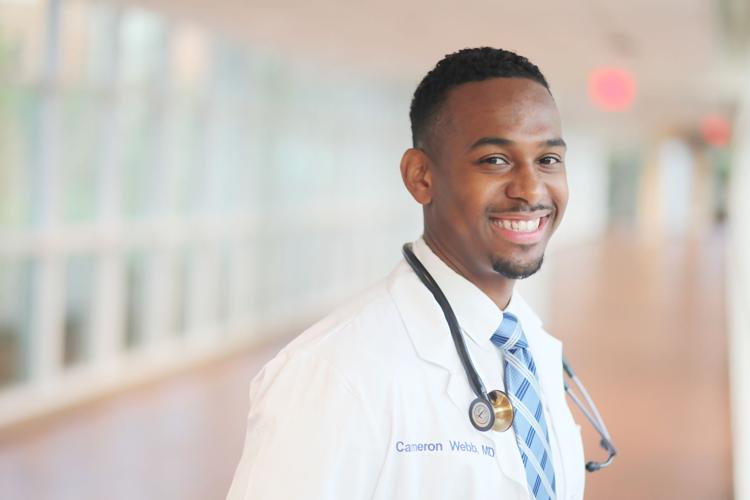 The ratings change comes on the heels of an internal poll released this week by the Webb campaign showing Webb down by only 1 point, 46 to 47%, among likely voters.
A Democrat hasn't held the seat since former Rep. Tom Perriello won the seat in 2008. President Donald Trump won the district by 11 points in 2016. The district's current Rep. Denver Riggleman (R) won by 6 points in 2018 over Democratic candidate Leslie Cockburn.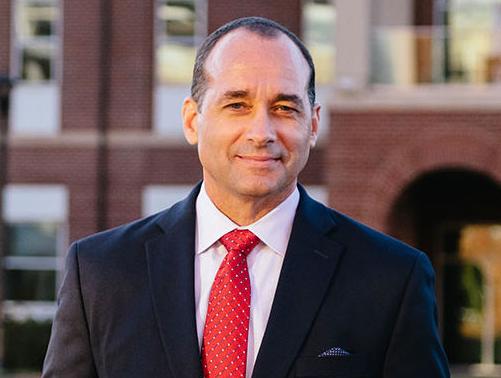 "It takes a perfect storm to elect a Democrat in the 5th CD, which sprawls from the North Carolina border to the D.C. exurbs," wrote David Wasserman of Cook Political Report. "... But sometimes, perfect storms still happen."
Webb, 37, is a physician who works at UVA's School of Medicine. Wasserman wrote that "In Webb, Democrats may have found their own 'unicorn:' a young Black doctor who graduated from UVA, has treated COVID patients, whose wife (also a physician) is from rural Southside and whose father served in law enforcement for 20 years."
Good is a former Liberty University athletics official and former Campbell County supervisor. Good beat current 5th District Rep. Denver Riggleman in a tense primary earlier this year. Wasserman wrote that Good "is a pure base candidate … a strident same-sex marriage opponent and self-avowed 'biblical conservative.'"
"Good's biggest problem might be money," Wasserman wrote.
As of June 30, Good had raised just $259,000 for the cycle, while Webb had raised $1.3 million. Wasserman said Webb "is on pace to raise $5 million total for the cycle."
In moving their ratings from "lean Republican" to "toss-up," Wasserman said the 5th district "wasn't originally a seat Republicans thought they'd have to worry about. But the combination of GOP disunity, an exceptional Democratic candidate and a big fundraising disparity mean they'll need to scramble to avert a disaster."