The Middleburg-based Virginia Piedmont Heritage Area Association has given its 2021 Heritage Hero Award to Fauquier County Supervisor Mary Leigh McDaniel and Clarke County Planning Commission Chairman George Ohrstrom, II. An award ceremony was held Dec. 7 in Upperville.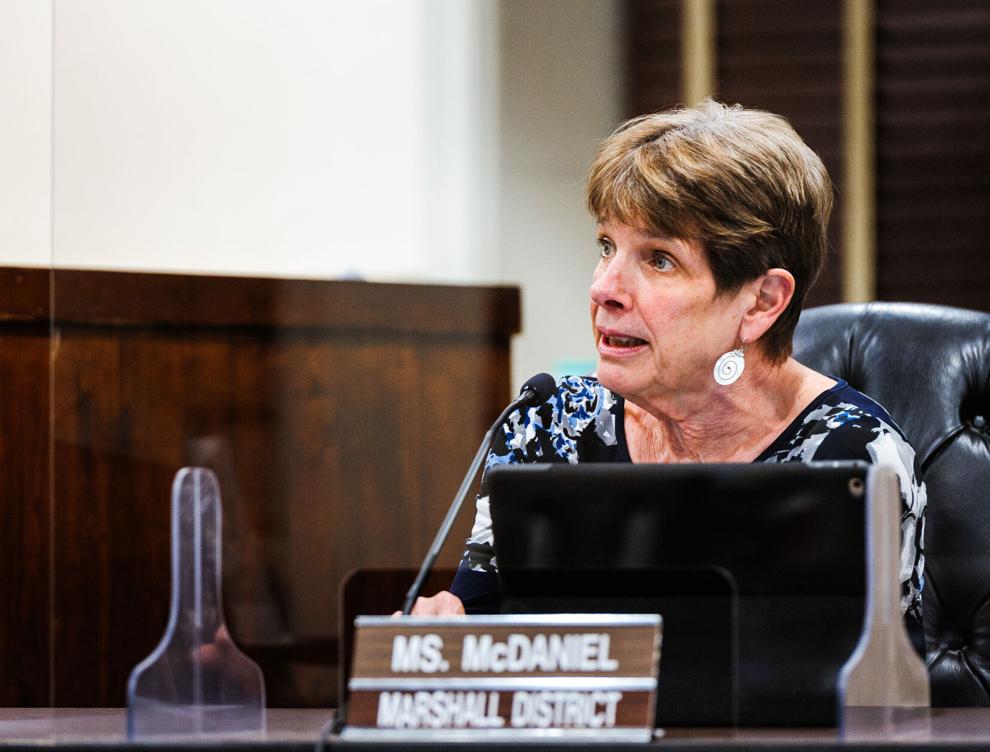 The organization cited McDaniel's opposition to commercial development in rural areas "to preserve the integrity of our beautiful countryside." Specifically, the organization mentioned her "major role in defeating" Blackthorn Inn's 2017 proposal to establish a "boutique resort" in Upperville and Barrel Oak Winery's 2019 request to build a restaurant and a 42-room lodge on its property in Delaplane.
McDaniel, an accountant who lives in Marshall, was first elected to the county board of supervisors in 2016.
In awarding Ohrstrom, the organization cited his work on "farmland protection, the restoration of streams, and the cultivation of natural wildlife habitat" and his decision to put some of his land holdings into conservation easements.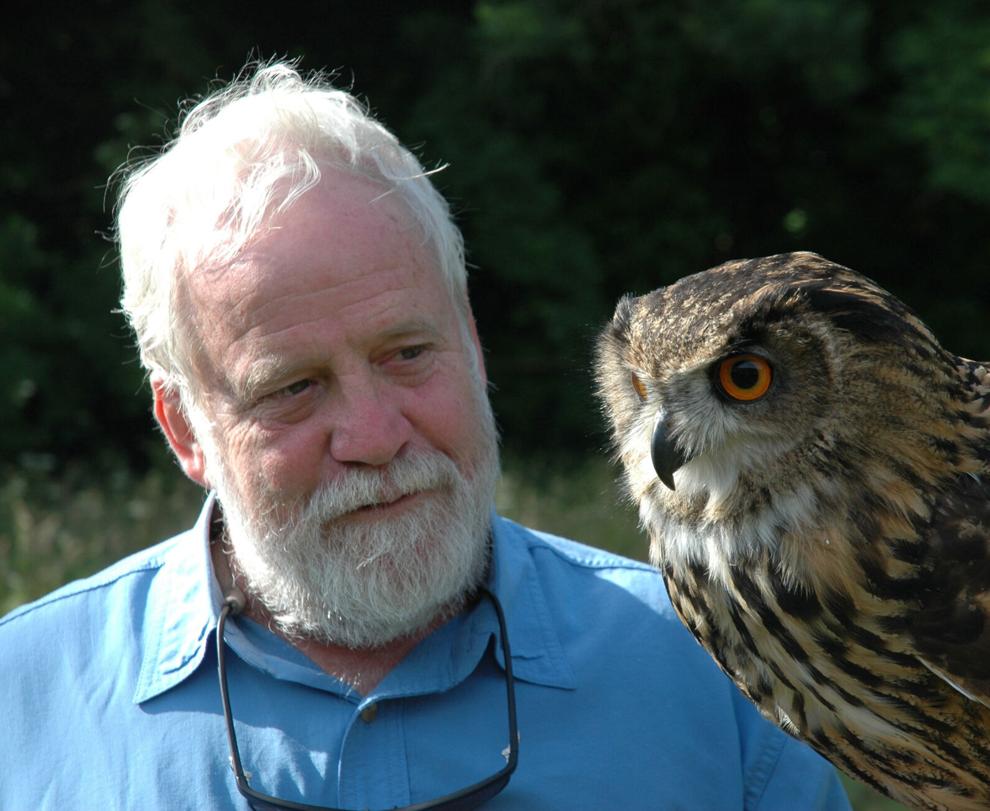 Ohrstrom is originally from The Plains but moved to Berryville in the early 1980s. His family helped found a powerful Warrenton-based conservation lobbying organization, the Piedmont Environmental Council, in 1972.
Ohrstrom has served as the co-chairman of the Piedmont Environmental Council's board of directors since 2013. He is also the chairman of the Clarke County Easement Authority and the Friends of the Shenandoah River and the founder of the Downstream Project.
The Virginia Piedmont Area Association, founded in 1995, exists to "advocate for the preservation of the extraordinary historic landscape, culture, and scenery in the Northern Virginia Piedmont," according to its mission statement.