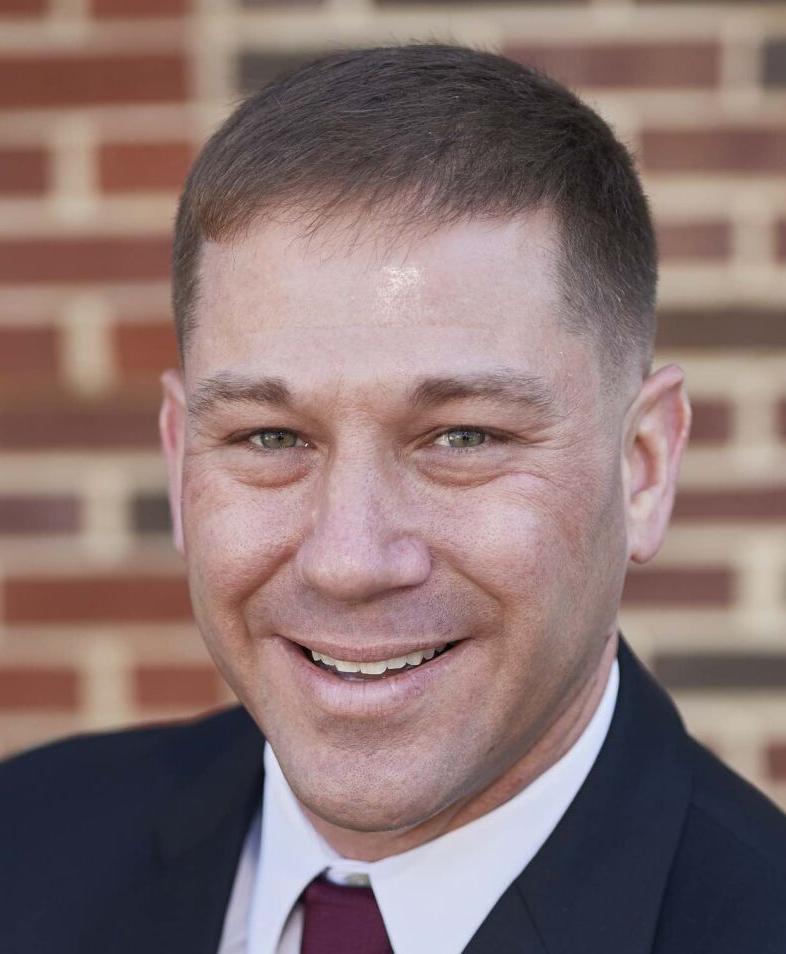 Two weeks ago, patients 12 to 15 years of age were added to the groups able to receive vaccination against COVID-19. I could not be more excited!
As a pediatrician who administers vaccinations on a daily basis, I know vaccines. To conquer the pandemic, keep our family and neighbors safe and to return to a new normal, vaccinations are the essential answer.
We are tremendously fortunate that the vaccines in our country are safe and effective. New vaccines are evaluated by a long-standing, rigorous and transparent process by the U.S. Food and Drug Administration and the Centers for Disease Control and Prevention. These standards are applied to every vaccine given to the children of our community on a daily basis.
In my office and in our community, I am asked about the safety and effectiveness of the many new vaccinations approved to fight COVID-19. Tens of thousands of volunteer participants (now including children as young as six months) generate the remarkable scientific data needed to determine safety and effectiveness ... and the outcome is nothing less than astounding. The current data demonstrate overwhelming evidence for use in adults and children, protecting all from this dreadful disease. In baseball parlance, the safety and effectiveness of these vaccines are not only homeruns but grand slams.
The demands of protecting our country's health during a spreading pandemic accelerates the development of many therapies, including vaccines. This is why protocols exist, such as an Emergency Use Authorization, for vaccine approval. The authorization and approval of a medical countermeasure, such as a vaccine during a public health emergency, does not lessen the significant demands for scientific rigor and safety data in all age groups.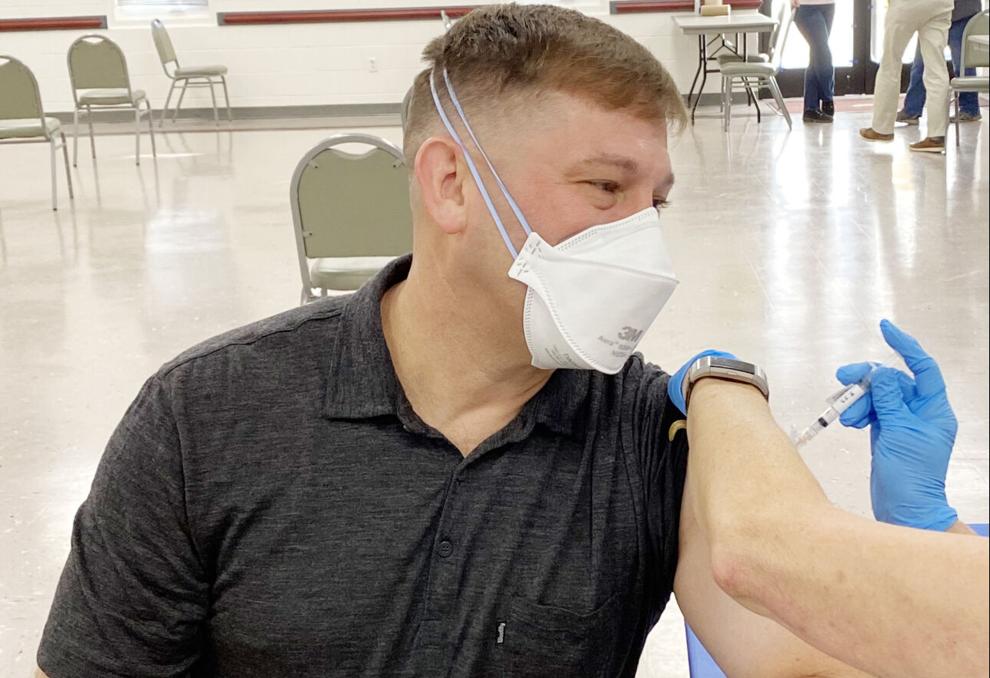 Life will find a way
As of May 13, children now account for 24% of newly reported COVID-19 cases in the United States and territories. What does this newest data suggest to me as a physician? As we successfully vaccinate adults, the SARS-CoV-2, which causes COVID-19, will find new individuals to infect. Those individuals are the children of our community.
Almost 30 years ago, the movie Jurassic Park was the breakout movie of the summer, and these famous lines were delivered by mathematician Ian Malcolm (played by Jeff Goldblum): If there's one thing the history of evolution has taught us, it's that life will not be contained. Life breaks free, it expands to new territories, and crashes through barriers painfully, maybe even dangerously ... Life will find a way.
The virus causing COVID-19 will find a way to infect us. We took a tremendous leap forward in outrunning the painful impact of this virus with the development and approval for administration of safe vaccines. Now it is time to ensure that we protect the newest group, children, who are beginning to bear the weight of this pandemic.
Local pediatrician Joshua Jakum, M.D., is a fellow of the American Academy of Pediatrics. He is a member of the medical staff at Piedmont Pediatrics in Warrenton.