A Casanova woman was arrested Monday and charged with driving under the influence and felony child neglect after allegedly crashing her vehicle into a sheriff's office patrol vehicle, according to a press release from the Fauquier County Sheriff's Office. A toddler was allegedly in the vehicle she was driving.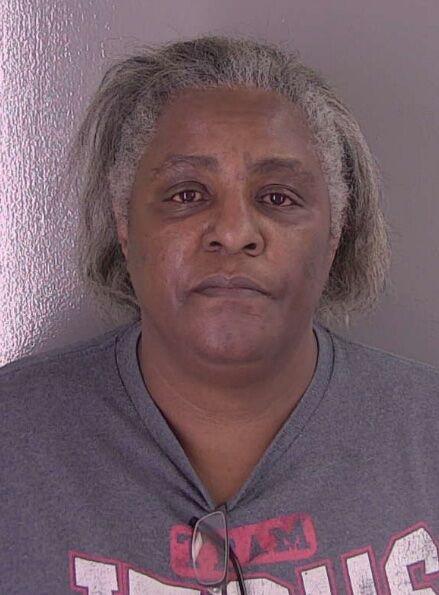 Gail Edmonds, 55, was arrested and charged after deputies responded to a call for a possible drug overdose at the 9400 block of Bastable Mill Road, according to the press release. Edmonds allegedly attempted to drive away with a 3-year-old child still in the vehicle. Edmonds' vehicle stuck a deputy's patrol vehicle, but no one was injured, the release said.
A separate person was treated for a drug overdose at the scene and taken to Fauquier Hospital, according to the sheriff's office. As of 4:50 p.m. Monday, Edmonds was being held at the Fauquier County Adult Detention Center awaiting a bond hearing.