Two candidates unopposed on the Nov. 5 ballot, three seeking to unseat incumbents, and one seeking an open seat made campaign pitches and answered questions on Oct. 8 during the annual candidates' night sponsored by the Marshall Business and Residents Association.
Attending were:
Paul Petrauskas, running as an independent to unseat Mary Leigh McDaniel, also an independent, as Marshall District representative on the Fauquier County Board of Supervisors. 
Ronnie Ross, the Democratic nominee seeking to replace incumbent Sen. Jill Vogel, a Republican, representing the 27th District in the state Senate. 
Democrat Laura Galante, who hopes to win the 18th District House of Delegates seat now held by Republican Del. Michael Webert. 
Angela Smith, an independent running for Fauquier commissioner of revenue. She faces Republican nominee Eric Maybach on the ballot for the open seat. The winner will replace Ross D'Urso, longtime commissioner of revenue, who decided not to run again.
Duke Bland, who has served 15 years as Marshall District representative on the Fauquier School Board and is running unopposed for a four-year term. 
Sheriff Bob Mosier, who defeated a challenger in the June primary for the Republican nomination and is seeking a second four-year term without an opponent on the November ballot.
Paul Petrauskas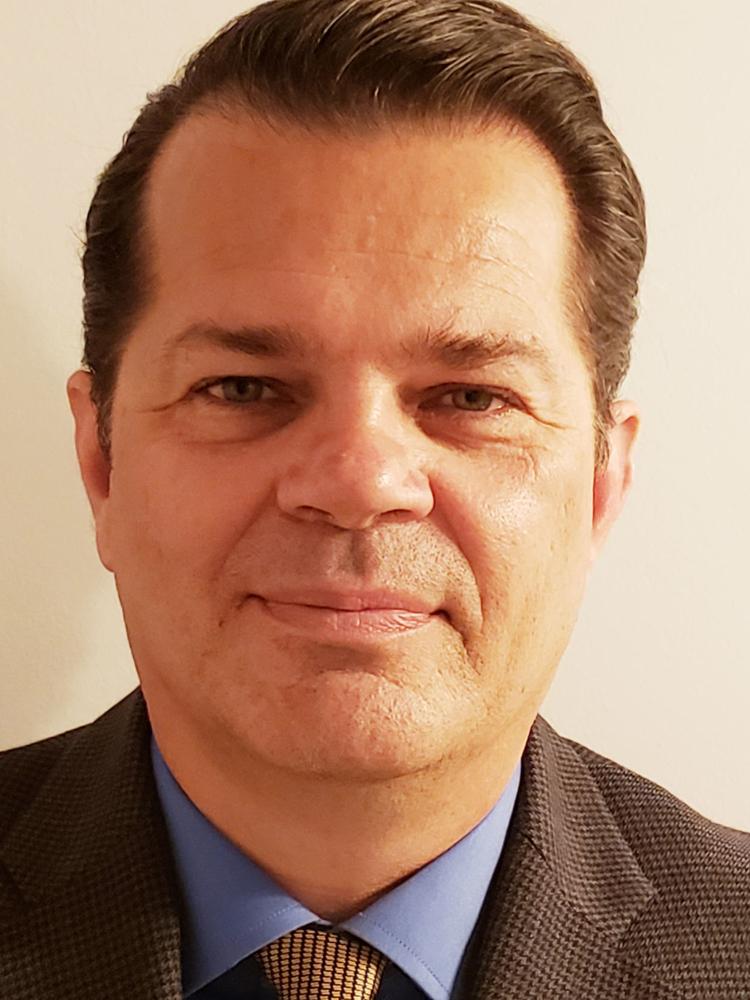 In front of an audience of about 35 at the Marshall Community Center, Petrauskas said the common theme he heard from residents when gathering signatures to get on the ballot was that real estate taxes are too high, and the county is spending too much. 
Petrauskas, an Upperville resident with a professional background as a financial analyst, said he would seek balanced growth and a more diversified tax base to relieve the burden on homeowners.
"I am running as a taxpayers' advocate," Petrauskas said "County government is getting disproportionately larger. It's getting more expensive to live in Fauquier County."
The challenger said officeholders need to separate needs and wants.
"If the county doesn't have the money to pay teachers 100 percent of market rate, why is it borrowing money for a new sports center," Petrauskas said, referring to the Central Sports Complex outside Warrenton that's under construction.
The $13.1 million project includes $8.7 million in borrowing.
Laura Galante
Galante said more transparency in health care costs is needed so that consumers know what they face going in. She said there should more career and technical education opportunities for those not seeking a college degree. 
Galante said she favors changing the composite index formula for determining state funding for local education. Fauquier supervisors see the county being shortchanged because half of the index's calculation is based on the "true" value of the property and the county has much acreage in "land use" categories of agriculture, forest and open space. The true or market value is higher, so the state provides a lower amount for education.
She said she'll be an advocate in Richmond for local governments seeking to expand broadband access. She also said she supports a regional approach to addressing greenhouse gas emissions.
Galante supports background checks before guns can be purchased and she said the safe storage of firearms isn't getting enough attention as a way to stem gun violence.
Ronnie Ross
Ross said he also supports wider access to education and training in the skilled trades. As a gun owner, he said he supports universal background checks and backs a "tax holiday" to encourage the purchase of safes to store guns.
He said inequities in per pupil funding level for education need to be addressed.
Angela Smith
Smith said the commissioner of revenue "oversees the ways we get funding" through assessments and taxes. She views the office as a "direct link between the taxpayers and the board of supervisors."
Asked by a questioner to define what is "fair" in terms of the application of tax, Smith said to her it means "equal treatment in the eyes of the law and by the book. Taxes should be affordable and reasonable in a fiscally responsible way."
Part of the job of revenue commissioner, she noted, is to give meaningful financial data to county leaders to help them in their decision making.
Sheriff Robert Mosier
Mosier said he met the benchmarks he set for the first 100 days after taking of office in 2016. The Sheriff's Office subsequently became an accredited law enforcement agency with 190 standards met. He said his office is doing its part to enforce drug laws and that he supports providing recovery options to those afflicted.
"The cost of rehabilitation is less than the cost of keeping them in jail," Mosier said.
Asked how many illegal aliens were in his custody, Mosier said only "criminal aliens" are arrested and their backgrounds are irrelevant when officers make an arrest. "We are required by law to run them through the database" to determine if they are wanted by another law enforcement agency or the federal Immigration and Customs Enforcement agency.
Duke Bland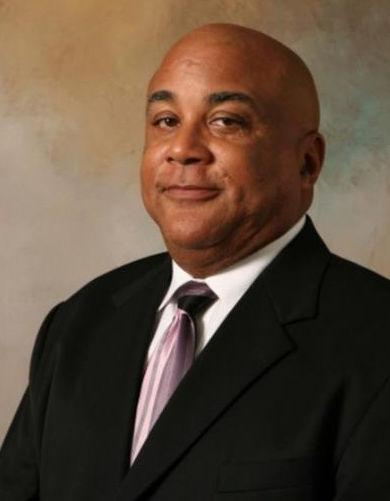 Bland said, "I have a passion for education, passion for the kids and passion for the community." He serves as the current vice chairman of the board and chairs the board's building committee.
Bland gave a shout out to McDaniel, saying he has had a good working relationship with her.
Bland noted that all of Fauquier's schools were recently accredited, with Taylor Middle School having been accredited with conditions. The school missed a threshold in English achievement, he said.
Reach James Ivancic at jivancic@fauquier.com