The Virginia Cooperative Extension and the Master Gardeners of Fauquier and Rappahannock Counties are offering a presentation called, "Tropical Plants in Piedmont Virginia Gardens?" on Tuesday, June 25, at 6 p.m. at Fauquier Extension Office, 24 Pelham St., in Warrenton.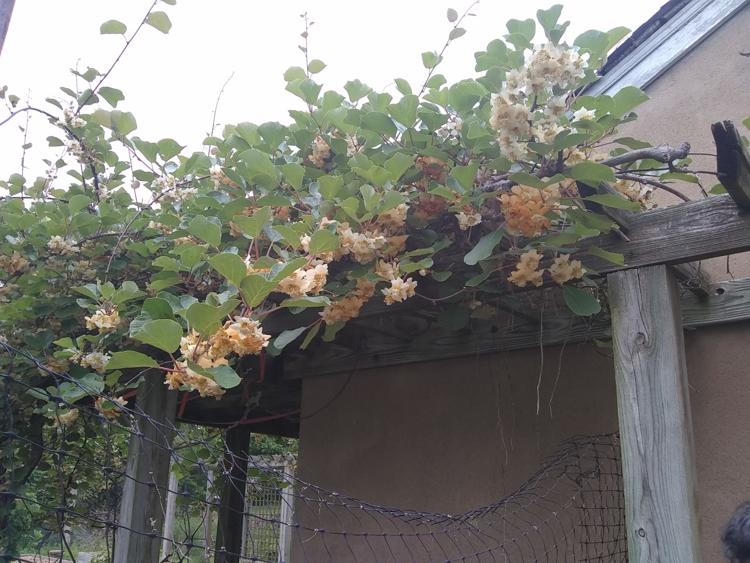 Master Gardener Tom Baughn will teach about cold-hardy tropical plants. He will drop the names of a few celebrities from the tropics that can be real show stoppers in the garden, right here in Fauquier and Rappahannock counties. Imagine the pop of a banana, ginger, palm, or agave visiting your garden every year, without even using a heavy container that you drag inside for the winter.
Learn about these tropical plants and more, like Carolina jasmine that is usually evergreen and even blooms late into the fall and then early in spring.
Baughn is president of the Master Gardeners of Fauquier and Rappahannock counties and an avid gardener. He loves the challenge of growing unusual plants, using microclimates and soil adaptation and is ready to share his experience and secrets.
The program is free of charge and open to the public, rain or shine. It will last 60 to 90 minutes. It is recommended to register and arrive early. To RSVP or for additional information, please contact the Master Gardener Help Desk at 540-341-7950, ext. 1, or helpdesk@fc-mg.org.
Master Gardeners are volunteers for the Virginia Cooperative Extension, who are dedicated to working with the community to encourage and promote environmentally sound horticulture practices.  Visit www.fc-mg.org for information on the Master Gardener program and upcoming events.