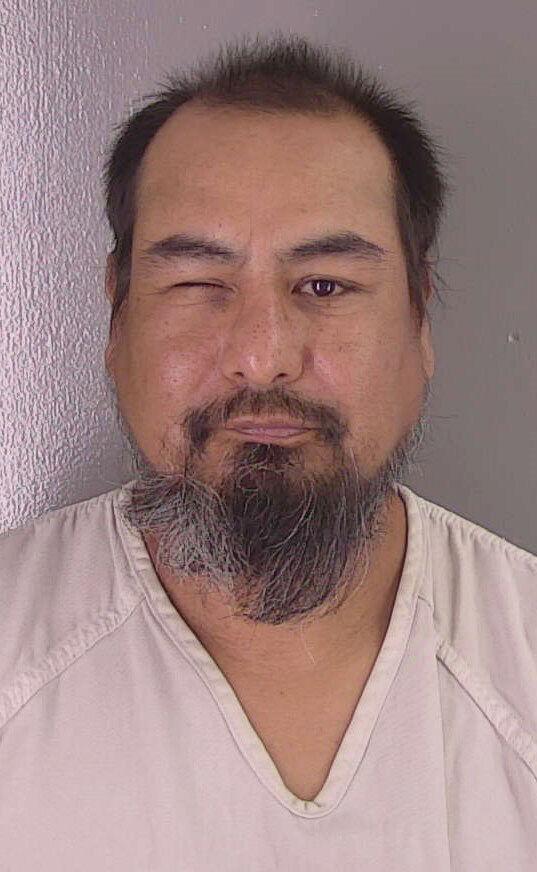 A Bealeton man was arrested in the early hours of Sept. 3 for allegedly threatening a woman with a handgun during an argument. Sandoval Torres, 47, has been charged with brandishing a firearm, assault and battery and removing the serial number of a firearm.
On the night of Sept. 2, a Fauquier deputy responded to a residence on the 5400 block of Bealeton Road in Bealeton and spoke with a woman who said that Torres had "put a gun to the left side of her head after an argument," according to a criminal complaint filed with the arrest. The woman, the complaint continued, said that Torres had taken "the safety off and stated 'it would take nothing to get rid of you.'"
A consent search of the residence yielded a "black and silver handgun" with the serial number removed. When questioned by the deputy, Torres admitted that the gun belonged to him and that he had purchased it from a friend "but could not remember his friend's name," the complaint said.
Torres was subsequently taken to the Fauquier County Adult Detention Center, where he remains in custody. His trial is set for Oct. 4 at the Fauquier Juvenile and Domestic Relations District Court.