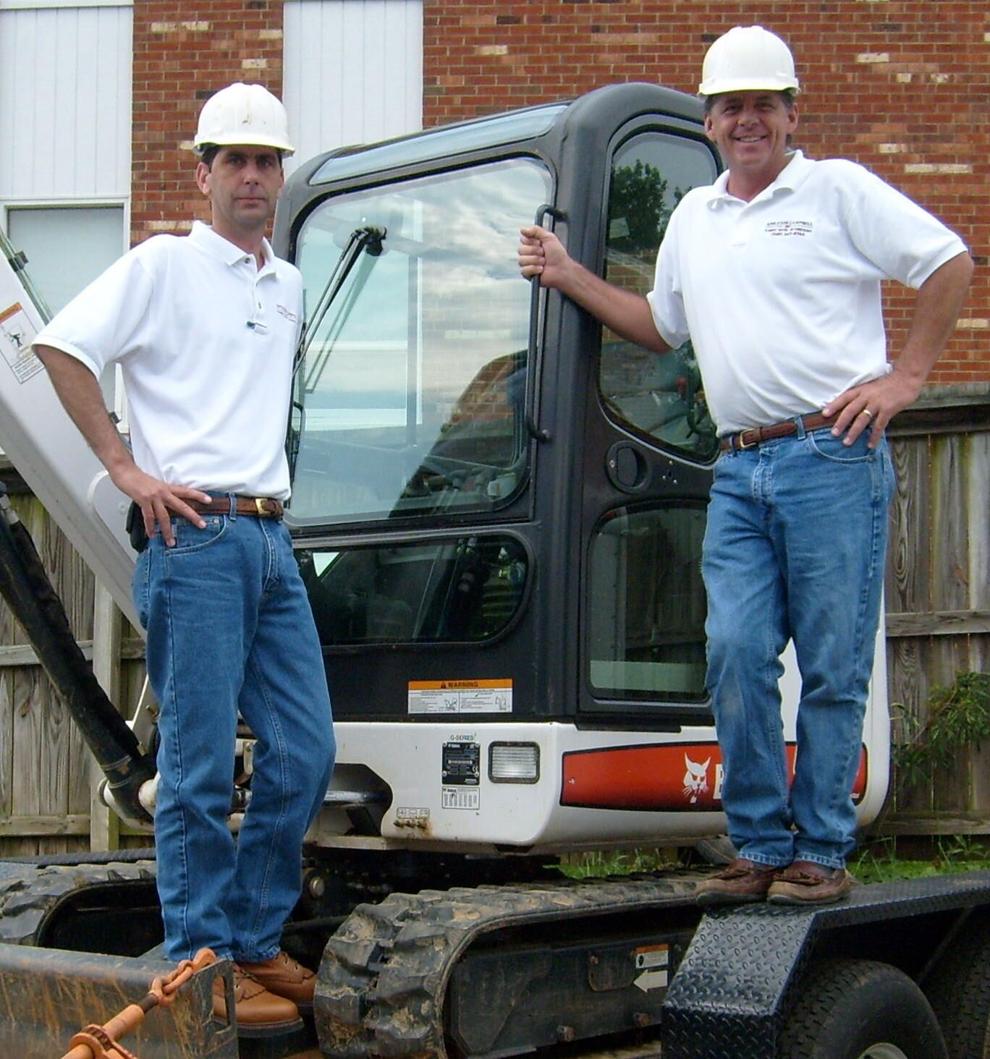 Jim Appleton founded Appleton Campbell – a Warrenton plumbing, heating, air conditioning and electrical repair and installation company -- in 1976 with his son James. The younger Appleton took care of the bookkeeping while he worked full-time at the phone company. The founder's 16-year-old grandson, Mike, worked alongside him in the company's single service truck.
With the arrival of 2021, the family-owned business celebrates 45 years in business, with four generations of Appletons working together. Today, the business includes a fleet of service trucks and approximately 90 employees.
When asked about the company's history and evolution, current president Mike Appleton said, "I remember how my grandfather treated his customers. He always went the extra mile and reminded me often that we were guests in other people's homes. Integrity, trust and quality service were important to him. I am proud that during our growth we have been able to maintain those principles for 45 years."
A core belief at Appleton Campbell, added the founder, "is taking care of employees who will in turn take great care of its customers. Technicians are continually trained in product knowledge and customer service so that they can provide an exceptional experience."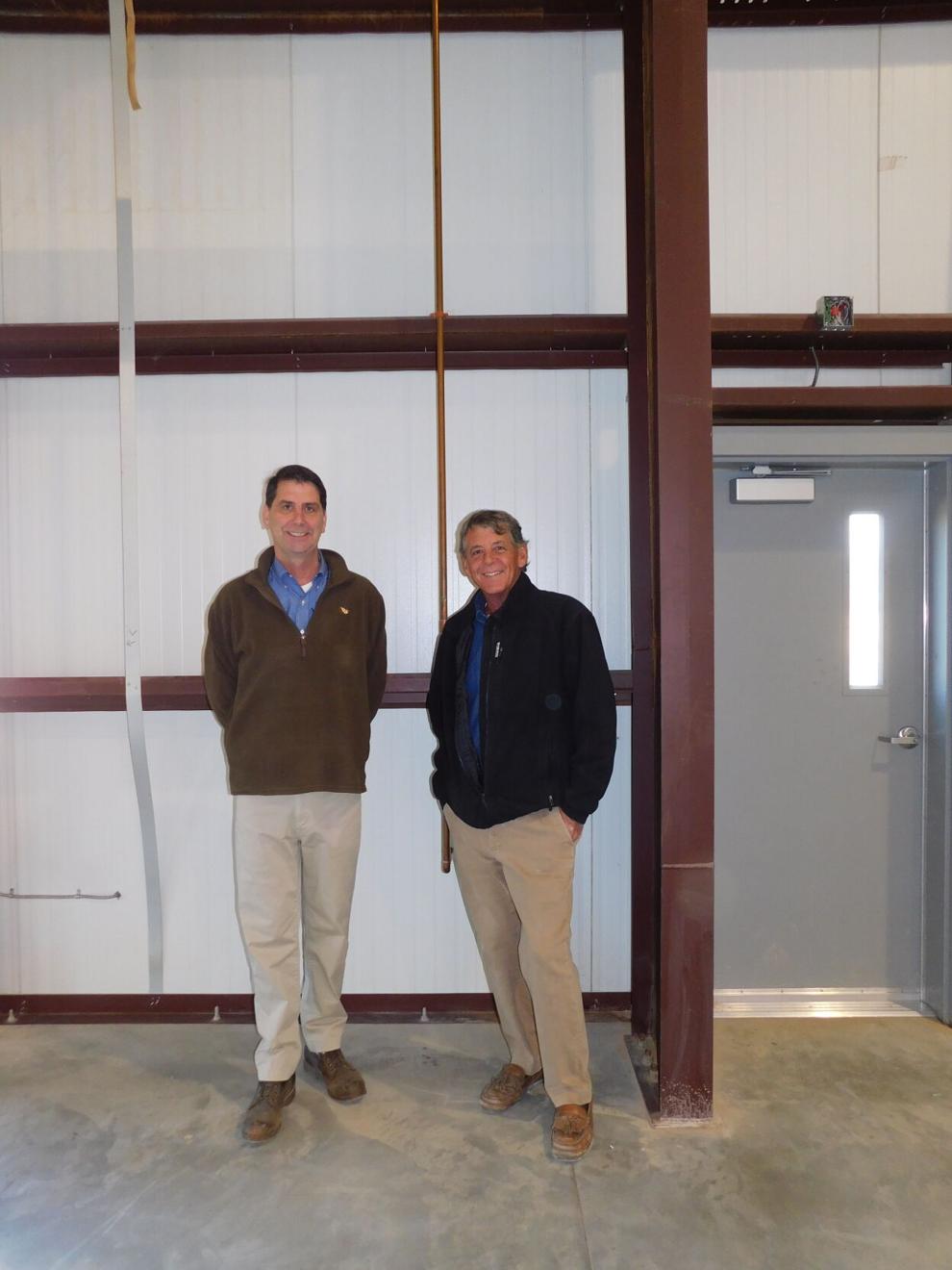 The company moved into a larger facility in 2020. The new building, located at 285 Alwington Boulevard, streamlines communication between the office, technicians and customers, maximizing response times and dispatch throughout Appleton Campbell's service area. The new facility also enhances efficiency of the day-to-day operations, said Mike Appleton.
Scott Wayland, vice president, said it's important "to look back at where we have been as we look forward to where our team will exceed customer expectations for many years to come."
He added, "In addition to providing homeowners with essential home services, Appleton Campbell is dedicated to supporting the surrounding community that has also supported them for the last 45 years."
The company's website is at: appletoncampbell.com. Appleton Campbell provides plumbing, heating, air conditioning, and electrical service repairs and new installations for residential customers throughout Fauquier, Culpeper, Rappahannock, Loudoun, Prince William, Fairfax, Madison, Orange and parts of Spotsylvania and Stafford counties. Appleton Campbell holds a Class A license with masters in plumbing, heating and air conditioning, gas fitter and electrical.