"We can't go to the grocery store … or a movie theatre … or a restaurant … as a family," is a shared lament of many parents of special needs children.
Stephanie Maddox is good at listening. She hears the heartache. She empathizes with parents' pain, guilt and sense of helplessness in coping with a child who can't deal with crowds, or noise, or waiting in line, or sitting at a table, or expressing what they need, let alone the demands of a typical classroom setting.
Opened in Warrenton last fall, ABC Behavior caters specifically to families struggling to meet the needs of children with developmental disabilities. 
"I've had children who come to me [who] are not verbal … or middle schoolers who aren't toilet trained…," said Maddox who heads up the clinic located in the Mosby Building, 5306 Lee Highway, in Warrenton.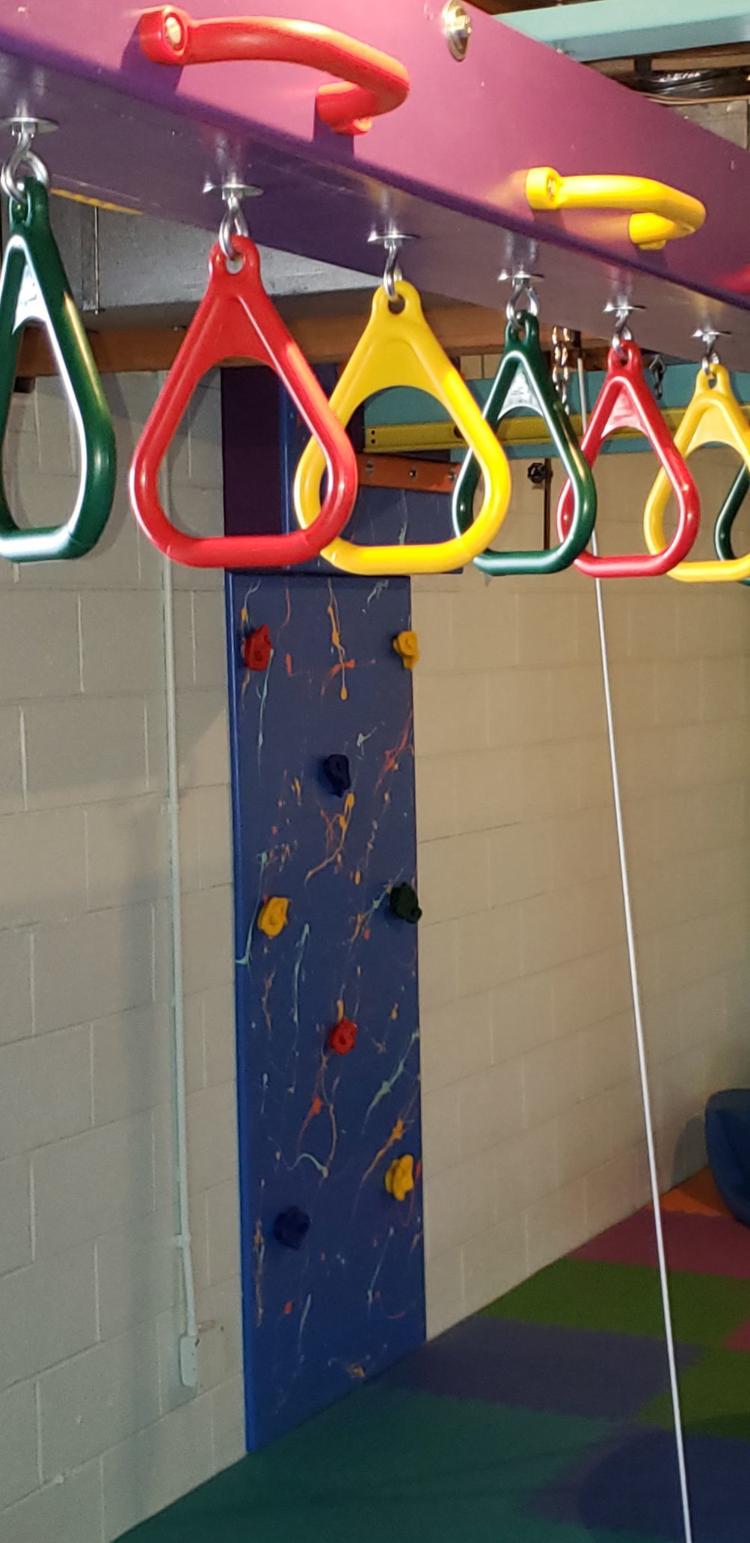 Maddox is a board certified/licensed behavior analyst who holds a master's of science degree in counseling from NOVA Southeastern University, specializing in applied behavior analysis. She received training in the education and treatment of individuals with autism spectrum disorders at the Aurora School in Leesburg, where she served as an ABA therapist. 
Working as a teacher for students with autism in Prince William County schools, Maddox said she became increasingly frustrated.
"I remember one boy … he was 11 … and I was told that he was too old to learn," said Maddox, recalling her "aha" moment. "I decided that it was time to come home," she said smiling. "I decided to open my own clinic … I can help a lot more kids."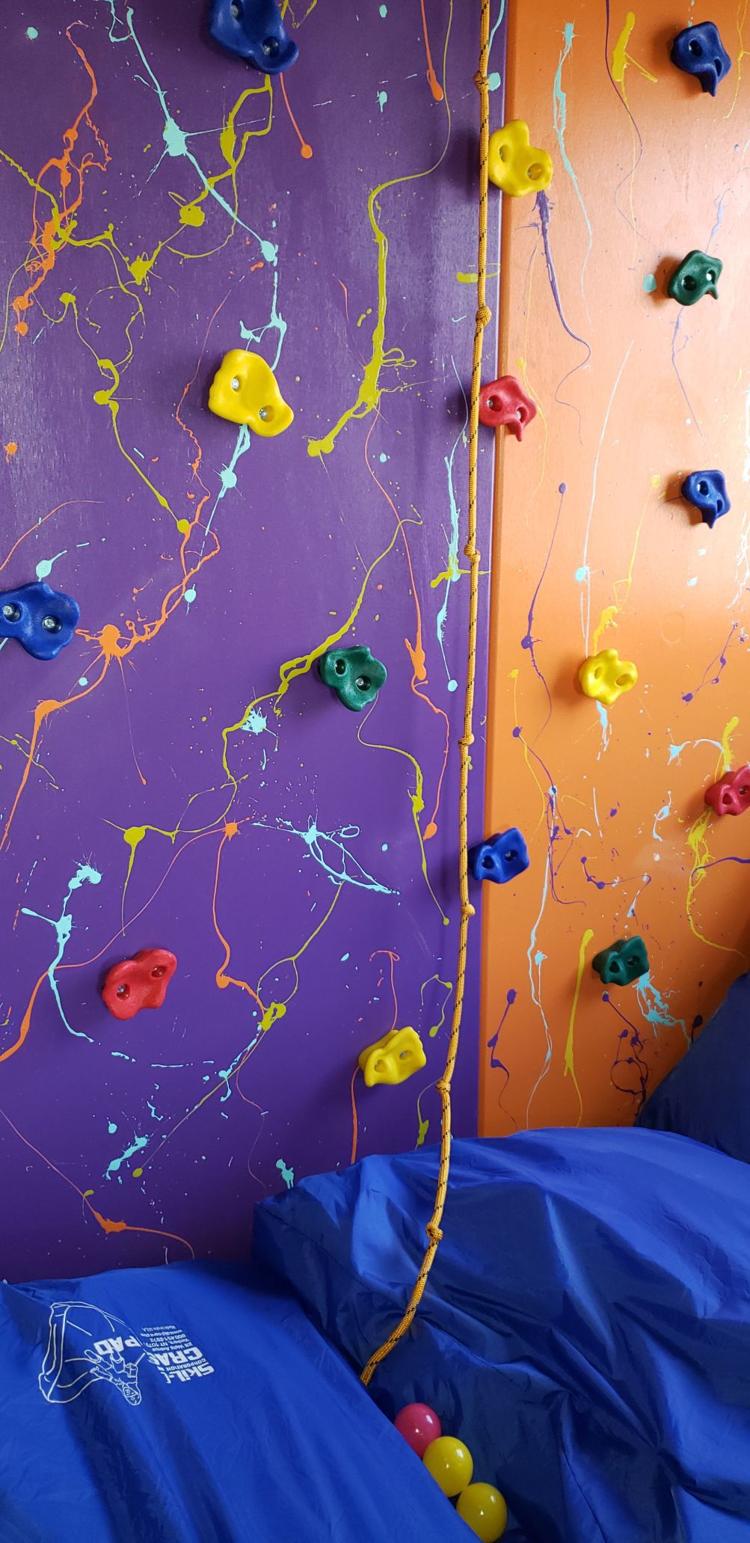 Maddox not only works with young people, but teachers and parents as well to help them be more successful. 
"It's tough for the teachers," said Maddox. She also accompanies parents to their Individualized Education Program meetings at their children's schools.
For Maddox, it's all about the child. ABC Behavior provides supervision for students certified as BCBA and BCaBA and works with individuals who have developmental disabilities. Maddox uses applied behavior analysis therapy with the goal of enhancing individuals' social and life skills, assisting with fine and gross motor skills, behavior management, communication and organizational skills.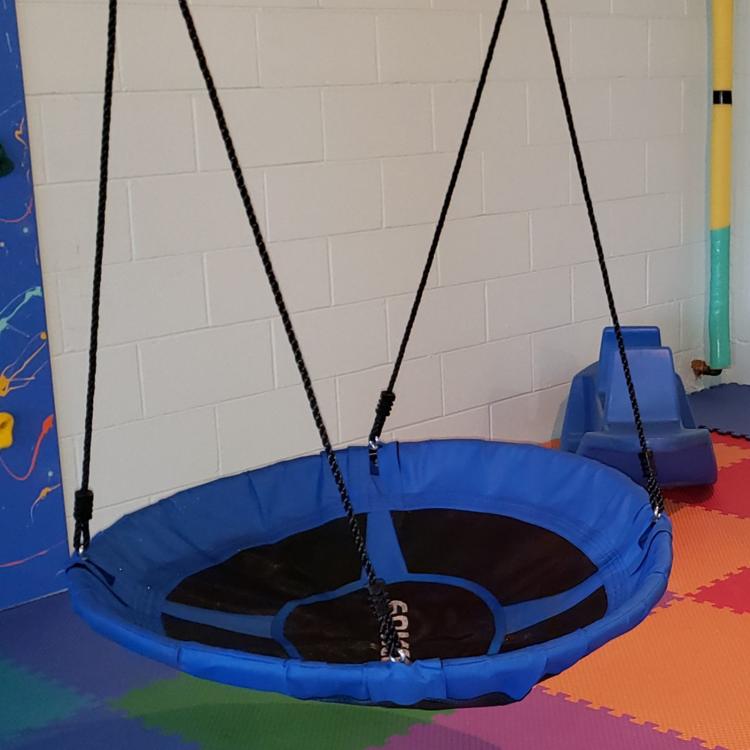 ABA Therapy is applied in a variety of settings including home, social groups and community outings. 
Working one-on-one with individuals is key to Maddox's strategy. Working in homes and at the ABC facility, ABC Behavior employs a number of technicians and analysts. 
Clinic today, school tomorrow
"She loves the babies," said her husband David Maddox who tends to the business side of the clinic. He shares his wife's dream of one day expanding their clinic into a school for children with autism.
"It will be modeled after the Aurora School in Leesburg," he added, noting the paucity of schools available to serve what he believes to be an underserved population. 
The Aurora School was founded in 2003 by parents in cooperation with The Arc of Loudoun, Loudoun County's only advocacy organization dedicated to serving people with disabilities and their families. The mission of the Aurora School is to provide a caring, educational community that offers a quality education for individuals with special needs. It serves students in grades 2 through 12. 
David Maddox is a consultant and acts as an advocate for parents of special needs children when dealing with schools. He said his goal is to build good working relationships between parents and schools as they determine the best courses of action. His primary areas of service are Fauquier, Prince William, Fairfax and Loudoun counties.
He is keen on not only opening a school at their Warrenton location, but also on franchising the ABC Behavior model nationwide. ABC Behavior offers a professional team to help with business training, human resources support and administrative services. Currently, they have several other offices in Virginia as well as in Florida, Indiana and California. 
The holidays can be especially taxing for parents with special needs children. Stephanie Maddox said she was delighted to offer her students and parents the ability to meet Santa and enjoy holiday crafts at ABC Behavior.
"Families don't always get to do these things together," said Maddox. "It was precious…actually wonderful." 
Every family got a photo with Santa and if there were tantrums … there were tantrums. 
"It's a safe place to have tantrums," said Maddox, who is particularly proud of their colorful play area where children can swing, bounce, climb and explore. Maddox laughed, pointing at one of the swing chairs. "One of our mothers found that very comfortable."
Currently Maddox sees about 30 students, offering each individualized, one-on-one attention. The clinic serves children as young as 18 months and adults up to age 22. When she's not busy at the clinic, she's studying. 
"I'm working toward my doctorate," she said. "I've seen how effective this method [ABA Therapy] works … It's very rewarding to be able to help someone and make their life easier." 
Maddox often gets teary when describing her work, which isn't without its challenges. But she said she's found the rewards outweigh the risks. 
She reflected on one boy, who was 9 at the time, who had no verbal skills when she first met him. 
"I made great headway with him," she said. "I was eventually able to take him to McDonalds where he placed the order … that was very satisfying."
The husband and wife team share their passion for working for and with children who have special needs. Their mission is to improve the quality of life for their clients and their families. 
"She has a natural gift," said David Maddox. "I've seen her work miracles."
"These techniques are very effective," said Stephanie Maddox. "It's not a magic wand … but I love caring for the precious ones."
To learn more, visit www.abcbehavior.org or phone 571-212-6627. 
Reach Anita Sherman at asherman@fauquier.com