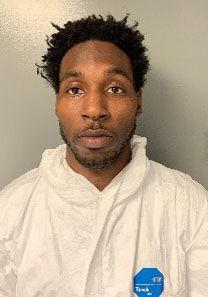 This story has been updated to include new information provided by the Warrenton Police Department.
Soon after an alleged bank robbery today at the PNC Bank in Warrenton — located at 615 Branch Drive — town police had three suspects in custody. 
According to Warrenton Town Police Department spokeswoman Officer Chai Fuller, one suspect entered the bank at about 11:45 a.m. on Friday, Jan. 14 and allegedly presented a letter to a bank teller demanding an undetermined amount of cash. The suspect was later identified as Steve Jamal Smith, 27, of Washington, D.C., Fuller said.
She said that no weapon was shown and no one was injured during the robbery.
Fauquier County Sheriff deputies worked with Virginia State Police and Prince William County Police officers to intercept three people -- one of whom was Steve Smith -- who were driving in a car on Interstate 66 East in Manassas, said Fuller.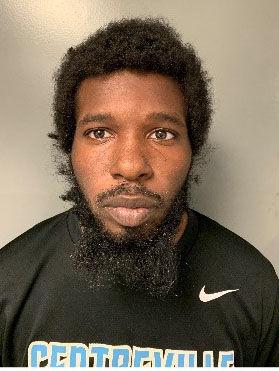 One of the passengers in the car was Sherman Edward Smith, 29, of Falls Church. He was arrested on an outstanding misdemeanor warrant for assault out of Alexandria, Fuller said. The other passenger was not identified nor arrested.
Steve Smith has been charged with robbery and is in custody at the Fauquier County Adult Detention Center as of Friday night, according to Fuller.
Anyone with any information about the alleged robbery is asked to contact Detective Gemmell at 540-347-1107, ext. 245 or mgemmell@warrentonva.gov.