Now that in-person classes are available four days a week in Fauquier and Rappahannock public schools, it might seem that things are almost getting back to normal. But the ripples of the pandemic won't fade so easily. School counselors and social workers know this is yet another transition for kids who have been through a year navigating emotional and academic obstacle courses.
Teachers and staff will be paying almost as much attention to their students' mental health as to how they readjust to more classroom learning.
In Fauquier, students are being given an assessment called SAEBRS, or Social, Academic and Emotional Behavior Risk Screener. They'll answer the same questions again next month, then next school year.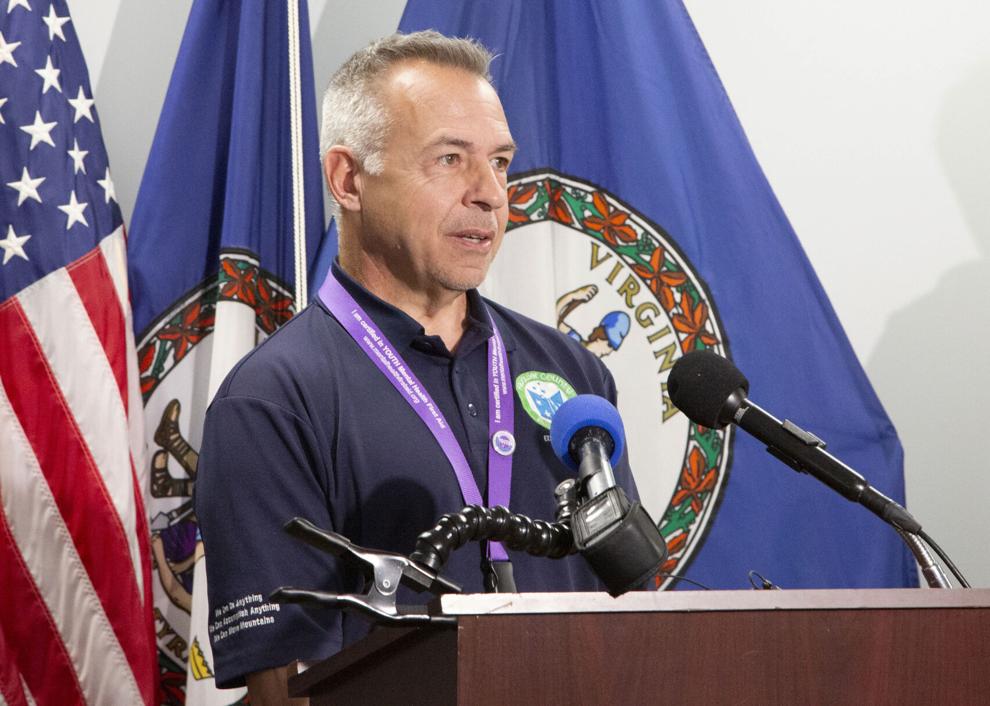 "Our social workers have spearheaded getting this tool to get a gauge of where our students are from a mental health perspective," said Frank Finn, the school district's executive director of student services. "We want to be able to be responsive."
Many of Fauquier's teachers received Youth Mental Health First Aid training before the pandemic, Finn said, which could help them spot early signs of students struggling.
In Rappahannock, a survey last fall showed that 40% of responding parents didn't know where to get counseling for their children. Their children's anxiety and depression were among their top concerns.
Soon Rappahannock students will be able to meet with a Health Connect America therapist at both the high school and the elementary school, said Susan Stoltzman, coordinator for the school district's Wellness Center project. The therapist will be in each school half a day each week to start, but she expects demand to ramp up quickly.
The nonprofit Child Care and Learning Center is working closely with Rappahannock-Rapidan Community Services to connect children to mental health professionals, said executive director Lisa Paine-Wells.
Talk therapy isn't for every kid, so the Learning Center has initiated a therapeutic riding program with Serendipity Equine in Amissville. So far, eight children have participated through a private grant, with another four starting soon. The physical work of caring for horses has helped several of the children deal with anxiety, Paine-Wells said.
This summer, the center plans to start a "Parent Café," where parents can share child-rearing experiences and worries.
To Jenny Kapsa, family financial education coordinator for the school district, what many students need is a chance to be kids again. Last fall, she helped organize what became known as "Wonderful Wednesday" on the day no in-person classes are held at Rappahannock's public schools. Students of all ages are bussed to the 4-H Center in Front Royal for a day of mainly outdoor activities. For the spring session, which started early last month, 89 younger kids signed up as campers and 56 older ones as counselors.
"Mentoring is so powerful," said Kapsa. "The little campers love the older students. It's about having these high school students understand that they matter. Their words matter. And their actions matter.
"Here we are in this place where we can be together and support each other; sing together; laugh together; learn together. It's a support system. I hope that once we get back to school, people can continue with that feeling."